MyODP News Online
Sharing COVID-19 Information With Participants: Knowledge is Power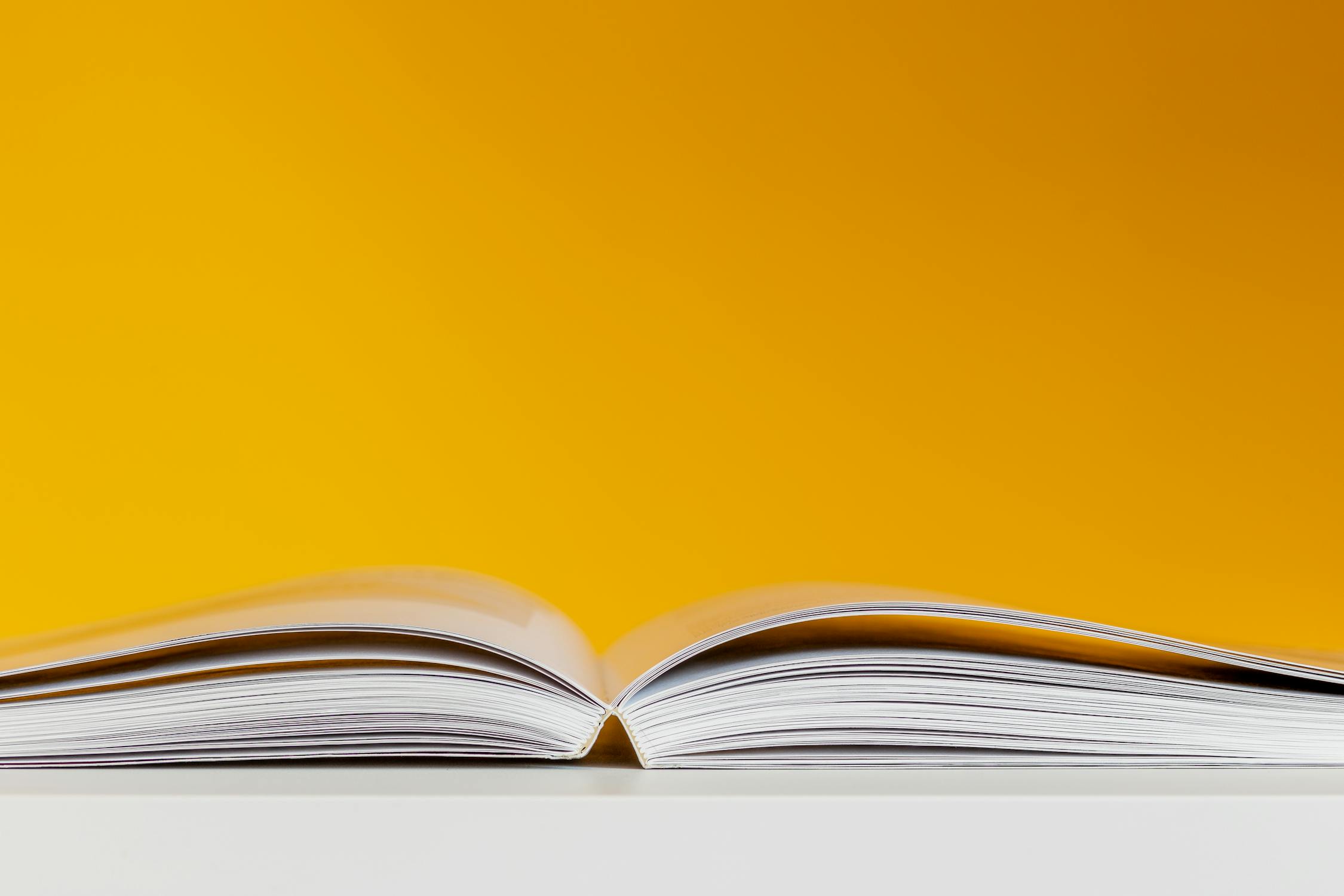 The current situation is creating anxiety and fear for many of us; however, most resources available are not written through an autism nor intellectual disability specific lens. The first step to combating anxiety is to deliver information to an individual that is crafted in a way that is easy for them to process. For supporters, that means understanding how the individual best processes information, and having access to, or creating/adapting materials that meet those processing needs. Luckily, COVID-19 resources are continuously being developed for individuals on the Autism Spectrum.
PA ASERT has created resources located on their website here: https://paautism.org/resource/coronavirus-resources/
Currently, this collection includes a Coronavirus introductory video and sections focusing on supporting individuals related to Talking About Coronavirus, Managing Changes, Activities to Stay Engaged and School Resources. There are also links to Self-Care and ODP resources, as well. This website will continue to be updated as resources are created, so please bookmark it and check for updates frequently.
Please send any questions related to this email or requests for additional resources to RA-basprovidersupprt@pa.gov