MyODP News Online
The Importance of Relationships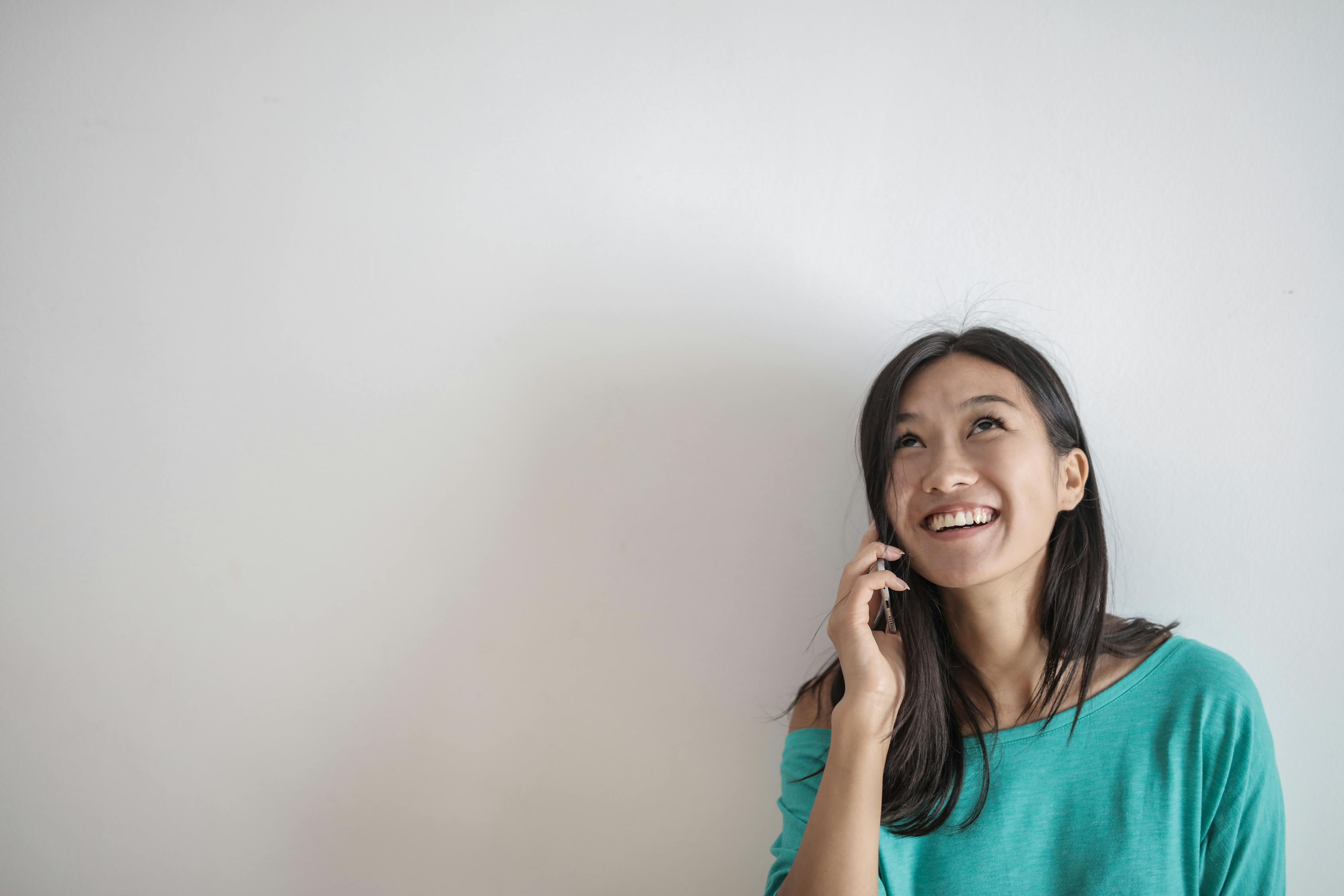 It is so important for all of us to have access to meaningful relationships in our lives during this period of isolation. The same is true for the people we support.
Does the individual you support have relationships that exist primarily in community spaces? Do they have friends they typically see at work or a day program that they will miss during this time? Are they interested in developing relationships via social media and other online opportunities?
Many of the individuals we support will need assistance to develop and maintain these relationships. Check in with the individual you support to see what they desire by way of relationships and how you can assist in setting up technology to assist with that desire. Remember, not all interactions need to be conversation-based, but having a friend or supporter on the other side of a video conference (e.g., Zoom, FaceTime, Google Duo), playing an online or remote game, using the Netflix Party extension to watch shows or movies with others, or scrolling through pictures can keep relationships going through this challenging time.
Are there other strategies or recommendations that have been effective for the participants you support? If so, let us know! Please send any suggestions or questions related to this email or requests for additional resources to RA-basprovidersupprt@pa.gov