MyODP News Online
What Are the Riskiest Activities Right Now?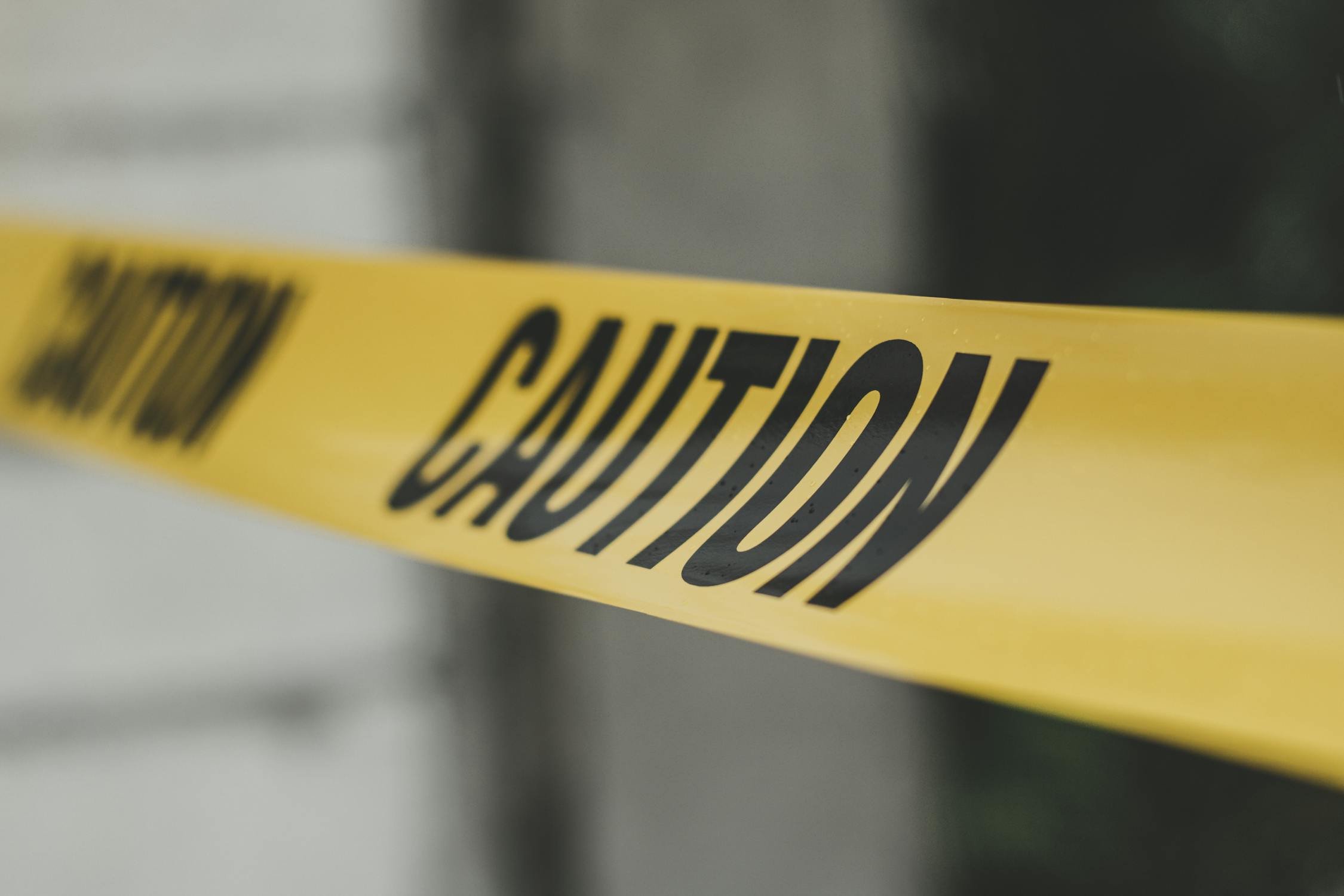 As Pennsylvania continues phased reopening, there may be some confusion about what activities are safe and what activities pose an increased risk for contracting COVID 19. Following CDC guidance for social/physical distancing is the best way to decrease risk, but for some, it is helpful for the guidance to be framed in a more specific context. The following articles offer some creative and helpful ways to frame risk levels of certain activities for you or someone you support:
This article is helpful in determining general risk level (based on where and with whom) of specific activities. 
This article

 

frames risk a bit differently and includes some potentially helpful visuals and stories. 
The above articles do not include references or support for all of their suggestions so please take that into consideration when using these as a resource. Generally, please remember that when planning for reintegration into the community, be sure to use the Individual Transition Guide to plan for a safe return to community events.
Please send any suggestions or  questions related to this email or requests for additional resources to RA-basprovidersupprt@pa.gov