MyODP News Online
Secondary Traumatic Stress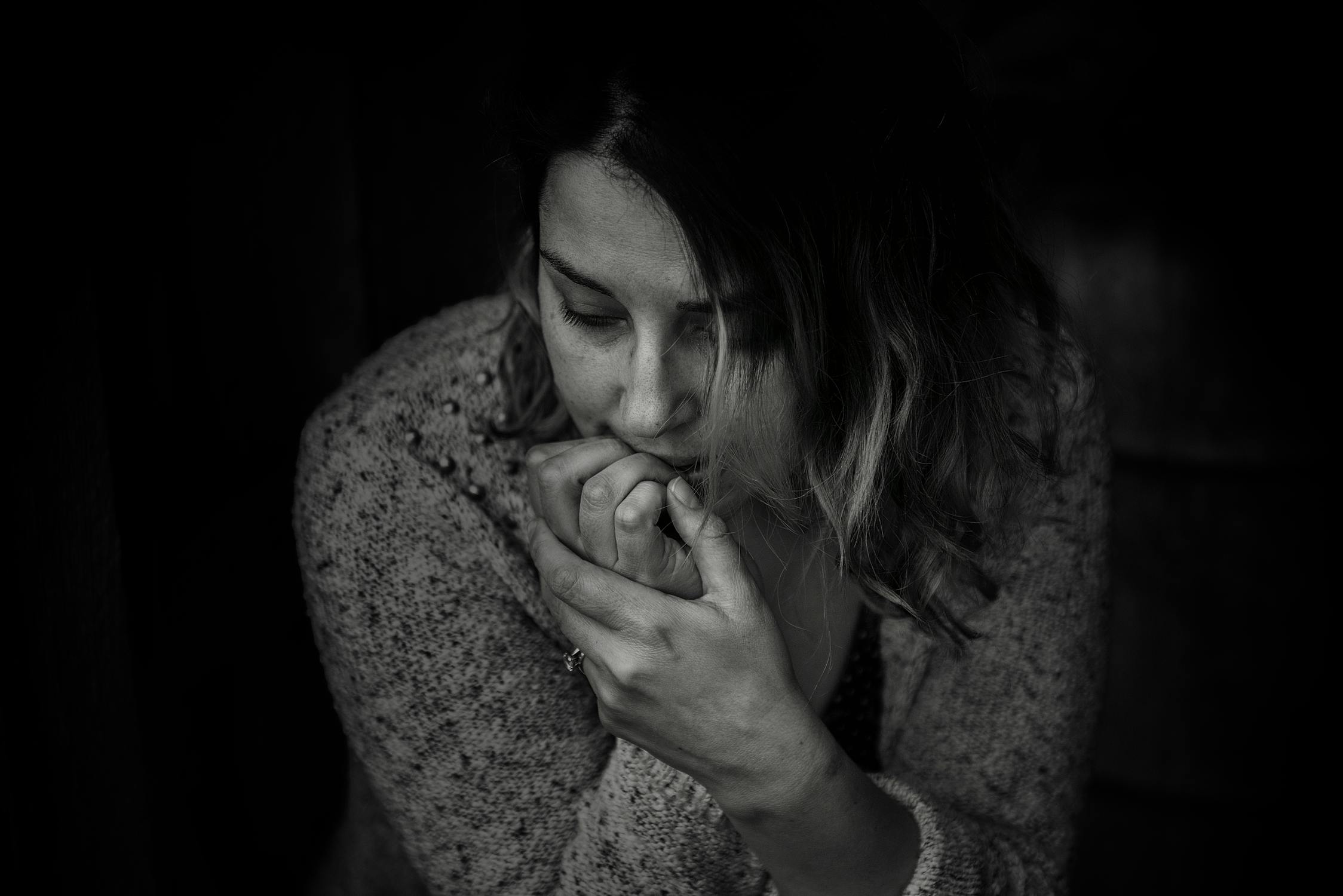 Secondary traumatic stress (STS) is becoming viewed as an occupational hazard of providing direct services to traumatized populations. As Trauma-Informed principles continue to develop practice guidelines, it is important to pay attention to the role of STS when working with the individuals we support. Understanding quality-of-life for staff is critical to developing strategies for retention and recruitment. To learn more about STS and the strategies related to reducing it, check out these resources to support and/or share with supporters:
Sedgwick County Kansas DDO's STS video recording
Secondary Traumatization in Mental Health Care Providers
They Care for Others, But What About Themselves? Understanding Self-Care Among DSPs' and Its Relationship to Professional Quality of Life
Our daily emails are archived on My ODP News Online. Please send any suggestions or questions related to this email or requests for additional resources to RA-basprovidersupprt@pa.gov.