MyODP News Online
Recognizing Juneteenth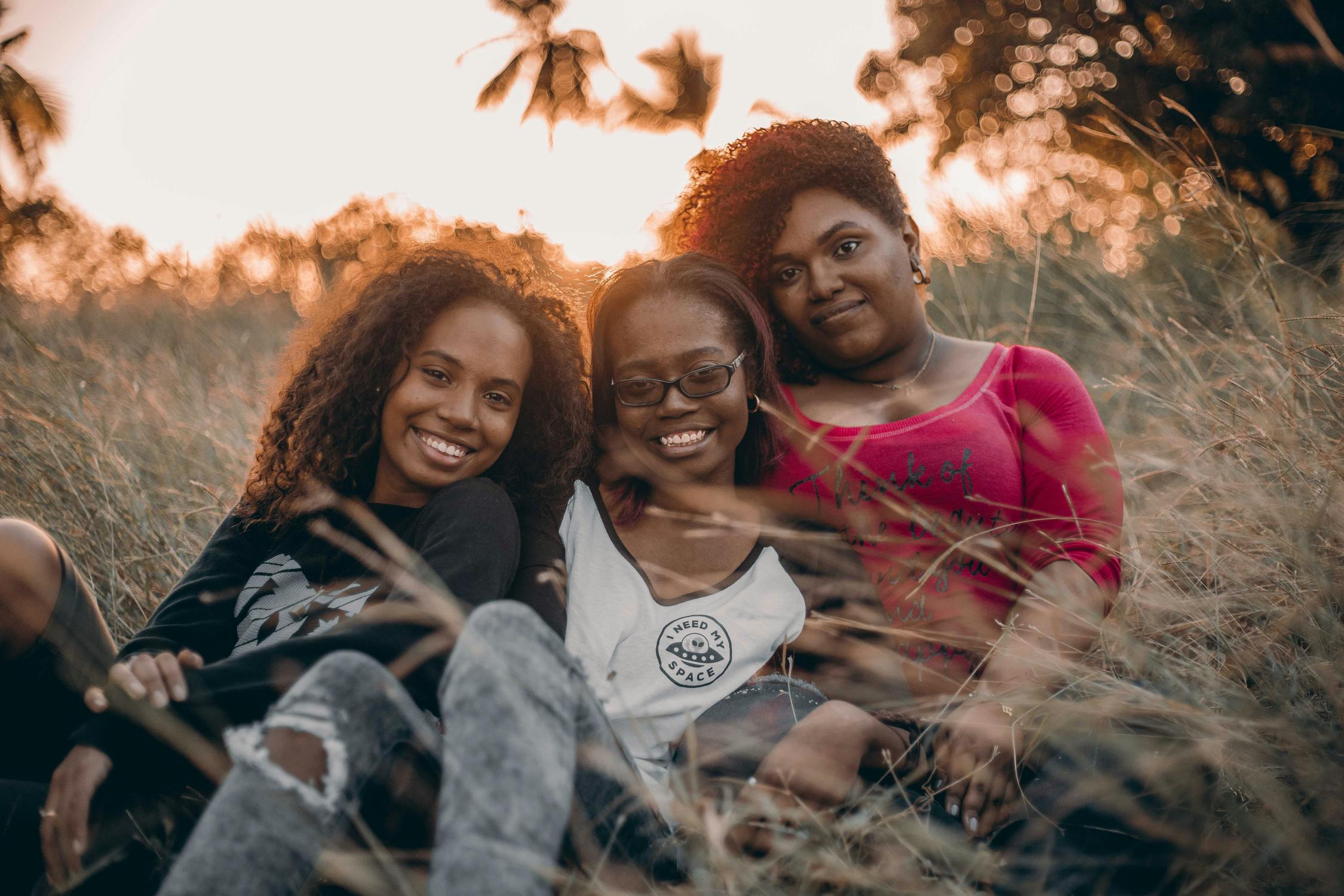 Today we recognize June 19 as Juneteenth National Freedom Day in Pennsylvania. Governor Wolf is encouraging Pennsylvanians to reflect on the importance of the state holiday and the continued need for a fair and just society.
"In recent weeks, people around the nation have joined together to demand an end to systemic racism and oppression of African Americans," said Gov. Wolf. "Freedom for all is not fully realized until every person is truly free. This Juneteenth we have an opportunity to unite against injustice and create lasting change that will make Pennsylvania and our nation a better place for everyone."
As part of recognizing Juneteenth, many are committing to educating themselves on issues of racial inequality and systematic racism.  Today we wanted to highlight some resources for those interested in exploring the role of systematic racism related to Autism Spectrum Disorders (ASD). Research shows that there is a disparity in the recognition of ASD for children in some racial/ethnic groups.  One mother wrote an article for The Mighty that further explores this topic and offers links to other related content. This literature review further explores access to care and diagnostic disparities for individuals with ASD and calls for further research on intervention effectiveness across race. 
We encourage you all to do your part to educate yourself and others, discuss how inequality impacts the work you do, and be part of the solution. Happy Juneteenth!
For those of you exploring these issues, please share what you find by emailing RA-basprovidersupprt@pa.gov.