MyODP News Online
Happy Fourth of July!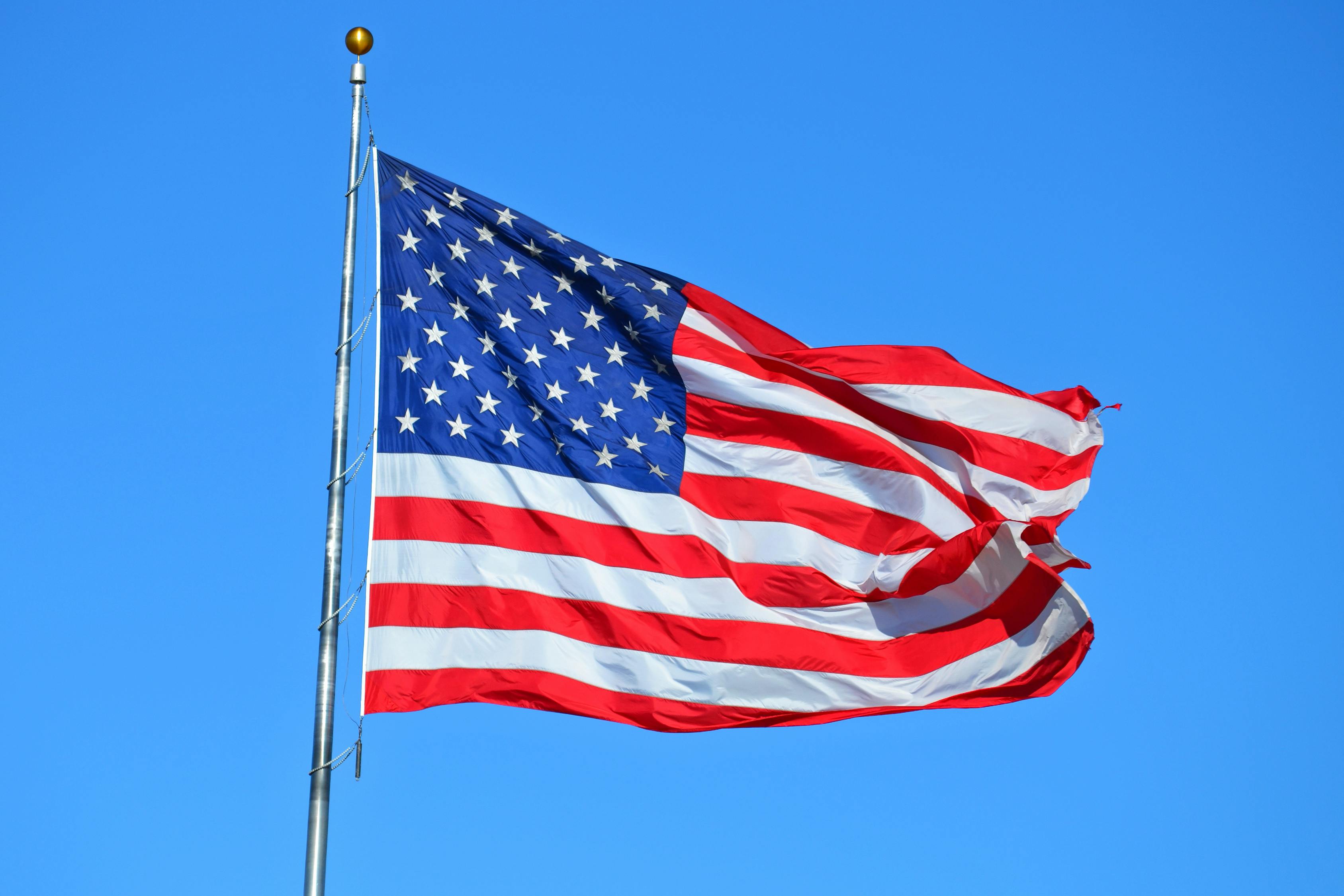 Happy Independence Day, everyone! The barbeques and firework displays that occur during this holiday can be a very overwhelming experience for individuals with sensory processing difficulties associated with Autism, ADHD, and PTSD. This article reviews some of the most important considerations that need to be taken to help prevent sensory overloads. It also includes a link to an immersive video experience that aims to demonstrate sensory overload. The key to supporting people is to be proactive when addressing sensory needs. Know what to look for, what to say, and to share the knowledge and tools with others. In terms of July 4th, this means:
Know what to look for:

Look for warning signs that an individual you support may be starting to become overwhelmed.

Know what to say:

Use direct language when setting expectations and plans around potentially overstimulating environments.

Share the tools:

Bring tools to help cope with sensory issues such as noise-canceling headphones, sunglasses, and other preferred items making sure they are accessible immediately when needed.

Educate others (with the individual's permission) about plans for what to do when an individual is likely to experience sensory overload.
Please send any suggestions or questions related to this email or requests for additional resources to RA-basprovidersupprt@pa.gov.