MyODP News Online
COVID-19 Individual Health Action Plan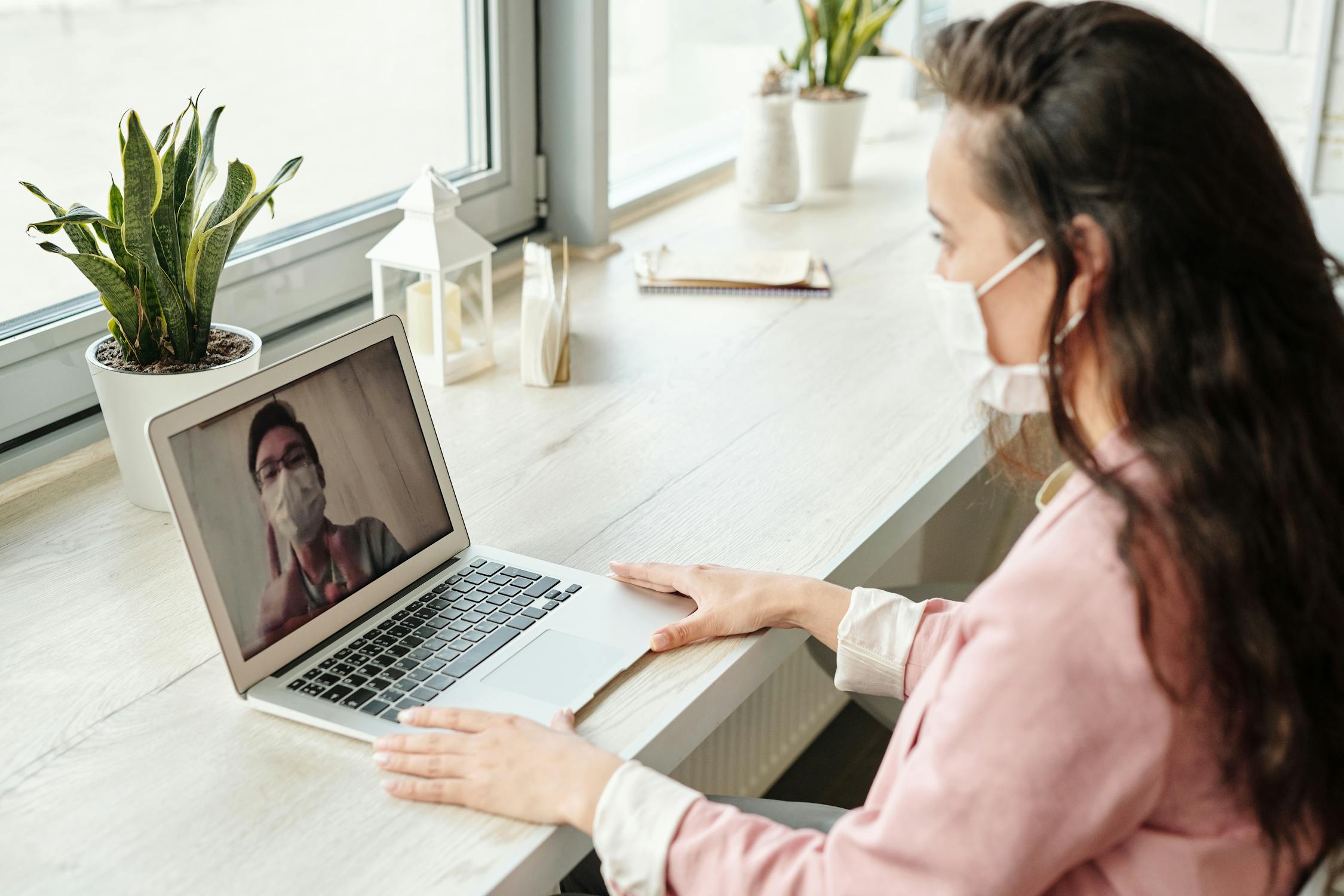 Today we wanted to share a helpful tool when planning for care related to possible COVID-19 related treatment or hospitalization. The Autism COVID-19 Individual Health Action Plan was created to assist individuals with autism to assess and plan for what to do if there is concern about COVID-19 infection. The tool is available in a few languages and can be modified individuals not on the autism spectrum. The tool is broken down into the following sections:
SECTION ONE:
Do I have any Symptoms of COVID-19?

Am I in a priority group?

My notes
SECTION TWO:
How I can contact my GP (Doctor)?

Who and How I contact people if I need help
SECTION THREE:
Your important information
SECTION FOUR:
SECTION FIVE:
Emergency Bag checklist in case I need to go to the hospital.
Please send any suggestions or questions related to this email or requests for additional resources to RA-basprovidersupprt@pa.gov.