MyODP News Online
Understanding Transition Stress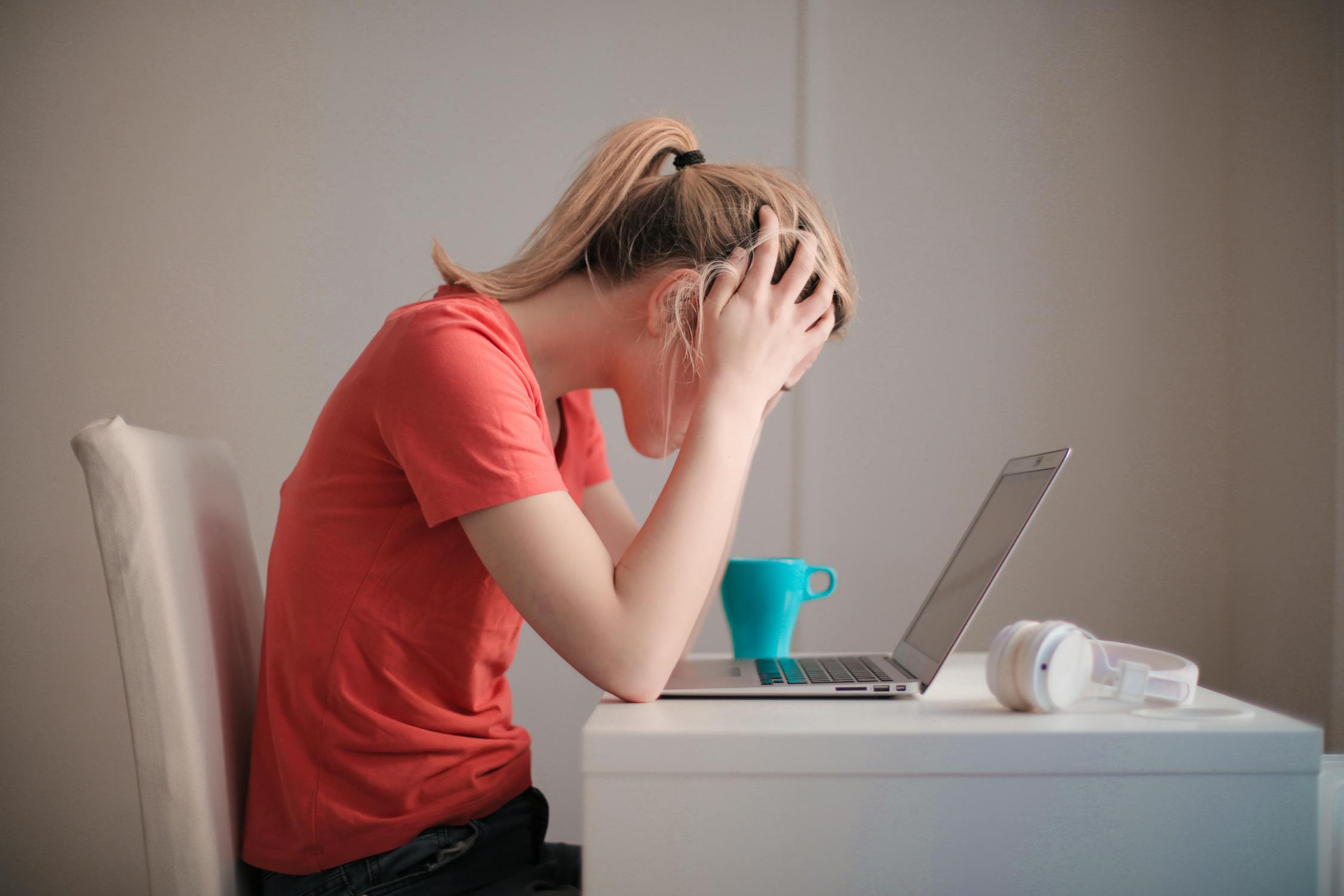 This year seems like an endless cycle of transitions. From stay-at-home orders to phased reopening plans including drastic changes in community experiences, it seems like we will continue to need to adjust to changes in our routines for an extended period. Though written before COVID-19, this article helps to explain why transitions like this can be so stressful and offers some tips on decreasing that stress by following the 5R model: 
1. Routines
2. Reactions
3. Roles
4. Relationships
5. Reflections about yourself
While the article focuses primarily on cultural transitions, generalizing the 5Rs found in the article linked above to our current situation that requires us to pivot and shift to new rules, expectations, and norms may help to find balance in these transitions. 
Please send any suggestions or  questions related to this email or requests for additional resources to RA-basprovidersupprt@pa.gov.