MyODP News Online
COVID-19 Self Help Guides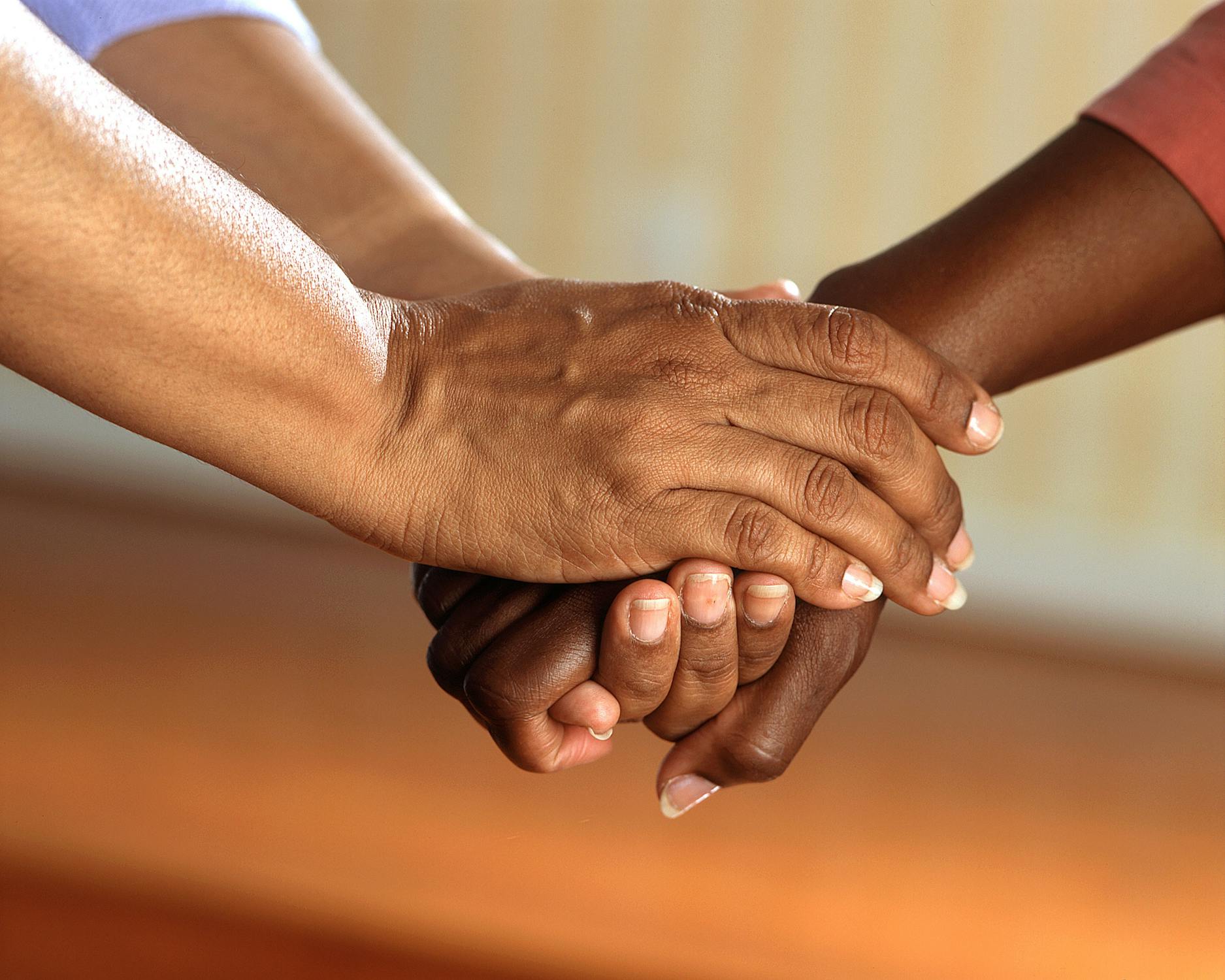 The Centre for Addiction and Mental Health (CAMH), Canada's largest mental health teaching hospital, has adapted some general self-help guides making them relevant for individuals with intellectual disabilities during COVID-19.
This Self-help Booklet Series are intended to give people (independently or with support) an opportunity to talk through their feelings and make plans for staying well during this difficult time. There is a how-to guide containing additional explanations and resources accompanying each booklet. These booklets may be especially useful for those you support who prefer remote supports or live alone.
Please send any suggestions or  questions related to this email or requests for additional resources to RA-basprovidersupprt@pa.gov.