MyODP News Online
Scientific Benefits of Helping Others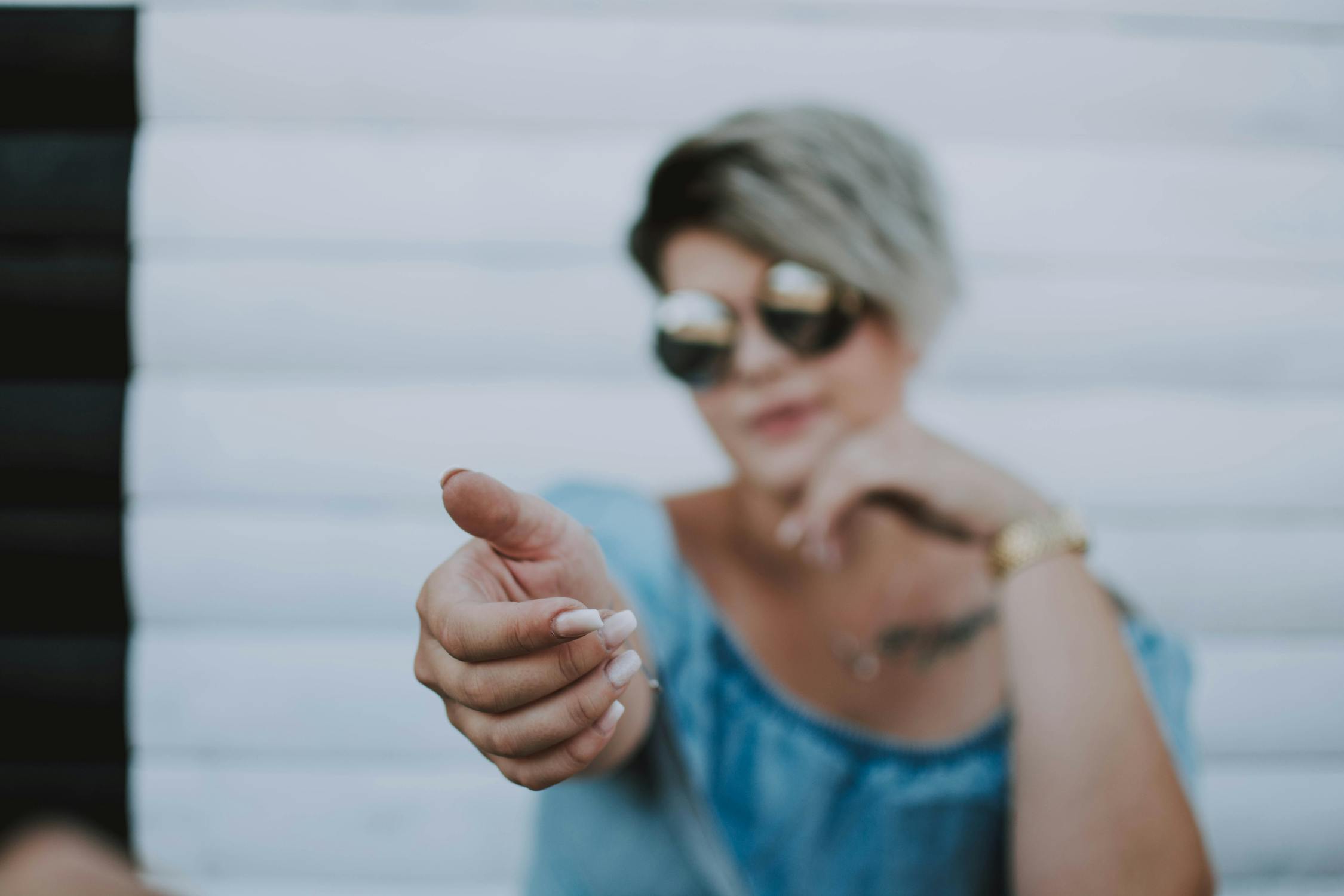 Amidst all the uncertainty right now, some of us have been consumed with how the current state of affairs impact our own lives and the lives of the people we love. While this is certainly understanding as we all seek to maintain some semblance of control in our lives, we wanted to take the opportunity to encourage, even challenge you, to take a moment and do one thing for someone else that is not part of your daily personal or work routine. By shifting your focus to give back to others, studies indicate an increase in mental and physical health. 
So today we encourage you to pick up the phone and call someone who may be quarantined by themselves, sign up to volunteer at an animal shelter, help a neighbor with a project, or whatever it is that lends a hand, heart, or ear to others. 
Please send any suggestions or questions related to this email or requests for additional resources to RA-basprovidersupprt@pa.gov.