MyODP News Online
Cognitive Dissonance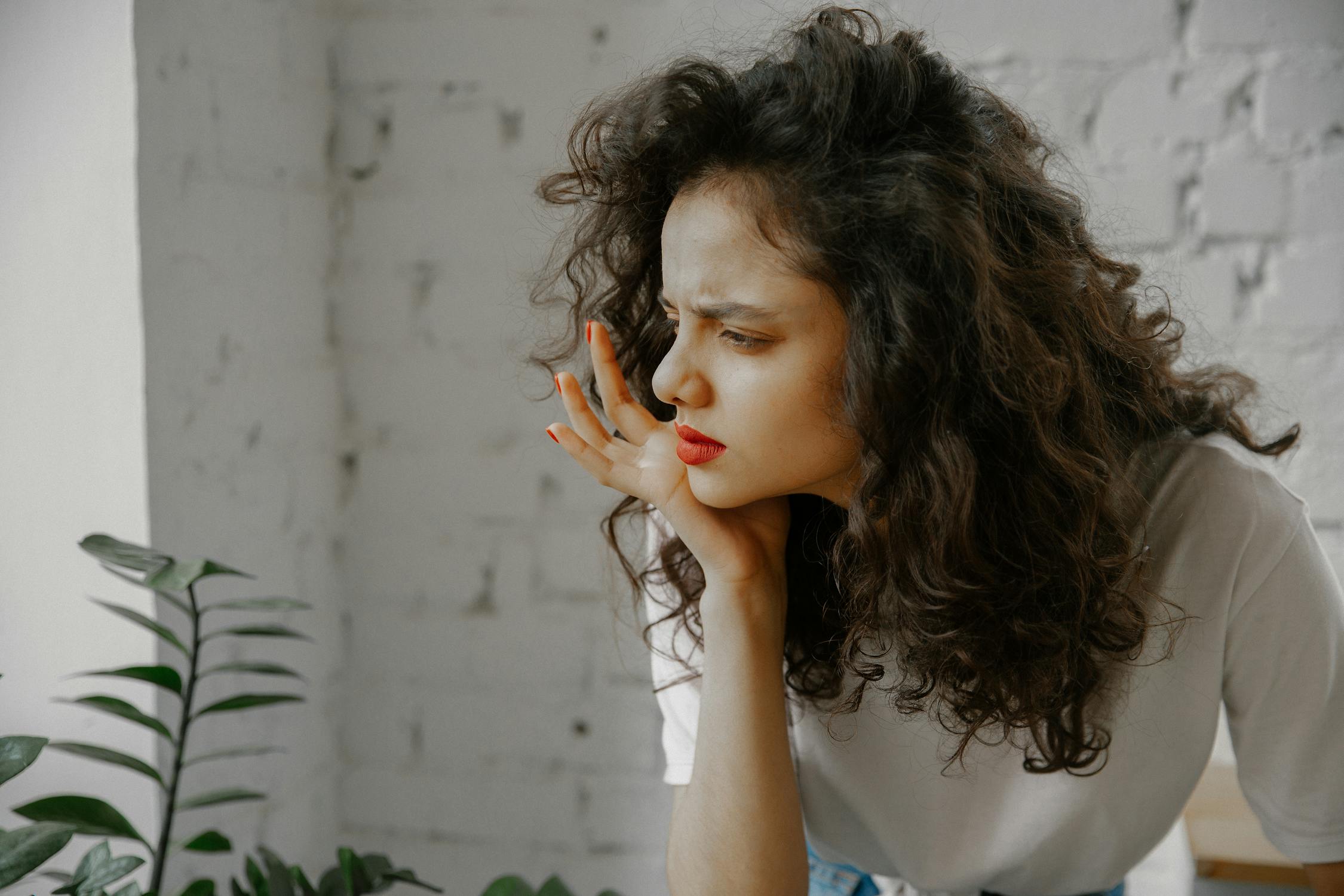 We have all seen, heard, or experienced our own contradictions with what we know about COVID, slowing the spread, and Governor's orders. A recent article* provides a comprehensive outline of the role this cognitive dissonance plays in beliefs and actions related to COVID-19. Cognitive dissonance is the "motivational mechanism that underlies the reluctance to admit mistakes or accept scientific findings." During COVID-19, many people have refused to wear masks or follow other COVID-19 recommendations even though scientists have found those tactics to be effective in slowing the spread of COVID-19. The article explains how that motivation mechanism plays out and makes it even harder to change our behavior the longer we justify our original behaviors. Most importantly, the article reveals a few practical lessons for overcoming cognitive dissonance.  
* Warning: This article linked above contains references to suicide. 
Our daily emails are archived on My ODP News Online. Please send any suggestions or questions related to this email or requests for additional resources to RA-basprovidersupprt@pa.gov.