MyODP News Online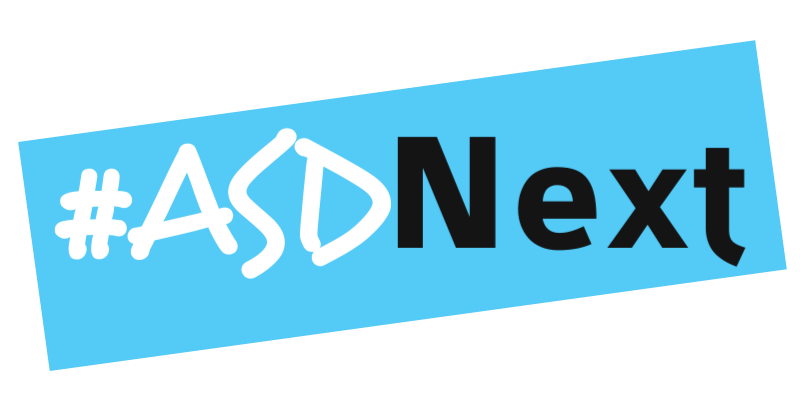 #ASDNext Seeks Input from Young Adults with Autism
#ASDNext, an initiative of the Autism Services, Education, Resources and Training (ASERT) Collaborative, hopes to create a community among young adults with autism who might not feel like they have one already and make the transition to adulthood a little easier by connecting individuals to others with shared experiences and to a community of resources, information and support.
With that in mind, #ASDNext wants feedback from young adults with autism regarding the #ASDNext "Community" page and its design.
Ultimately it hopes to create a safe space for individuals on the spectrum to connect with others in their community and find activities people enjoy that they might want to do or talk about with others.
Please fill out the short survey at https://asdnext.org/community/
ASERT is a key component of The Office of Developmental Programs (ODP)  strategy for supporting individuals with autism and their families throughout the commonwealth.
Posted December 10, 2019 08:01