MyODP News Online
October is Down Syndrome Awareness Month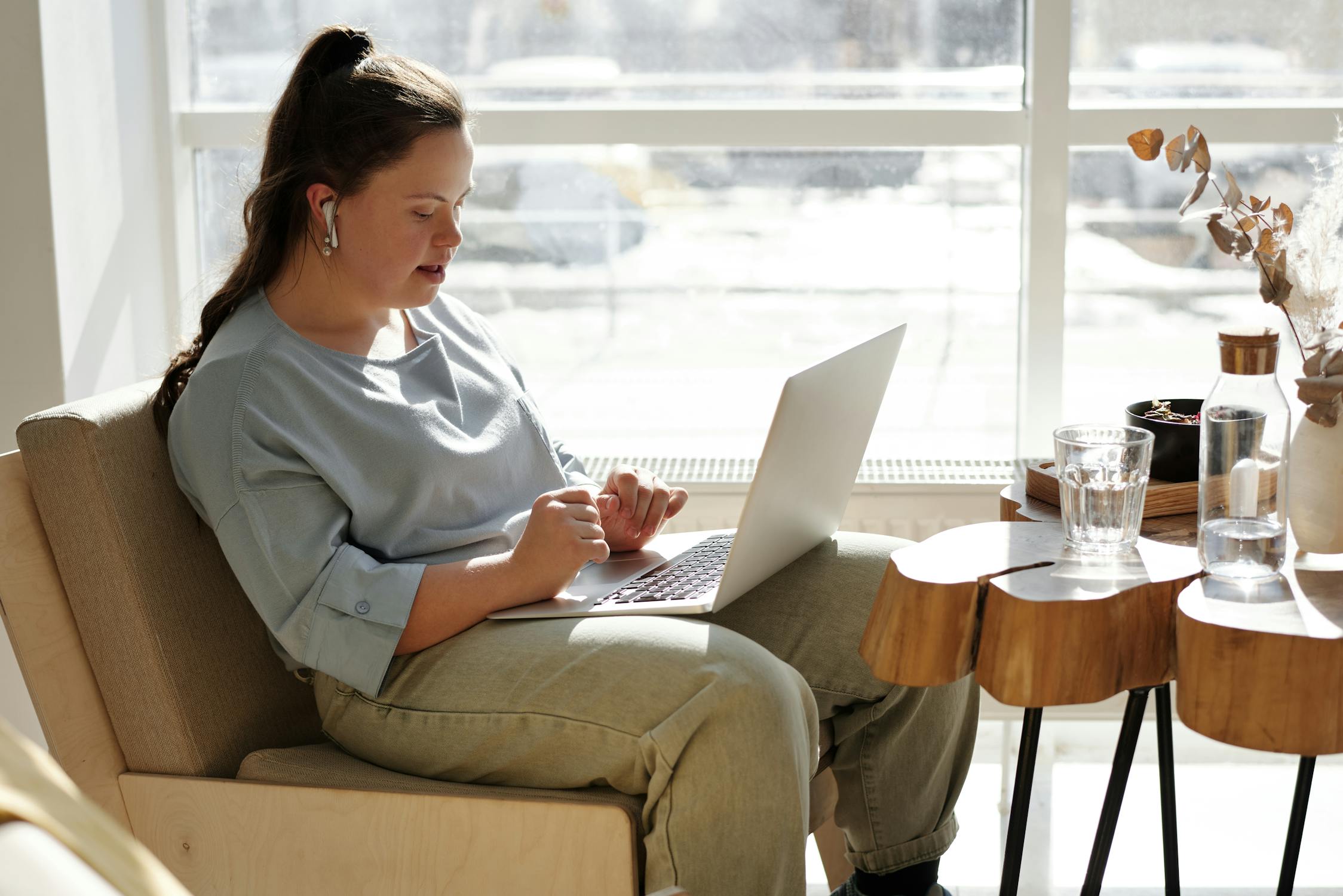 On September 21 Governor Tom Wolf signed into effect a proclamation dubbing October 2020 Down Syndrome Awareness Month. In the proclamation, Wolf reiterates his administration's commitment to empowering Pennsylvanians with disabilities in living their everyday lives.
Governor Wolf also sights statistics about Down Syndrome populations including that 1 in every 700 children are born with Down Syndrome resulting in over 400,000 individuals with Down Syndrome across the US. 

Wolf continues to state:
"Possessing a wide range of abilities, people with Down Syndrome are active participants in educational, occupational, social, and recreational circles of our communities. 
Individuals with Down Syndrome should have equal opportunity to achieve the universally desired goals of self-fulfillment, pride in their achievements, inclusion in their community, and reaching their fullest potential."