MyODP News Online

These articles previously ran on MyODP News Online.

Recognizing Signs: Mental Health First Aid Classes Available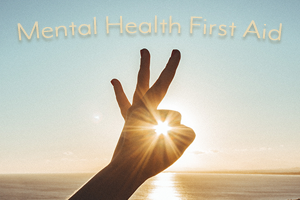 Much like CPR training helps a non-medical professional assist someone following a heart attack, Mental Health First Aid (MHFA) helps an individual who doesn't have clinical training assist someone who is developing a mental health problem or is experiencing a mental health crisis.
Read Full Article
Posted: February 25, 2020 15:20

A LifeCourse Journey: Crossing the Commonwealth with SAU1's Renee Benise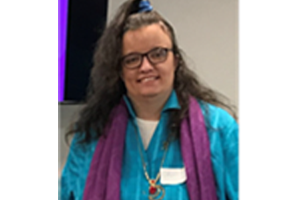 For the past two years, Renee has traveled through the commonwealth, teaching the principles of LifeCourse to self-advocates and family members. 
Read Full Article
Posted: February 24, 2020 14:33

#DisabilityCounts2020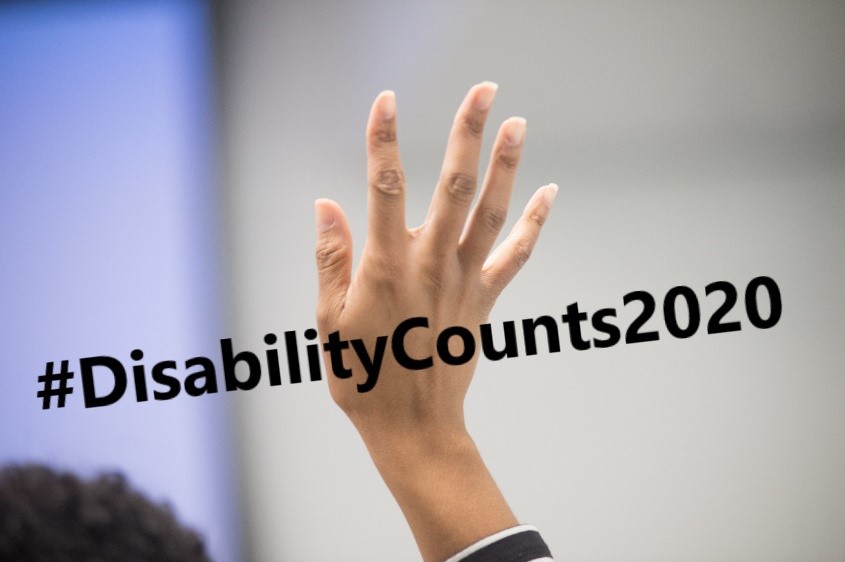 #DisabilityCounts2020 is an online campaign to spread awareness as to the importance of being counted in the 2020 United States Census. 
Read Full Article
Posted: February 20, 2020 15:07

Modified Medication Administration Course Update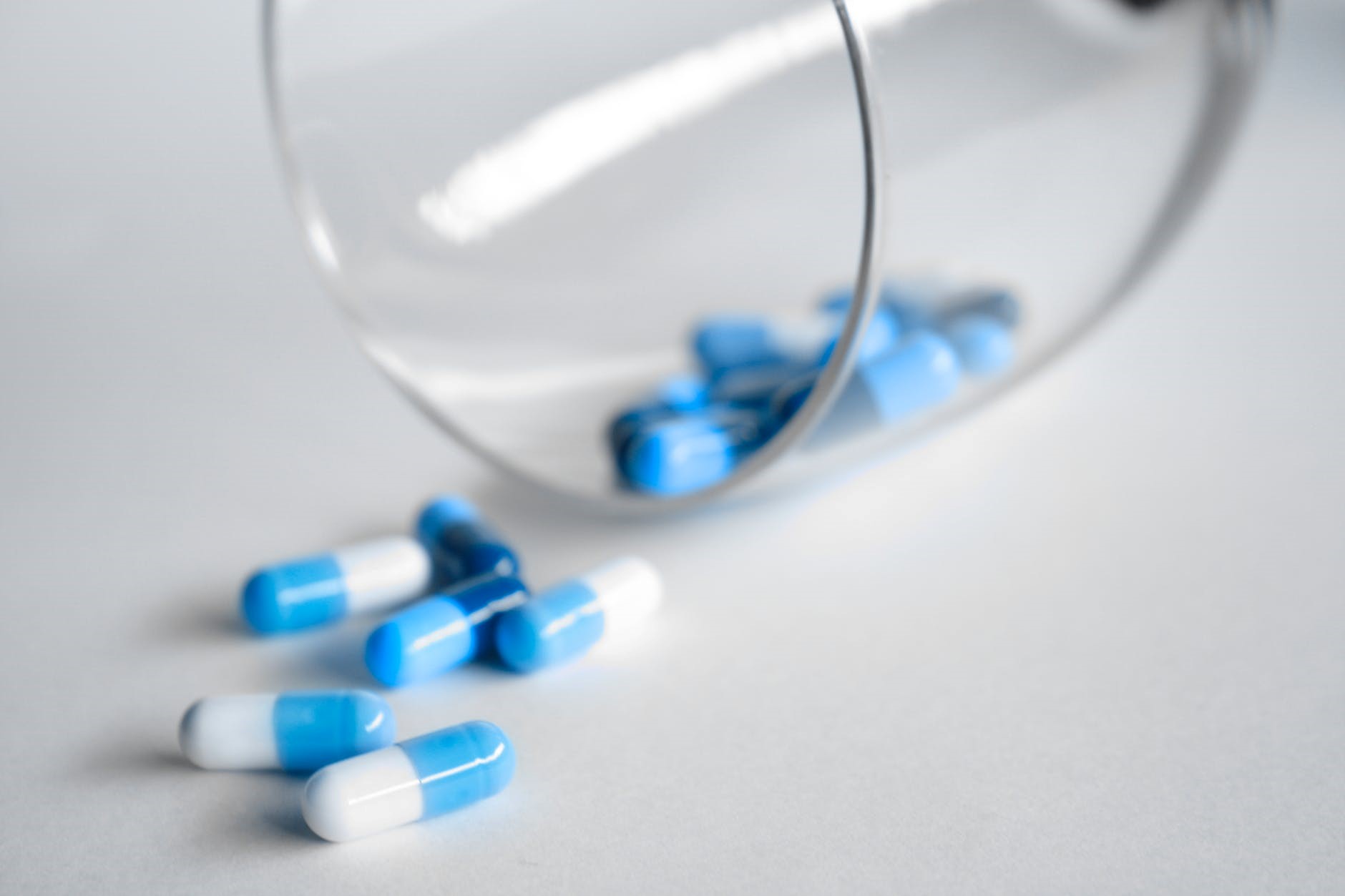 48% of LifeSharers have completed the Modified Medication Administration Course since its launch, January 1, 2020.  Read Full Article
Updated: February 20, 2020 11:38

Who Supports the Caregiver? Children with Medical Complexities and the Role of the Family Facilitator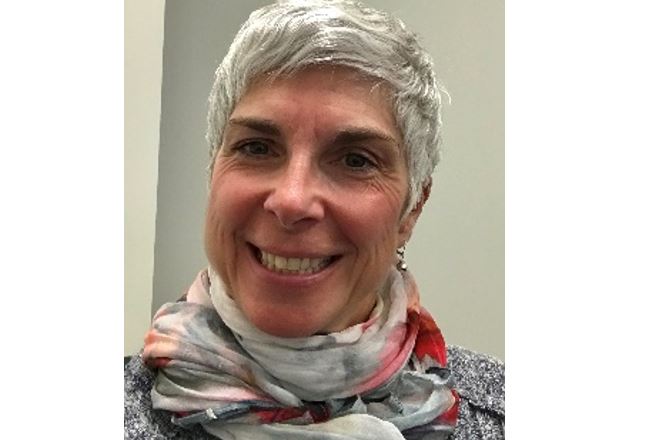 To ensure families receive adequate support for their loved ones throughout their lifespan, family facilitators are making a critical impact. 
Read Full Article
Posted: February 19, 2020 10:07

Proposed Legislation Would Allow Payment for DSPs During Hospital Stay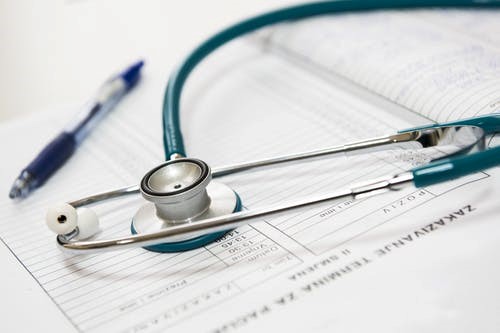 The Ensuring Access to Direct Support Professionals Act would authorize states to reimburse DSPs for time spent supporting people who are hospitalized for short-term stays. 
Read Full Article
Posted: February 14, 2020 12:35

Experiences in Full Inclusion at Millersville University
Pennsylvania's Millersville University provides a robust model of the future of a four-year inclusive secondary education. The school's Integrated Studies Program provides all students, including those with disabilities, the same rights and responsibilities as all degree-seeking students.
Read Full Article
Posted: February 14, 2020 09:12

Benefits Counseling Works!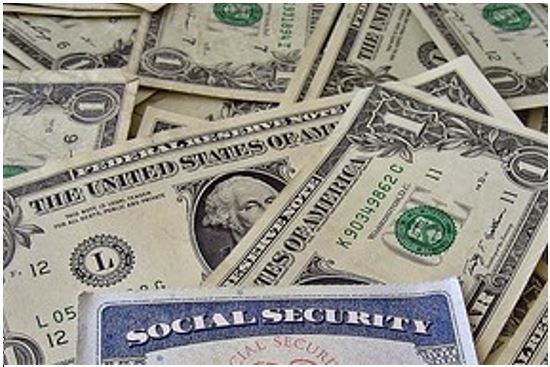 Benefits counseling services are an important part of career planning for individuals with disabilities and their families. These services help you to take advantage of work incentives as you gain or maintain employment.
Posted: February 10, 2020 13:19

ODP Supports Transition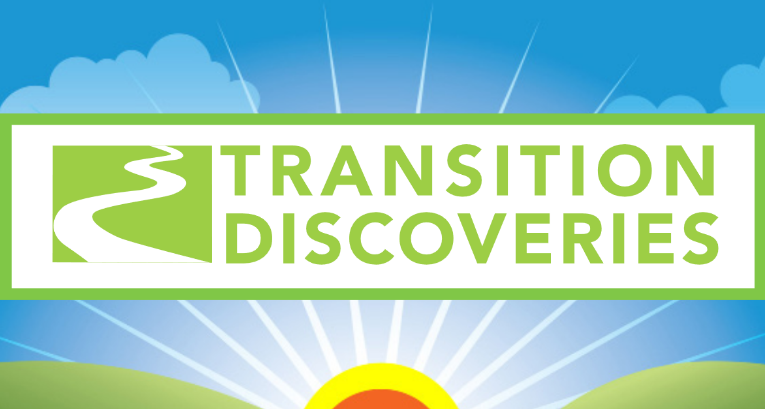 Leaving secondary education and getting a first job are major markers of adulthood for everyone including youth with disabilities.   Read Full Article
Posted: February 07, 2020 10:41

Employment First Community of Practice Monthly Webinar

Travis Akins, Founder and CEO, will showcase the highly innovative Growth Through Opportunity (GTO) Cadets training program and the unique methodology behind achieving high employment rates for adult individuals with intellectual and developmental disabilities (I/DD). Read full article
Posted: February 3, 2020 13:22


HCQU Looks to Virtual Reality (VR) to Improve Training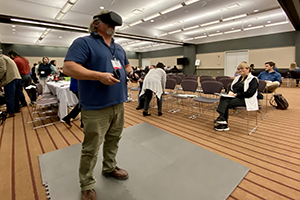 Pennsylvania's Health Care Quality Units (HCQUs) are constantly evaluating the status quo in caregiving. One HCQU, Milestone, is looking to advancements in technology to improve training methods.   Read Full Article
Posted: January 24, 2020 11:41

2020 Disability and Mental Health Summit to be held in Pittsburgh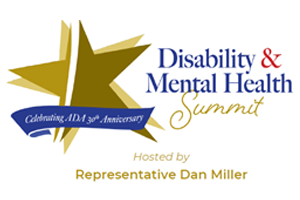 The Office of Developmental Programs (ODP) Medical Director and Clinical Director are slated to present at the annual Disability and Mental Health Summit, hosted by Representative Dan Miller. Held March 3rd at the David L Lawrence Convention Center in Pittsburgh, the event celebrates the 30th Anniversary of the Americans with Disabilities Act. Over forty planned sessions focus on both disabilities and mental health. The Summit expects over 150 exhibitors and a Resource Fair to run from 8 AM to 7 PM.   Read Full Article
Posted: January 23, 2020 10:20

Communication Specialist Service Infographic Answers Questions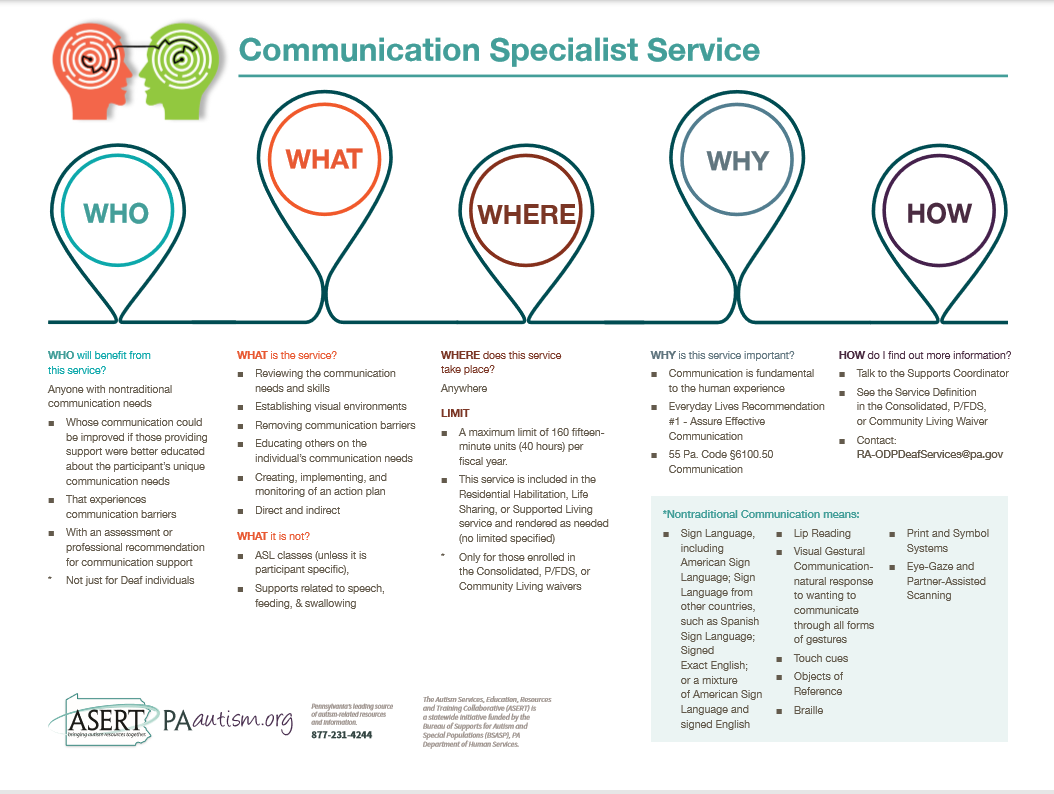 To help individuals and families understand what is available in the Service Definition, ODP's Special Population Unit collaborated with ASERT to create an infographic, which provides information on frequently asked questions.  Read Full Article
Updated: January 10, 2020 09:52

2020

Everyday Lives Conference Information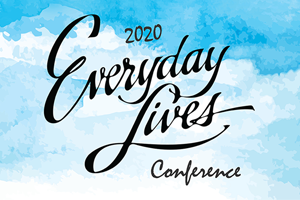 Join hundreds of individuals, families, and professionals January 7, 8, and 9 at the Hershey Lodge in Hershey, PA. Read Full Article
Updated: January 03, 2020 09:07

The Lifesharing Experience:  Shanisha and Ruth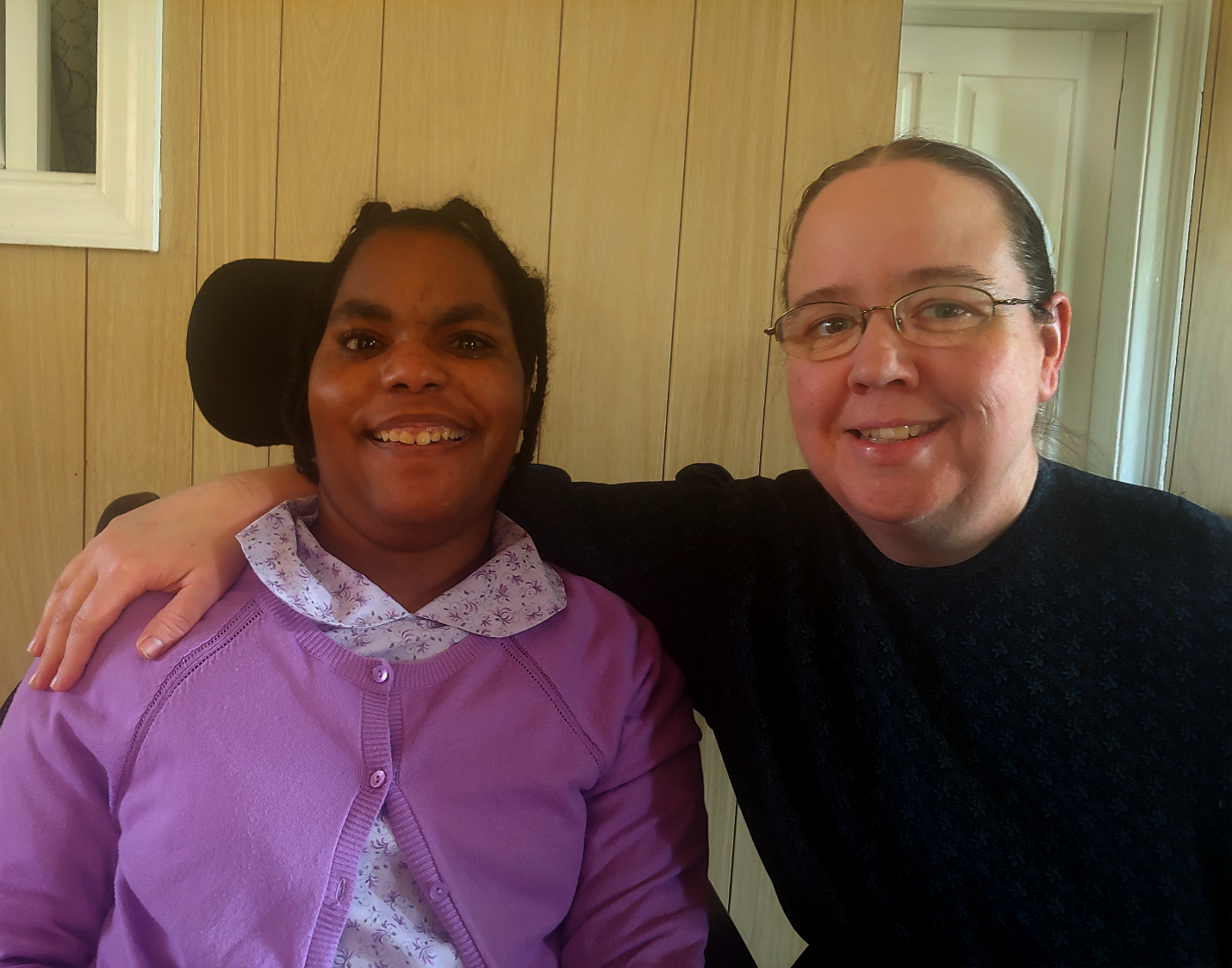 Shanisha is a 27-year-old Lifesharer who resides with Ruth Hursh. Read Full Article
Posted: January 06, 2020 14:45

Health Risk Screening and the Risks of Multiple Medications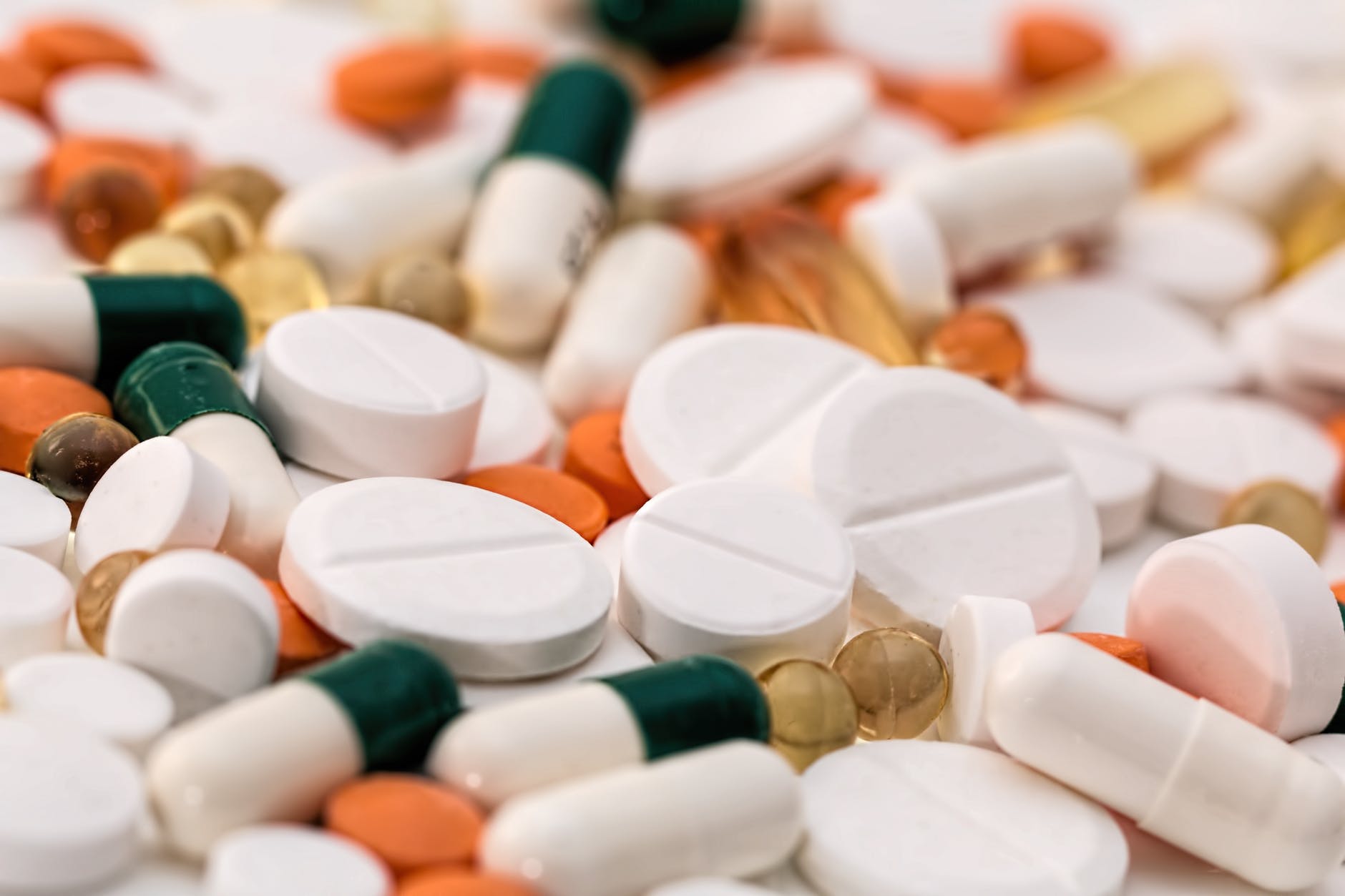 Polypharmacy, or the use of multiple medications by an individual for one or more health conditions, can lead to increased risk for side effects, medication interactions, and other health risks, including possible co-morbidities or death. Read Full Article
Updated: December 24, 2019 08:54


Helpful Tips to Ease Holiday Anxiety

The Autism Services, Education, Resources and Training Collaborative (ASERT) offers tips to help ease the anxiety for individuals with autism and other developmental disabilities, and for their families. Read Full Article
Posted: December 24, 2019 08:51

Sports Plays Big Role in His Community Participation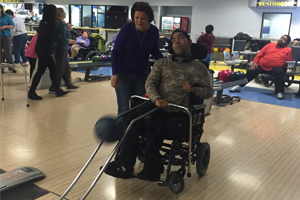 Ricky is an ardent sports fan and enjoys watching as well as participating in sporting events. A graduate of Central Dauphin East, he supports his alma mater by attending Panthers' sports. Read Full Article
Posted: December 18, 2019 13:41