MyODP News Online
Staying Healthy During The Holidays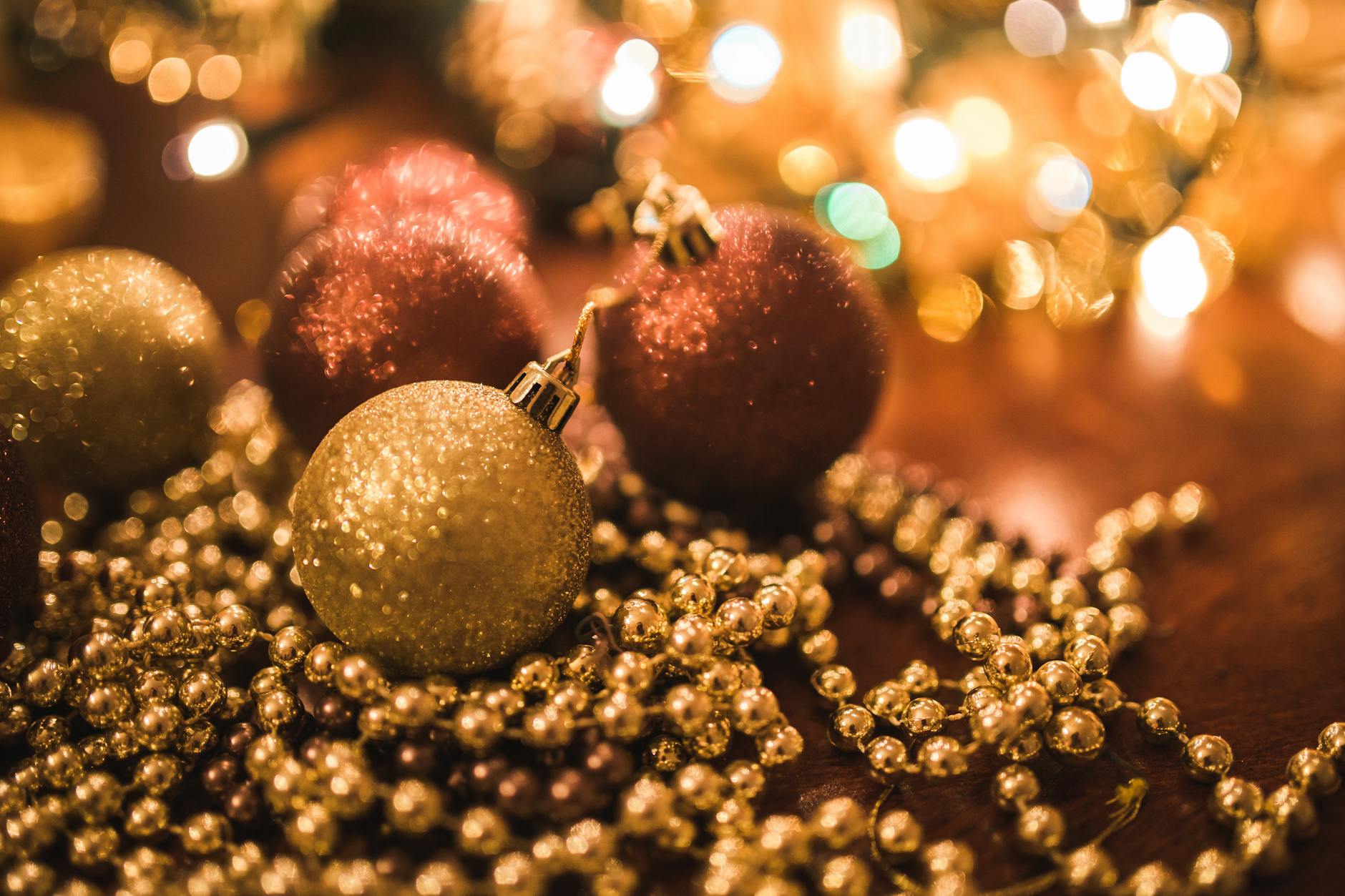 The holiday season is fast approaching. A time normally known for gathering with loved ones near and far will surely prove impacted by the COVID-19 pandemic. As case numbers continue to grow by the day, we will each want to ensure we are taking the appropriate steps to keep ourselves and our loved ones safe while celebrating. 
The Centers for Disease Control and Prevention recommend holding virtual gatherings to mitigate transmission risk. If in-person gatherings are arranged, multiple factors should be considered. Please follow CDC guidance on holiday gatherings including, but not limited to: 
Level of Community Spread - The level of community spread in the location of the gathering, as well as the levels of community spread in each of the attendee's hometowns should be taken into consideration. 

Information on the number of cases in an area can be found on the area's 

health department

 website.

Location of Gathering 

- Indoor environments allow for easier spread of COVID-19. Consider an outdoor gathering with proper social distancing measures. 

Duration of the Gathering 

- Longer gatherings pose a higher risk of spreading COVID-19. Shorter gatherings

Number of People at Gathering 

- 

Gatherings with more people pose more risk than gatherings with fewer people. CDC does not have a limit or recommend a specific number of attendees for gatherings. The size of a holiday gathering should be determined based on the ability to reduce or limit contact between attendees, the risk of spread between attendees, and 

state, local, territorial

, or 

tribal

 health and safety laws, rules, and regulations

The locations attendees are traveling from – Gatherings with attendees who are traveling from different places pose a higher risk than gatherings with attendees who live in the same area. Higher levels of COVID-19 cases and community spread in the gathering location, or where attendees are coming from, increase the risk of infection and spread among attendees.
The behaviors of attendees prior to the gathering – Gatherings with attendees who are not adhering to social distancing (staying at least 6 feet apart), mask wearing, hand washing, and other prevention behaviors pose more risk than gatherings with attendees who are engaging in these preventative behaviors.
The behaviors of attendees during the gathering – Gatherings with more preventive measures in place, such as mask wearing, social distancing, and hand washing, pose less risk than gatherings where fewer or no preventive measures are being implemented.
If you are traveling for the holidays, please follow the CDC's recommendations for traveling during the pandemic:
Always wear your mask when traveling or out in public

Avoid close contact with others

Wash your hands often and use at least 60% alcohol content hand sanitizer

Avoid contact with anyone who is sick

Avoid touching your eyes nose and mouth.
In addition, AIDinPA has released a new video on how to stay healthy during the holiday season with the ongoing COVID-19 pandemic. The video focuses on a few ways to stay safe and have fun during the holiday season. The tips focus on:
Including all family members in creating new traditions to ease the struggle with "new".

Preparing our loved ones by talking about the changes to help when the holiday arrives.

Using technology to include extended family.

Considering self-care for caregivers as vital for a healthy, safe holiday season.