MyODP News Online

Everyday Lives Conference LIVE Coverage - Day 1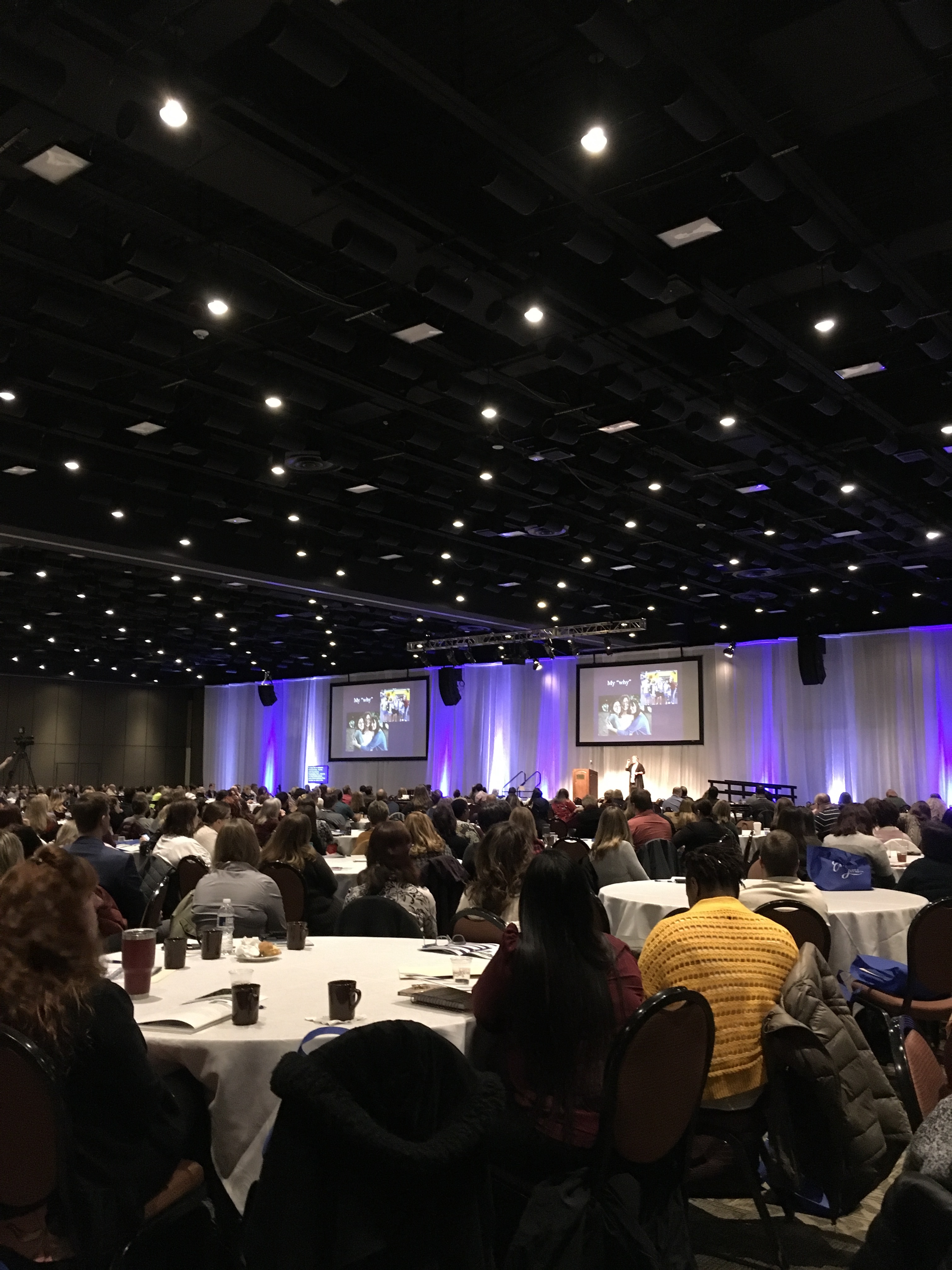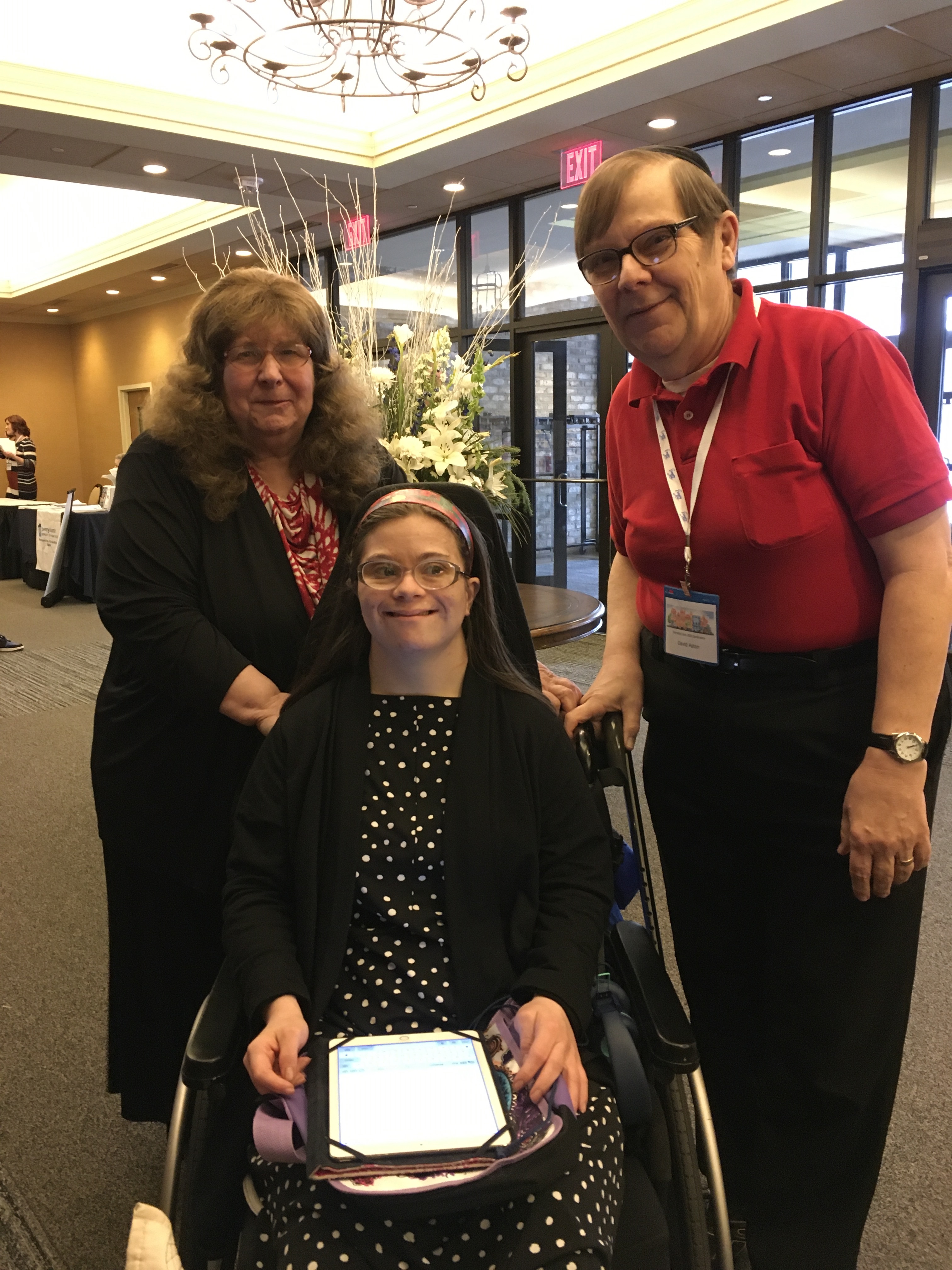 The 2020 Everyday Lives Conference is underway in the Sweetest Place on Earth, Hershey, PA. Keynote speaker, Sharon Lewis, has taken the stage to discuss how change is evolutionary and how the paradigm of support has shifted, as individuals continue to move from facilities to community life. Knowledgeable, experienced, and inspiring, Lewis kicks off what promises to be three days of a stimulating venture, as participants share the thought-provoking concepts of supporting the everyday lives of individuals with developmental disabilities.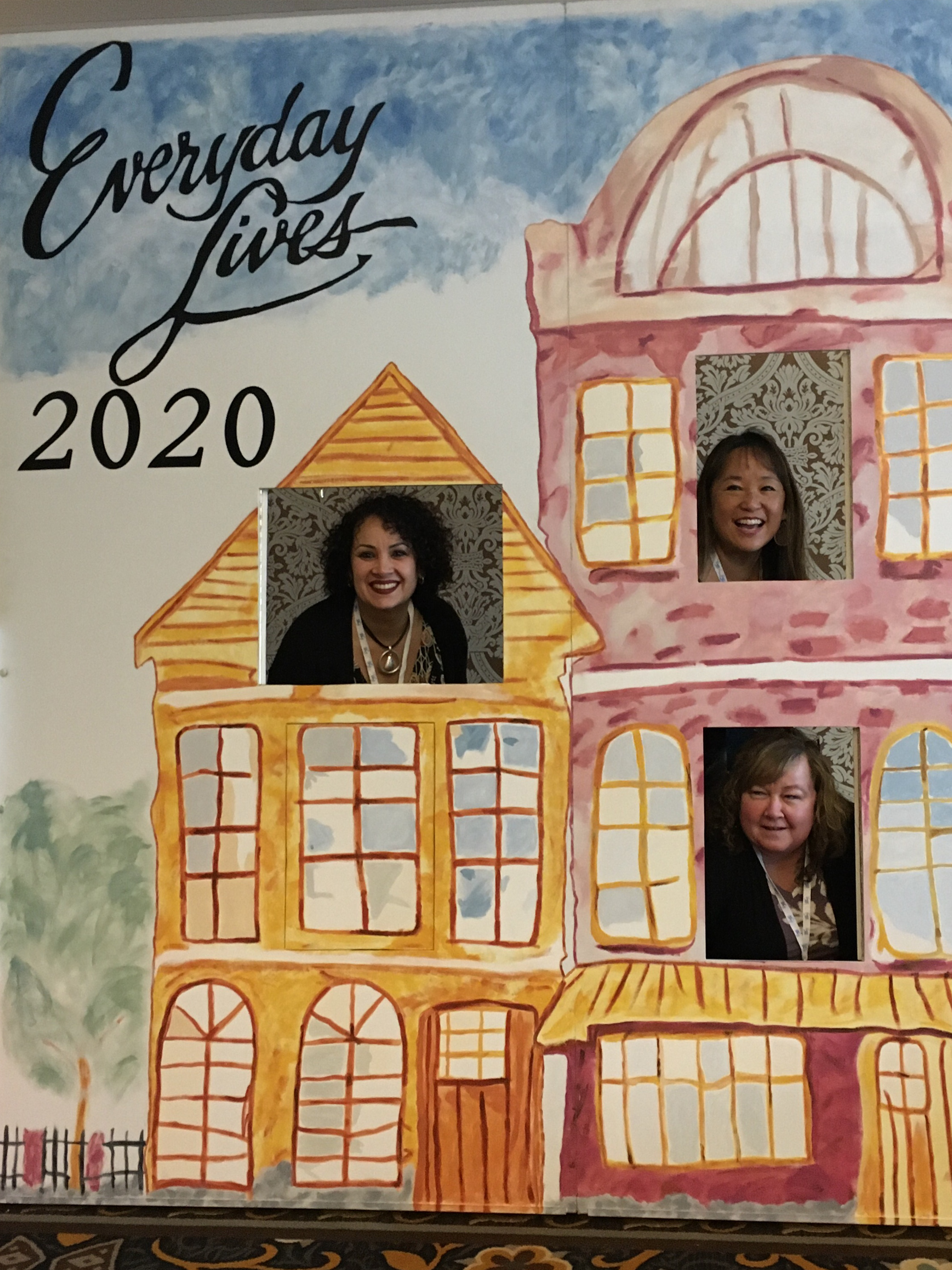 Michelle Rosenkranz, Doris Dressler,and Cindy Shoemaker enjoy a break between sessions.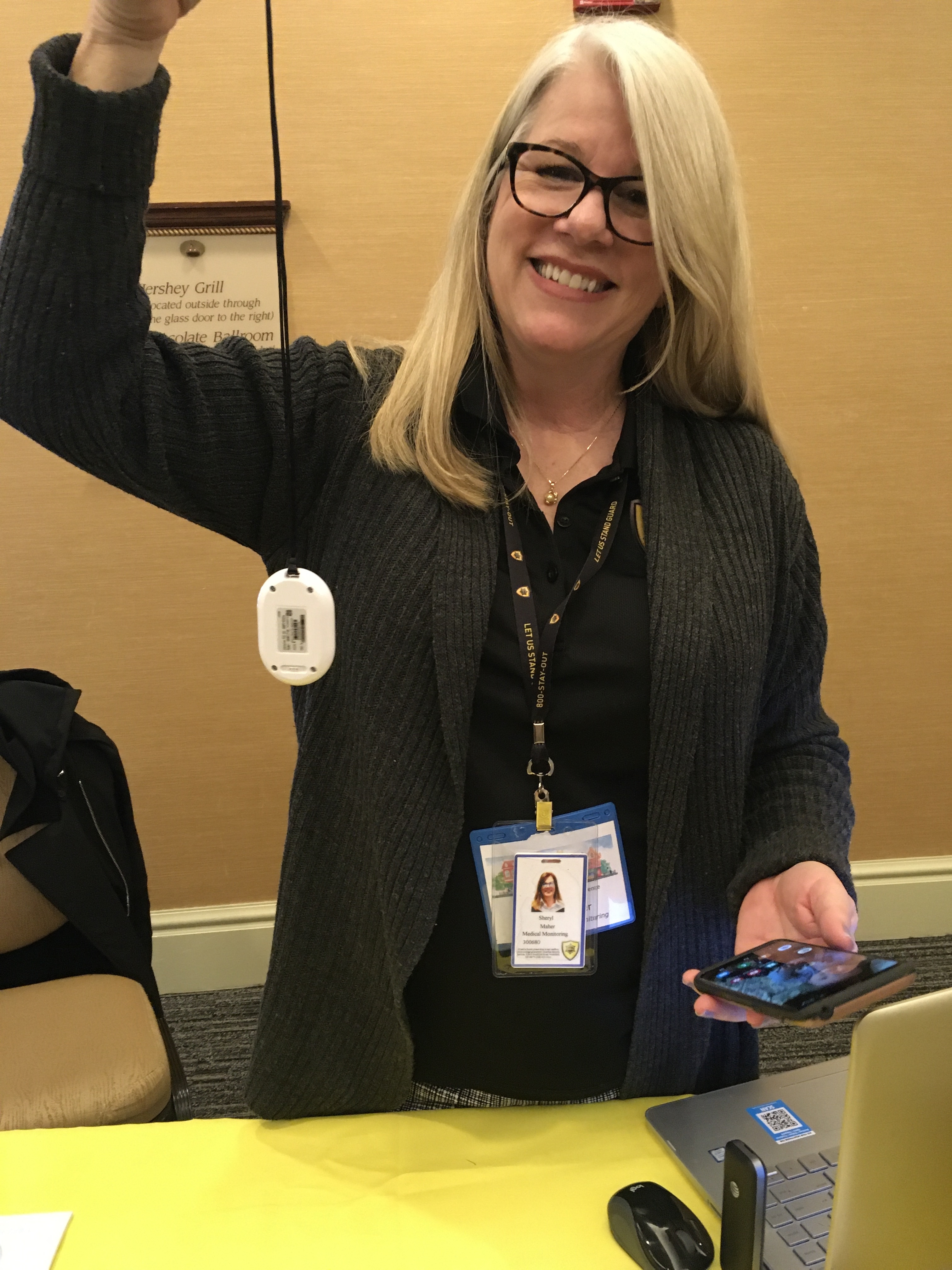 Sheryl Maher demonstrates remote supports technology.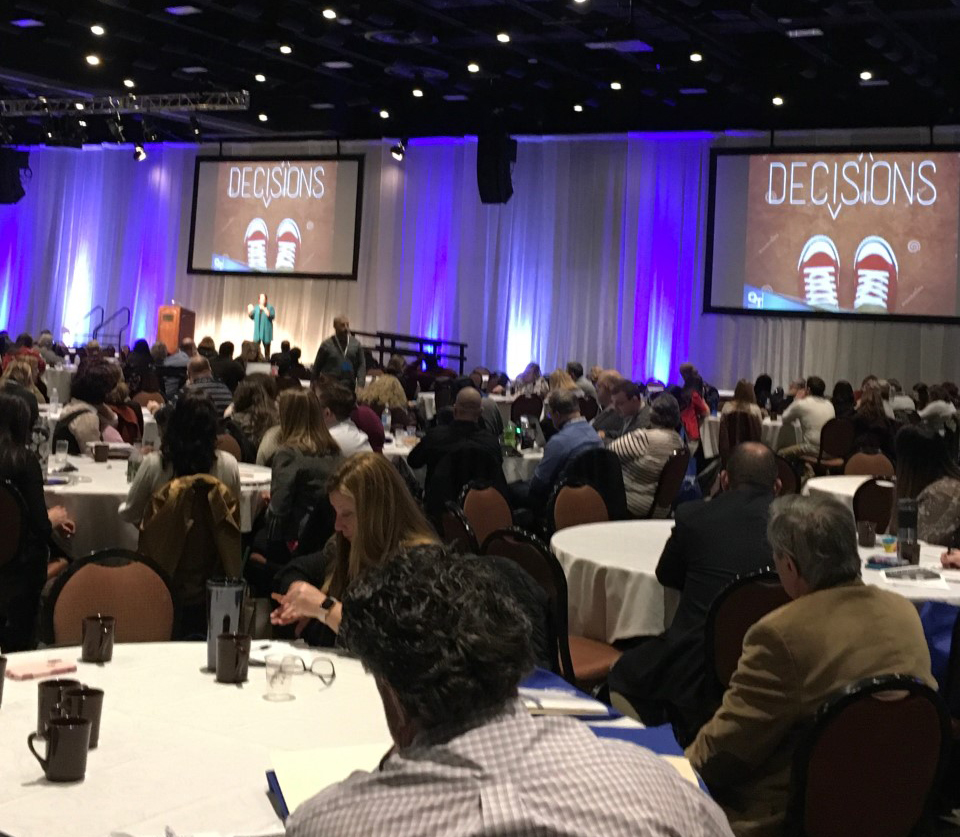 Tina Campanella discusses supported decision-making. Customized for each person's situation, abilities, and need for support, supported decision-making allows people to retain control in their lives, while assisting them in developing better decision-making.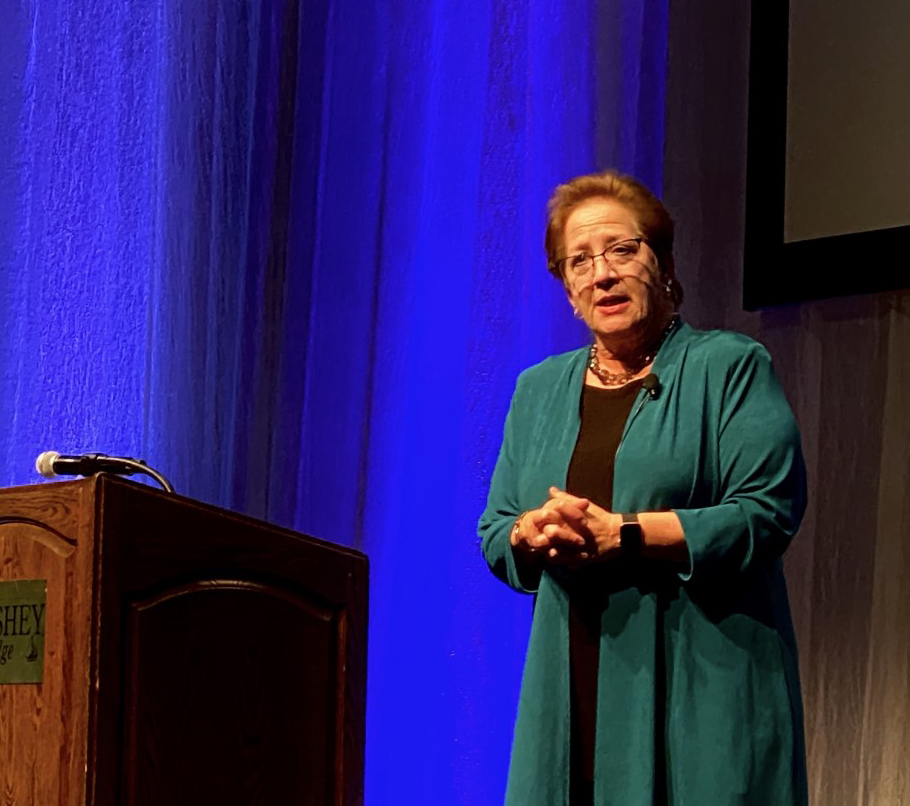 "Effective and efficient communication is the key to control," according to Campanella. "What if by age 5 every child ad least had a way to communicate yes, no, happy and sad?"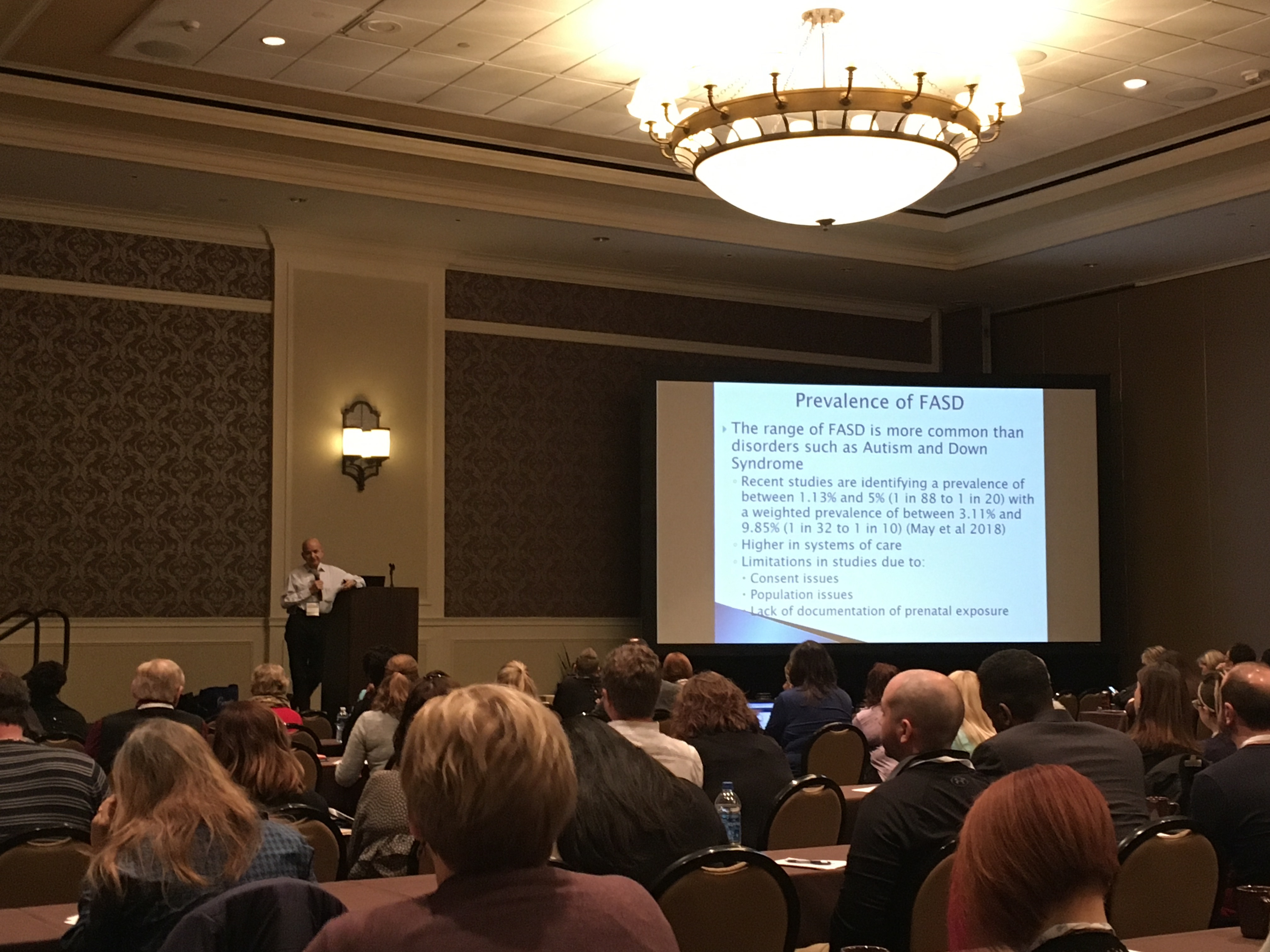 Dan Dubovsky examines fetal alcohol spectrum disorders (FASD) in individuals with intellectual disabilities, an often misdiagnosed condition. People with FASD are often mislabeled as non-compliant, unmotivated, or disruptive. As a result they often receive interventions that are ineffective. Dubovsky discusses how to identify FASD and how to provide the proper plan for supports.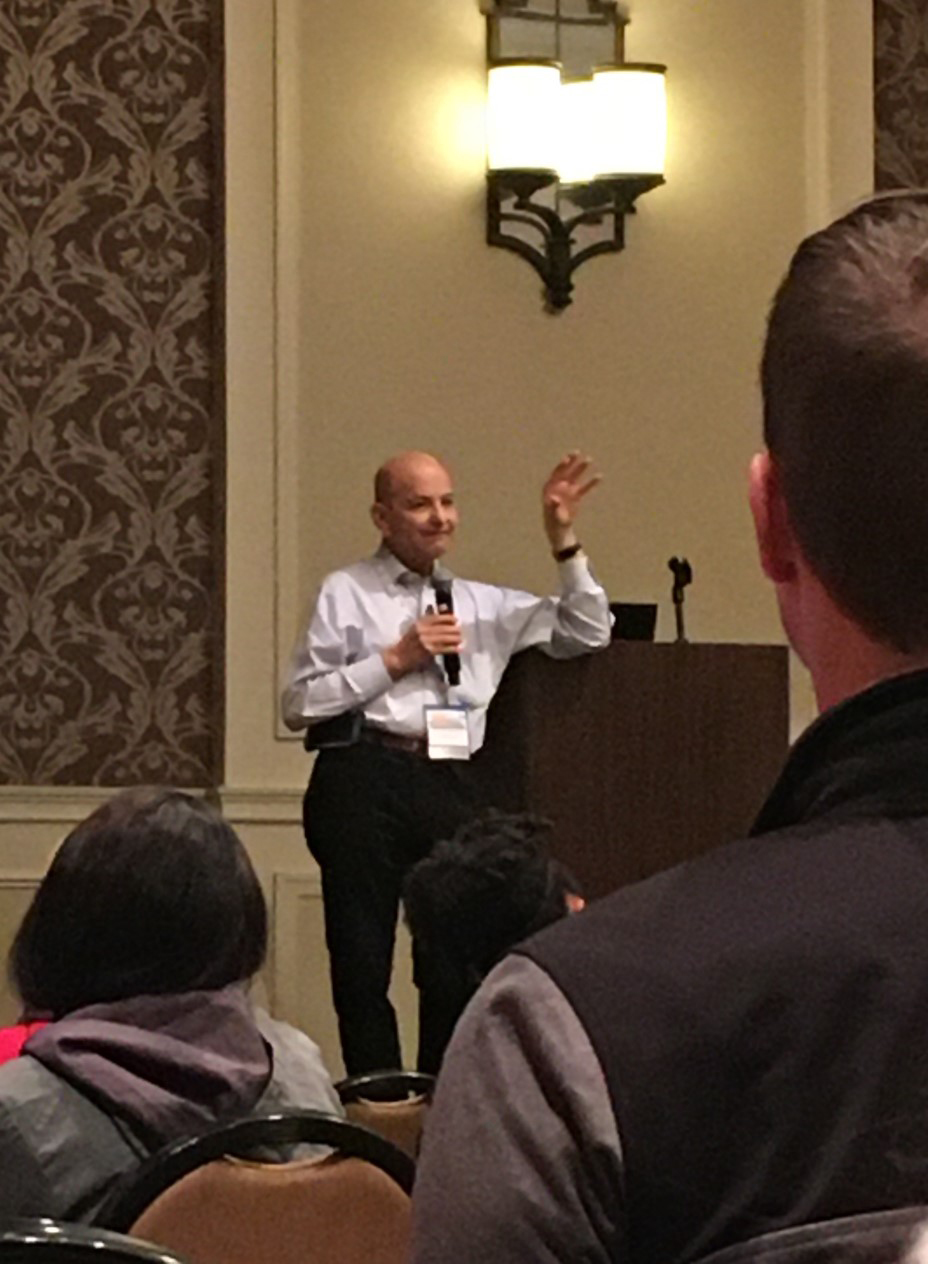 Dubovsky explains what to expect from a person with FASD, including qualities that are positive as well as those that present challenges. He advocates a positive and supportive approach. "We need to think differently," Dubovsky says. "It is let's go to do this. Not you go to do this.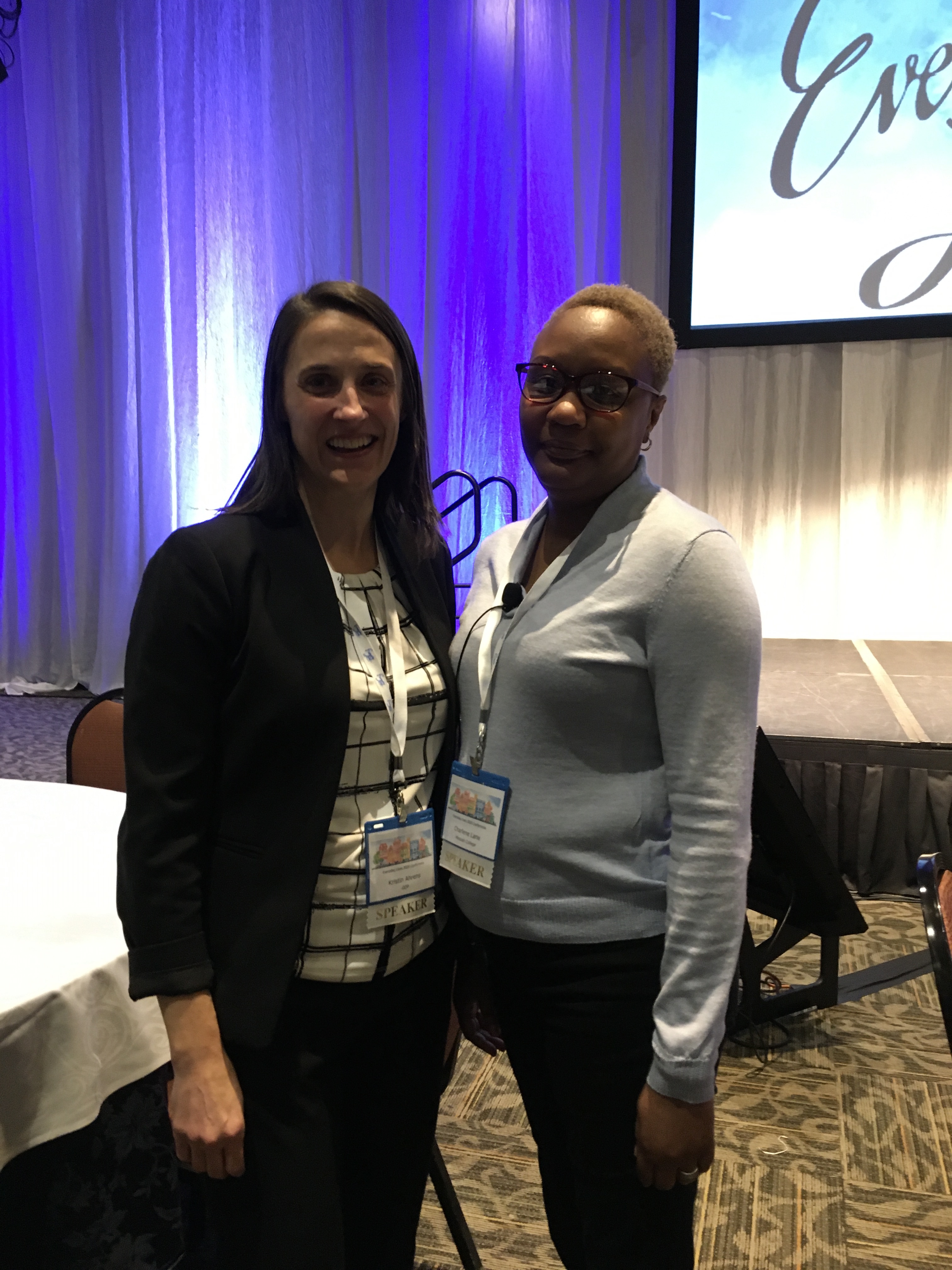 Dr. Charlene Lane, pictured at left with ODP Deputy Secretary Kristin Ahrens, discusses Post-traumatic Growth Perspective, a concept that's attempts to identify areas of strength, growth, and resiliency in seemingly daunting situations. The approach to providing support looks for positive outcomes, despite complex needs. Dr. Lane's presentation focuses on assessing the positive to help meet the needs of individuals and families.
According to Dr Lane, the term ACEs refers to those who have experienced adverse childhood experiences. When a person impacted by ACEs also has complex needs, overcoming that childhood trauma requires a dedicated effort. 
"There is an old African adage that says it takes a village to raise a child," says Dr. Lane. She then discussed how collaboratively meeting needs is most effective. Utilizing a trauma informed approach to care, including training both clinical and non-clinical staff, creating a safe environment, and hiring a trauma informed workforce produces the most positive end results.

Updated January 07, 2019 16:00