MyODP News Online
How to Protect Yourself and Others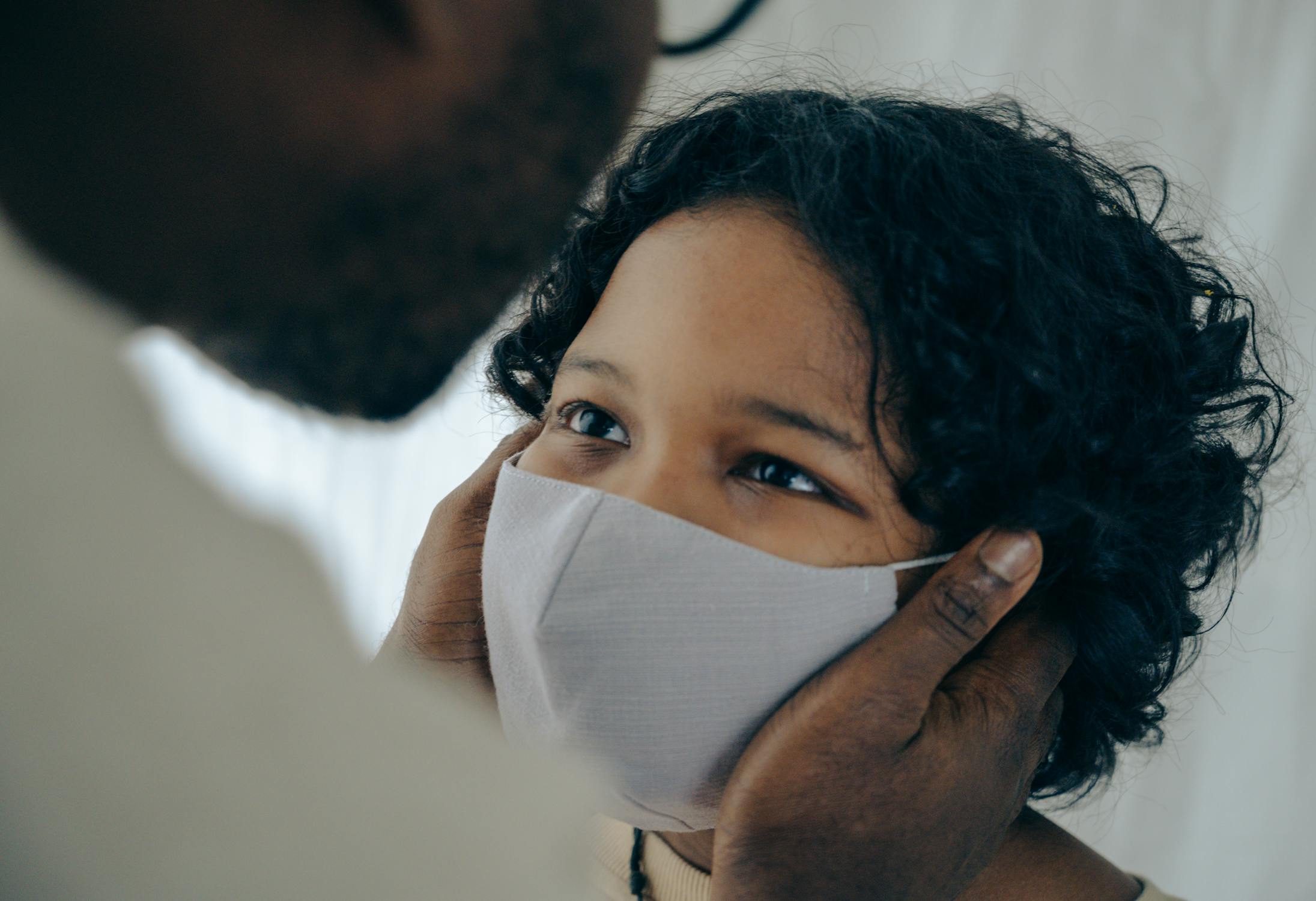 As daily COVID rates continue to increase throughout PA, we wanted to make sure everyone had the most up to date guidance on how to keep yourselves and others safe. The CDC has recently included this reminder on their COVID resources page.
"As COVID-19 continues to spread across the country and the world, we all must remain vigilant. The changes we have had to make to routines and daily life are extremely hard, but these changes are even more important now and in the future. We must stop the spread of this new and dangerous virus. The more steps you and your family can take to prevent the spread of COVID-19, the safer you will be"
CDC's reminder comes with recently updated guidance on How to Protect Yourself and Others including specific instructions on these core practices:
Wash your hands often

Avoid close contact

Cover your mouth and nose with a mask when around others

Cover coughs and sneezes

Clean and disinfect

Monitor Your Health Daily
Please send any suggestions or questions related to this article or requests for additional resources to RA-basprovidersupprt@pa.gov.