MyODP News Online
Modified Medication Administration Course Update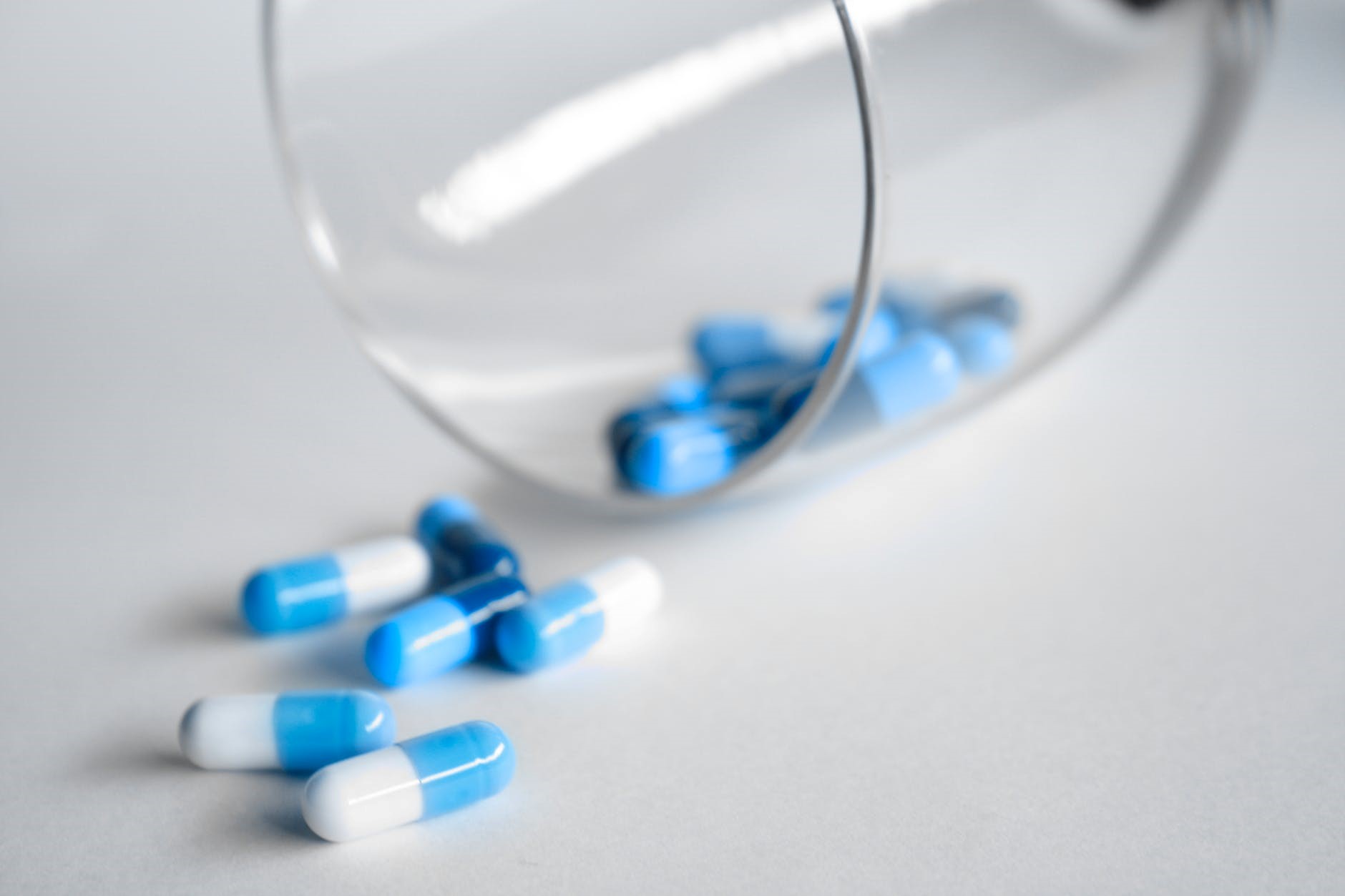 48% of LifeSharers have completed the Modified Medication Administration Course since its launch, January 1, 2020.
Any current staff, consultants and contractors required to take the Modified Medication Administration Training Course must successfully complete the course by July 1, 2020, to be compliant with the regulatory requirements § 6100.468(d).
---
Decreasing the risk of medication errors helps people live safer and healthier lives within the community. Coursework in medication administration provides the training needed to those who administer medication. ODP has a Medication Administration Training Course which has successfully provided that training. Now, a modified version of the course is available on MyODP.org.
Modified Medication Administration Training Course was designed specifically for those who administer medications in Lifesharing locations or service locations not licensed by the Department of Human Services (DHS). Under the new Chapter 6100 Regulations this course is required for all life sharing and all unlicensed settings where staff are administering medications. There are some exceptions for relatives administering.
Additional information about the Modified Medication Administration Course may be found in ODPANN 20-001 located here. The Modified Medication Administration Course may be accessed on MyODP.org at this link: https://www.myodp.org/course/view.php?id=1457
Photo by Pietro Jeng from Pexels
Updated: February 20, 2020 11:38