MyODP News Online
Vaccine Facts: A Resource for Supporters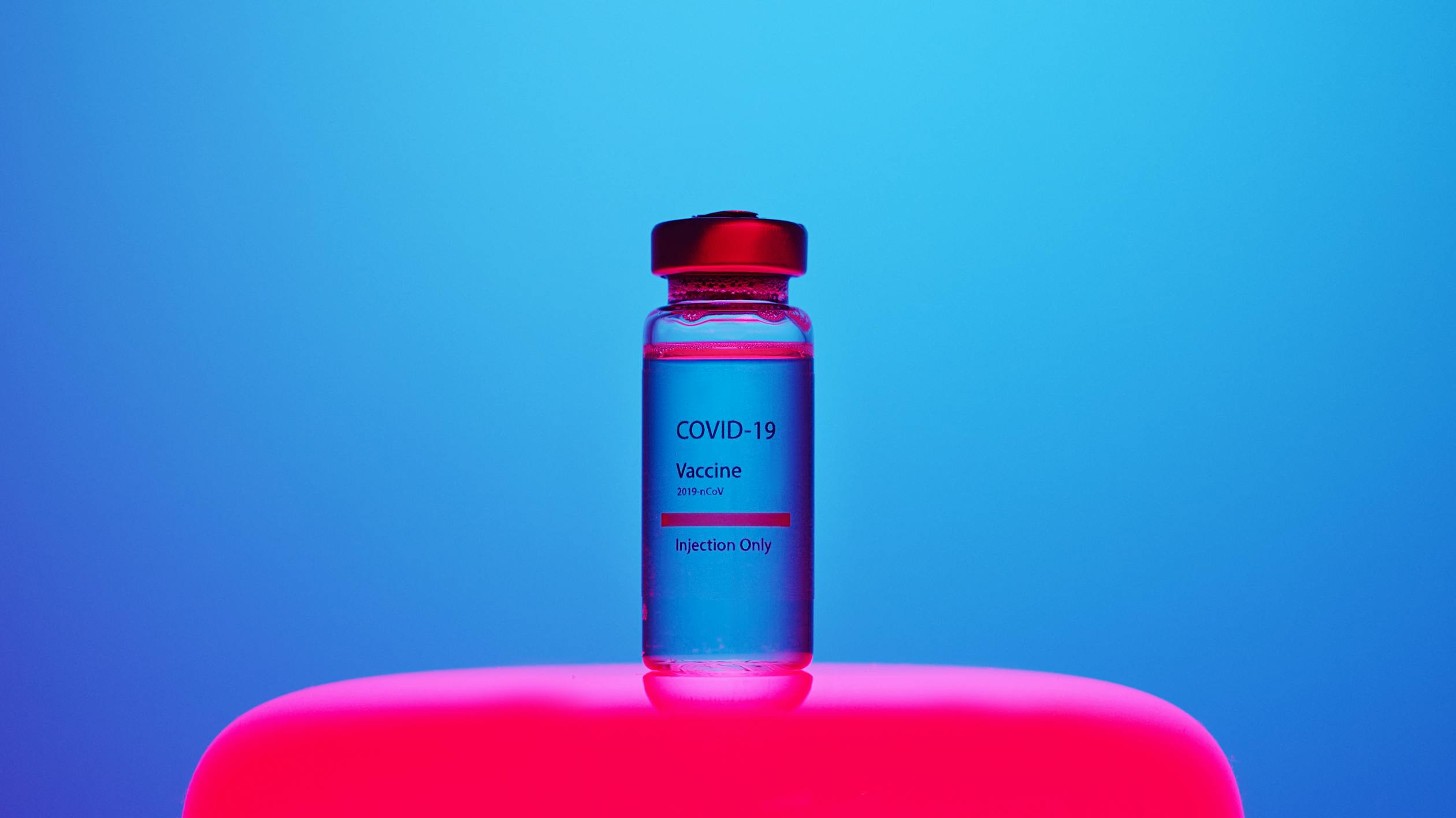 Health Risk Screening has released a one-sheet resource that easily outlines information about the COVID-19 vaccine for people with disabilities. The sheet is designed as a tool for supporters and caregivers to use to explain the COVID-19 vaccine administration to individuals with disabilities, however, the sheet, which is designed as an FAQ document, can help answer questions for anyone. Some questions answered include:
Should someone who's had COVID-19 take the vaccine?
Can someone get COVID-19 from taking the vaccine?
Does the vaccine change a person's DNA?
Can a person stop wearing PPE or a mask after they are vaccinated?
Do we still have to socially distance after being vaccinated?
The document also breaks down the purpose of vaccines, and the possible side effects of the current COVID-19 vaccines. View and download the document here.