MyODP News Online
Guidance for Tuberculin Skin Testing and COVID Vaccination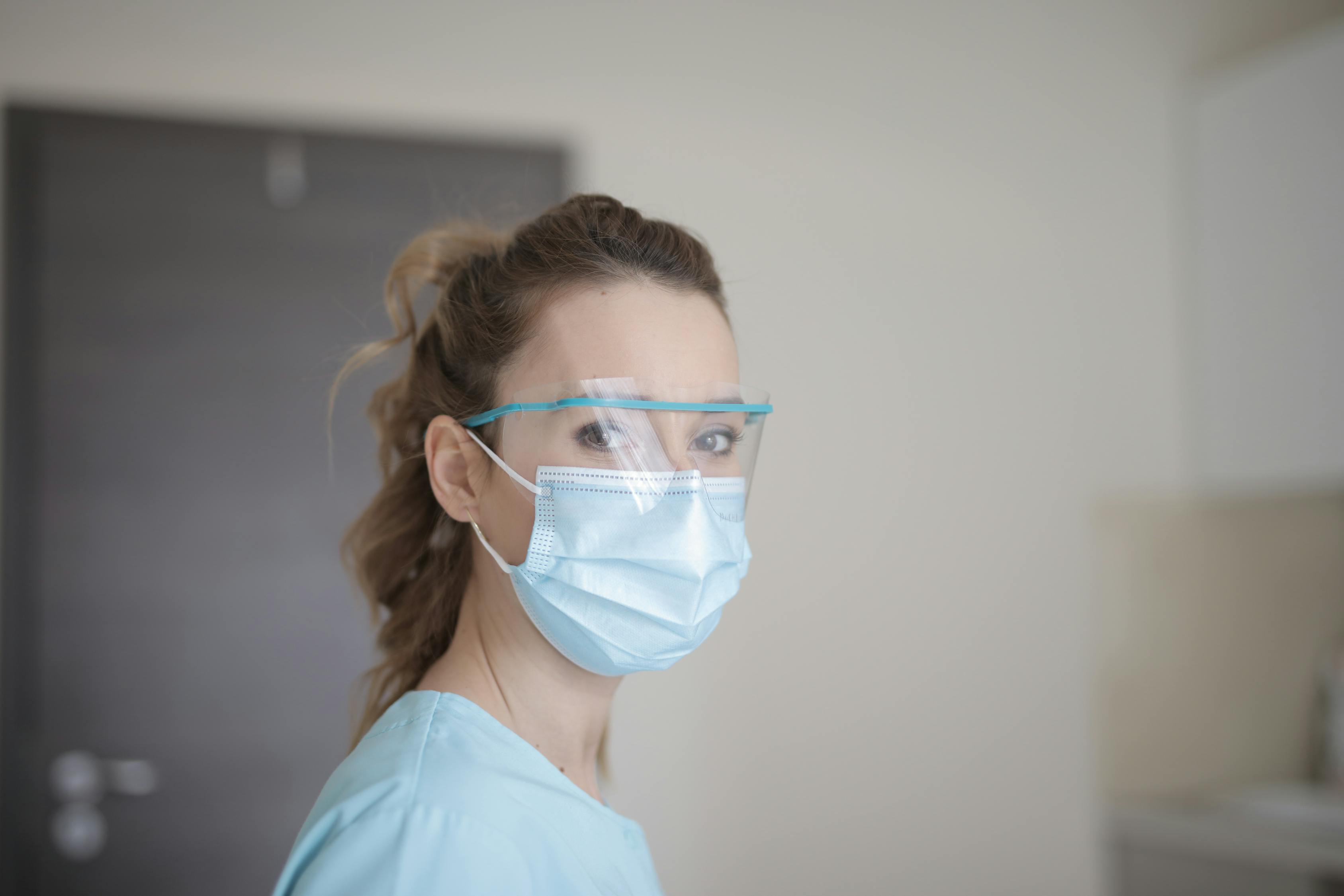 The Pennsylvania Department of Human Services has issued guidance related to Tuberculin skin testing regulatory compliance and COVID-19 vaccinations. The official DHS announcement concerning tuberculin skin testing and COVID vaccination was released on Thursday. The information is also outlined on the DHS website available at the following link: Guidance for Tuberculin Skin Testing and COVID Vaccination

For ODP providers, the new guidance applies to Chapters 2380 (Adult Training Facilities), 6400 (Community Homes for Individuals with an Intellectual Disability or Autism), and 6500 (Life Sharing Homes) of Title 55 of the Pennsylvania Code.
Current CDC recommendations state that individuals should not take a Tuberculosis skin test within four weeks of their 2-dose COVID-19 vaccination process.
Due to the CDC guidance related to tuberculin skin testing and COVID-19 Vaccinations impact on licensees' ability to comply with regulatory requirements and with the Governor's authorization as conferred in the Disaster Proclamation, the Department has temporarily issued a limited suspension of the timing of the tuberculin skin testing provisions.