MyODP News Online
Experiences in Full Inclusion at Millersville University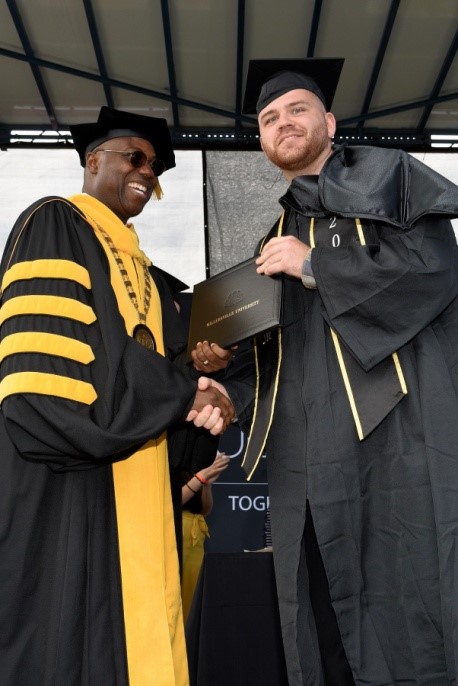 Pennsylvania's Millersville University provides a robust model of the future of a four-year inclusive secondary education. The school's Integrated Studies Program provides all students, including those with disabilities, the same rights and responsibilities as all degree-seeking students. Since 2014, the program has blossomed with eager students succeeding both within and outside of the classroom. Now, under the leadership of Dr. Thomas Neuville, Millersville students experience full support in their status as students of higher education.
"Inclusion isn't an outcome, it's what we do," according to Dr. Neuville.
One of the keys to this program's success is the training and employment of both undergraduate and graduate students as mentoring coaches. An example of the mentoring model is embodied in Ms. Jan Bechtel. Ms. Bechtel is the Director of Integrative Studies. Ms. Bechtel is deeply involved in the mentoring process at Millersville. Using her knowledge of the University system, Jan assists Integrative Studies students with a variety of logistical and academic issues. She also individually counsels students and tends to a variety of student needs both in and outside of the classroom. According to Jan, "Students, faculty, and professors all benefit from full inclusion and are most directly impacted by daily, regular interactions in all facets of college life."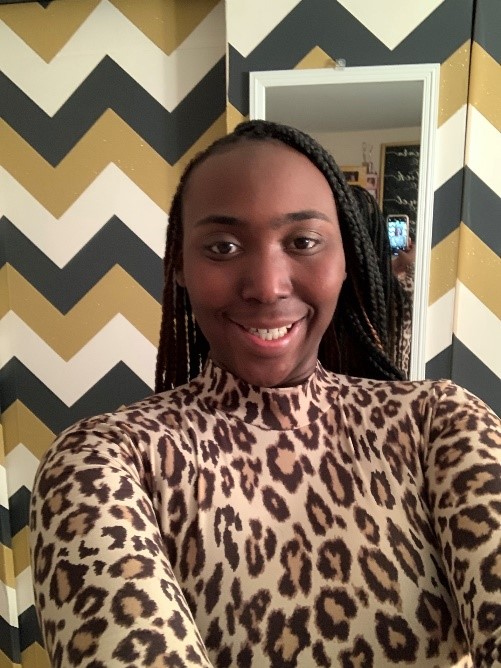 Another spotlight student is Erika Speach. As a full-time 21-year old junior in the Integrative Studies program, Erika Speach also works as a counselor to assist students enrolled in the Integrated Studies Program. Erika has grown and matured into a leader in Millersville's inclusion program. Ms. Speach provides access to academic support services and assists her fellow students to participate in a myriad of social engagement opportunities at Millersville. In addition to this important work on campus, Erika presented at the 2020 Everyday Lives Conference, and was recently recognized as a national 2019 Abel program awardee.
"Here at Millersville, full integration and inclusion is pedagogy," according to Dr. Neuville. As this important program grows, Dr. Neuville envisions a need for support coordinators and vocational rehabilitation counselors to become more involved with students as they transition from university to employment.
Learn more about Millersville's Integrated Studies Program and Full Inclusion at https://www.millersville.edu/integratedstudies/
Posted: February 14, 2020 09:07