MyODP News Online
Continuing To Work On Resiliency Skills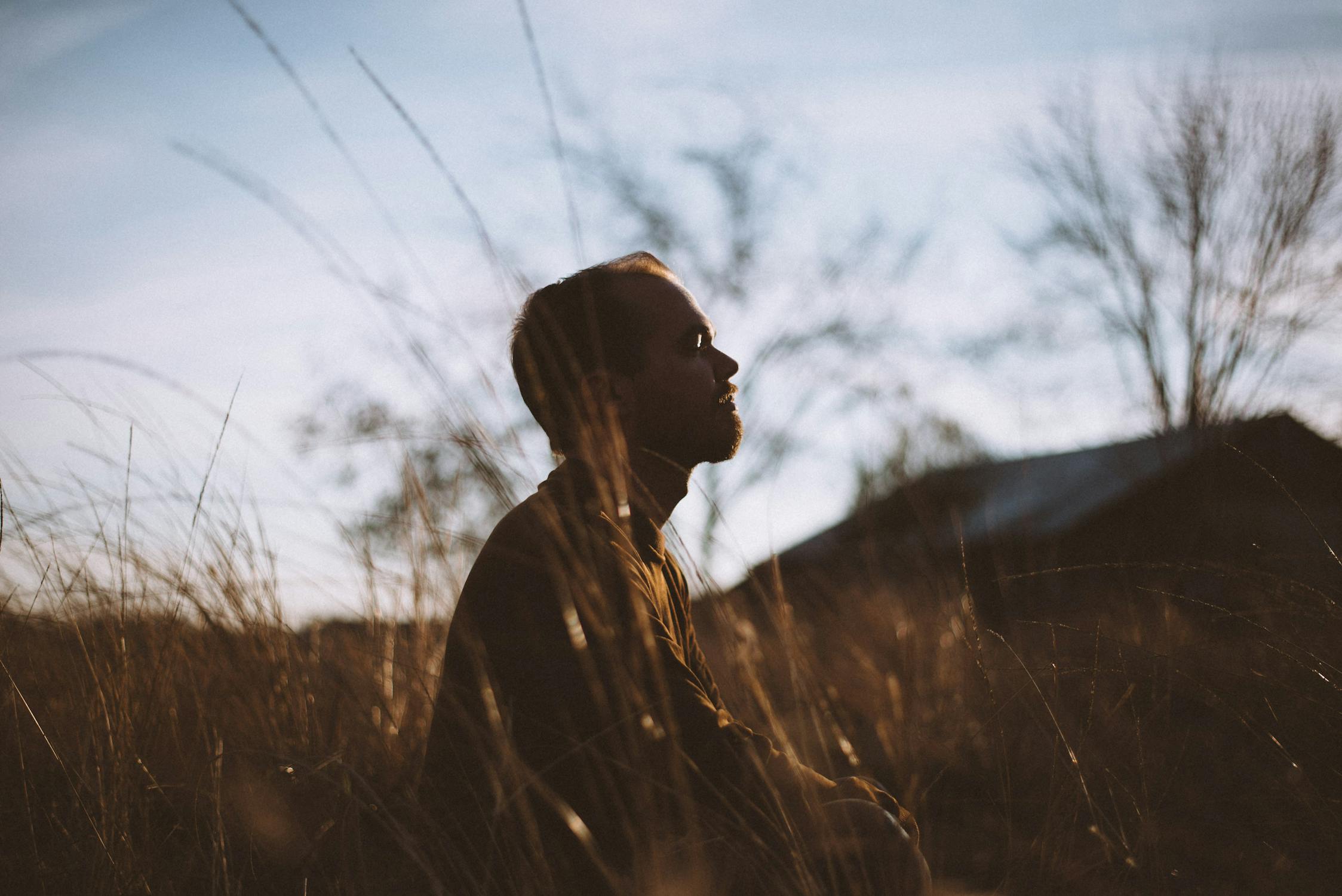 We continue to be in a very tumultuous time and working on resilience is important. Emotional wellbeing is a central component of building resilience. Psychology Today recently posted a new article, 7 Ways to Boost Emotional Wellbeing that shares some strategies to help boost this important skill.  
The strategies include:
Practice emotional awareness

Practice mindful acceptance

Refocus your attention

Practice reappraisal

Try emotional distancing

Use your imagination

Share your positive moments
Follow the link above for more info and tips on how to build your emotional wellbeing and support others to do the same. We are all in this together. 
You can also revisit our previous emails on resilience by clicking the links below:
Our emails are archived on My ODP News Online. Please send any suggestions or questions related to this email or requests for additional resources to RA-basprovidersupprt@pa.gov