MyODP News Online
Recent Legislation Will Increase Medical Assistance for Workers with Disabilities (MAWD) Income Limits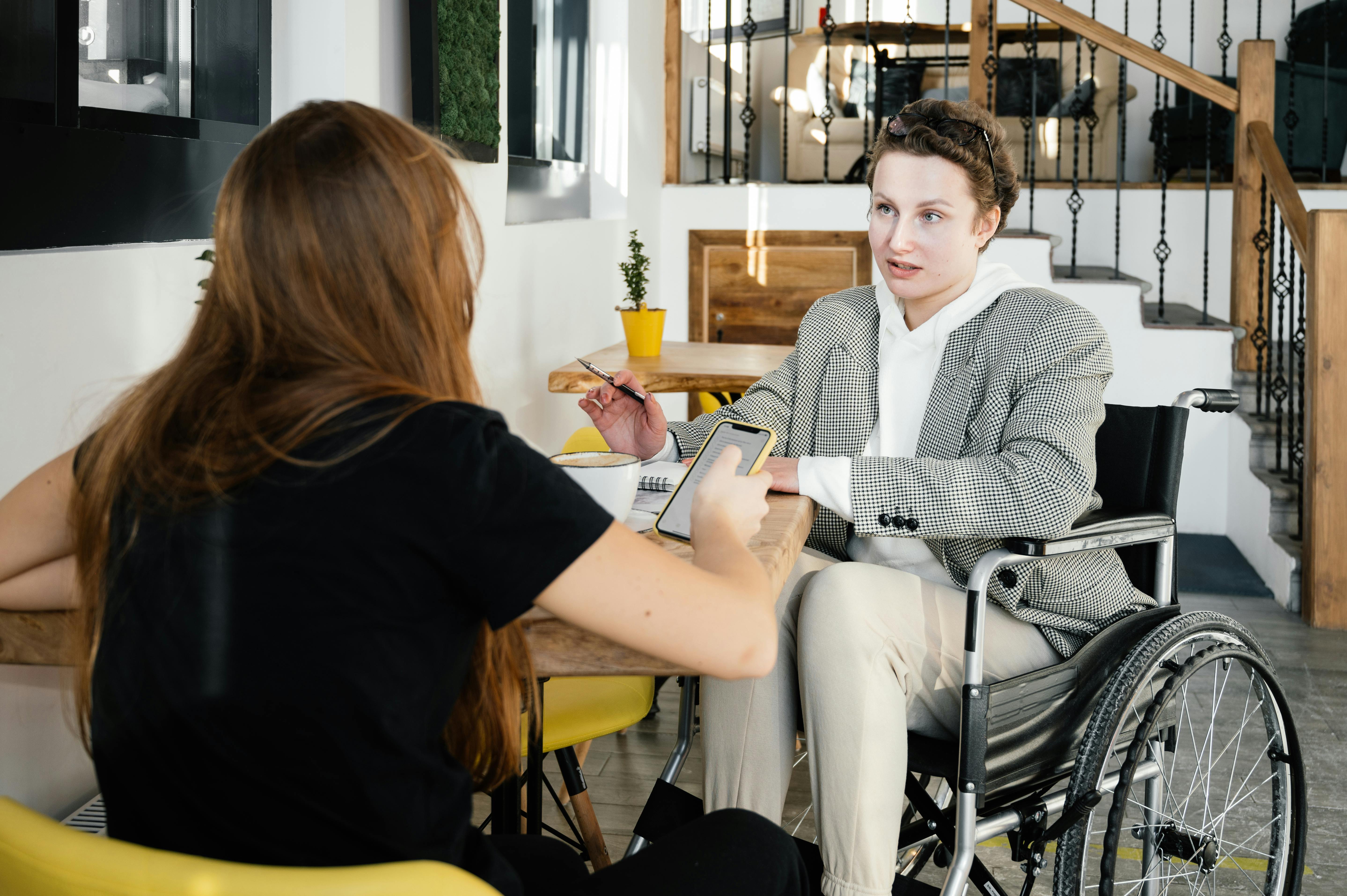 The Medical Assistance for Workers with Disabilities (MAWD) program allows individuals with disabilities to continue receiving Medical Assistance benefits while working. A recent change made to the qualifying income limits will enable more individuals to take advantage of the program.
Currently, MAWD services are only available to individuals with disabilities with an income of less than 250% of the federal poverty level (FPL) and less than $10,000 in savings. Those who qualify, pay a monthly premium equivalent to 5% of their income to get the MAWD coverage
Under Act 69 passed July 1, 2021, a new category of MAWD will be created called Workers with Job Success. This category increases the 250% cap to 600% FPL which equates to approximately $75,000 in earnings a year. Individuals may also accrue more than $10,000 in assets since their initial qualification into the MAWD program. Participants in this category will pay a premium of 7.5% of their total income to maintain the Medical Assistance benefits they receive under the MAWD program. The changes go into effect on December 28, 2021.
Contact your local county assistance office (CAO) or caseworker to apply, or to find out more about the MAWD program. You may also call the Department of Human Services Helpline at 1-800-692-7462 (TTY/TTD – 1-800-451-5886) for more information.
Updated August 13, 2021 14:02