MyODP News Online
A Time of Reflection: What's in These Podcasts for You?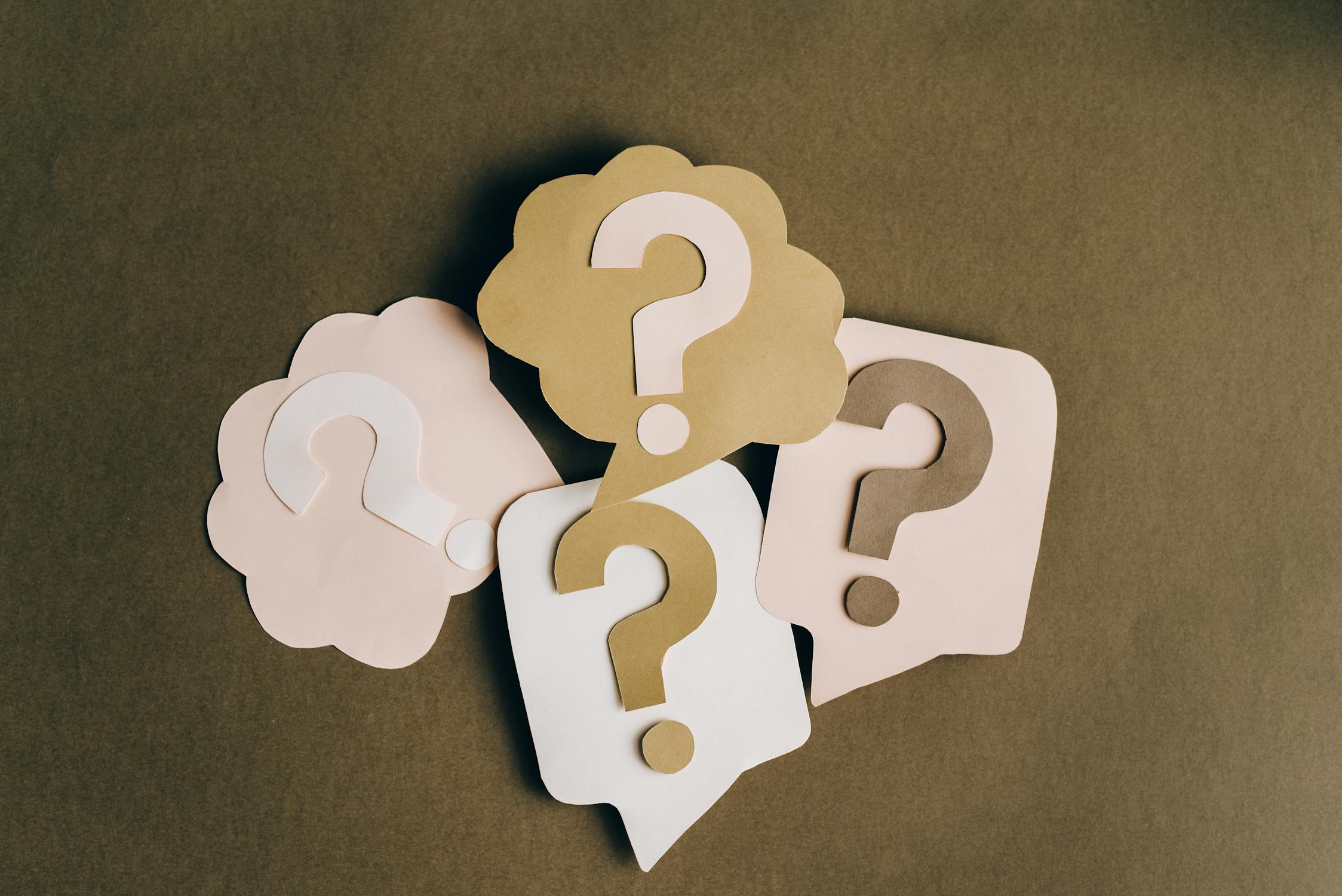 The ODP Podcast team is reflecting on one year of the science of psychology shared in the first 24 episodes of A Supporter's Toolbox. The first series of the MyODP Podcast is now one year old and the production team wants to hear your thoughts on the first season.

The Podcast team thanks you for joining the journey as we challenge one another to get better as supporters and humans.
Share your thoughts by emailing us at: