MyODP News Online
Putting Resources Into Practice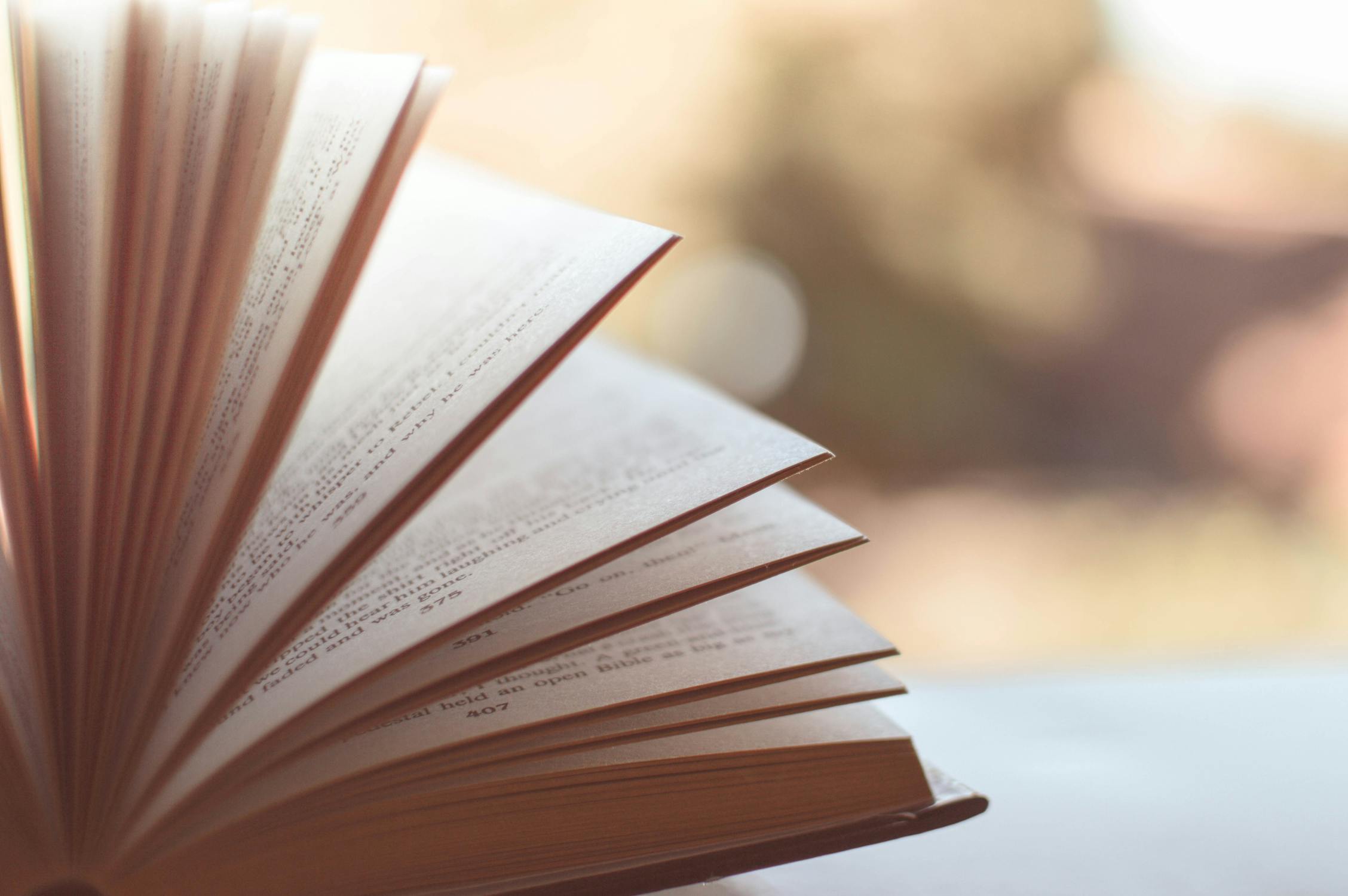 We have a lot of resources out there for supporters! But when and how will they come in handy?
We created a new section on MyODP.org: Putting Resources into Practice. This is a section where we will post trainings that provide guidance on how to use the resources we have developed.  Although this section is housed within our Trainings for Adult  Autism Waiver (AAW) and Adult Community Autism Program (ACAP) providers these resources and trainings could benefit anyone interested. 
The first two topics, Resources & Referrals and Using the Risk Domain Identification and Mitigation Info Sheets to Jump Start the Risk Mitigation Process, are available now and the section will be updated as more of these trainings are developed.
Please send any suggestions or questions related to this article or requests for additional resources to RA-basprovidersupprt@pa.gov