MyODP News Online
ASD Online Safety Training Needs Survey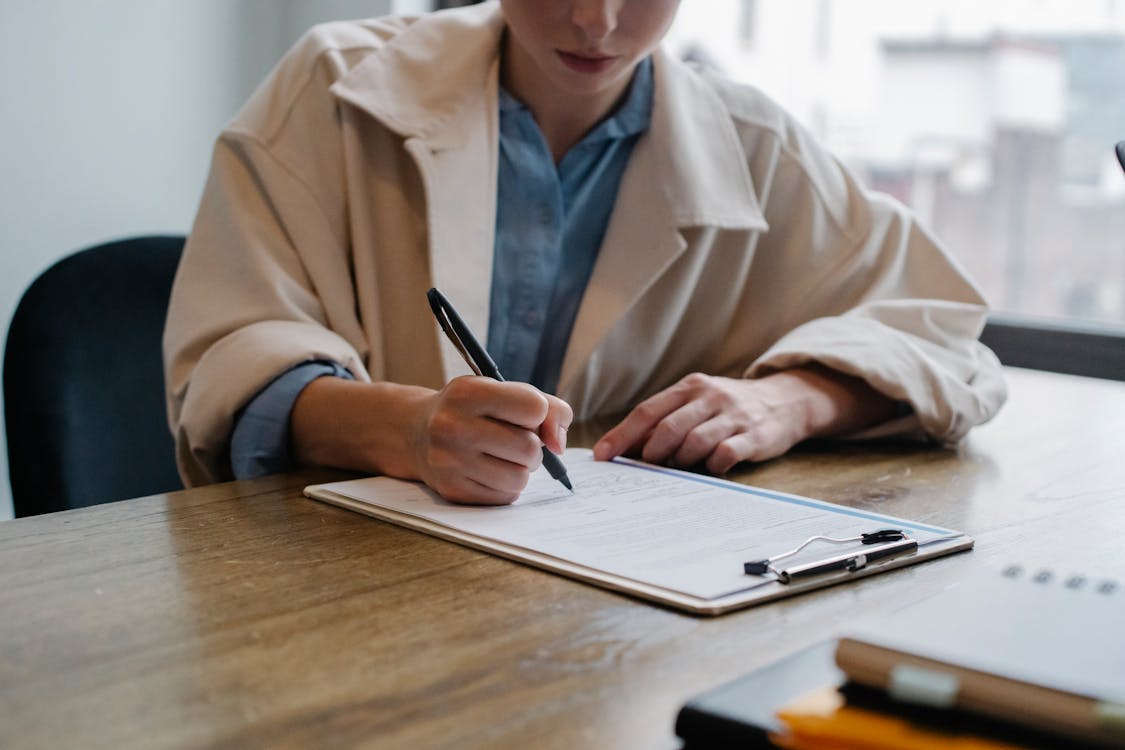 The Office of Developmental Program (ODP) and the Autism Services, Education, Resources and Training Collaborative (ASERT) want to learn more about the training and resource needs of professionals who support individuals on the autism spectrum in safely navigating virtual platforms (the internet, meeting platforms, and other online spaces).   
Please take a few minutes and complete the ASD Online Safety Training Needs Survey.
The data collected from this survey will be used by ODP to inform training and resource development.       
If you have any questions, please feel free to contact ASERT at info@paautism.org.    
Note: This survey is anonymous and any contact information that you provide will be kept separately from your survey responses.   
Please send any suggestions or questions related to this article or requests for additional resources to RA-basprovidersupprt@pa.gov