MyODP News Online
What Have You Been Doing?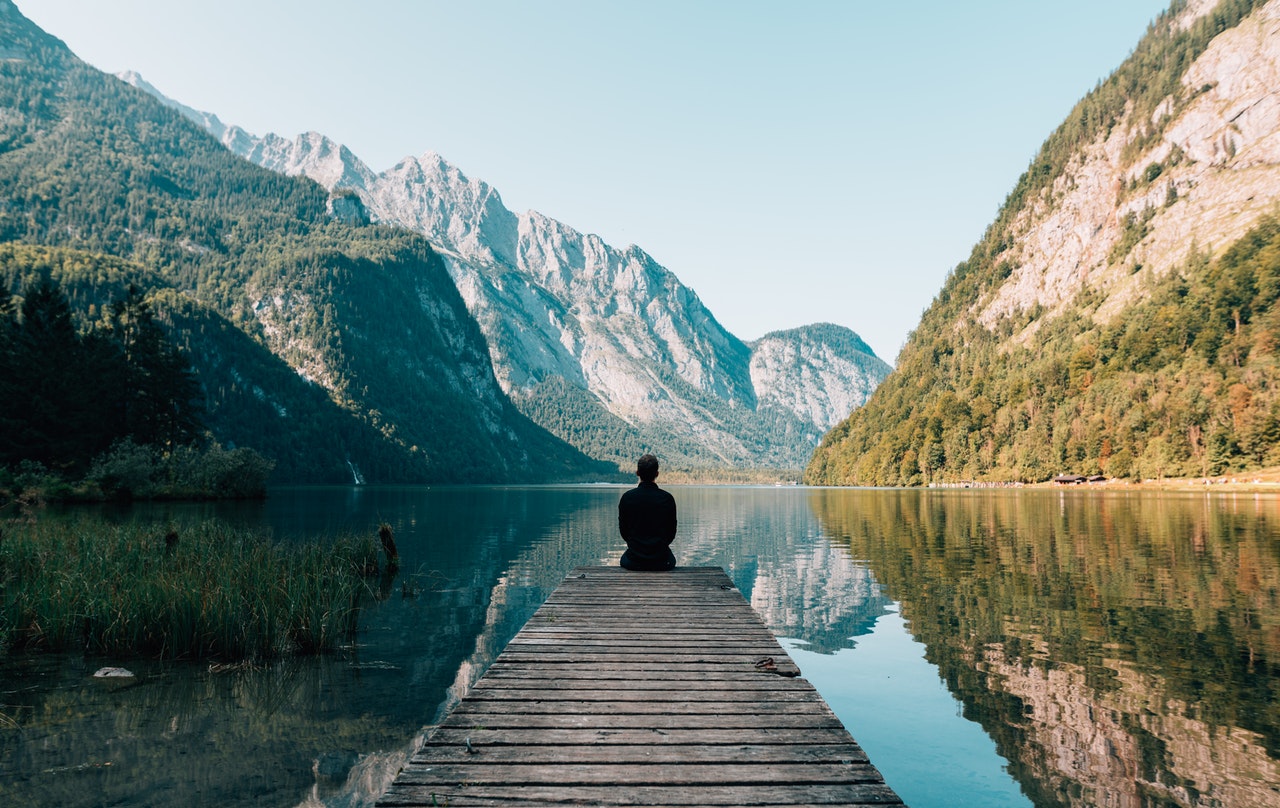 We hope you are taking some time this weekend to recharge and reflect. Over the past two weeks, we have heard some pretty amazing stories of innovative support strategies from the field during this time. Moving forward, we would like to highlight some of your stories in future emails for other providers to consider since we are all in this together!
Do you have advice or stories that you think would help others? How have you thought about and addressed some of the topics we have covered in previous provider emails such as:
- Providing remote supports
- Dealing with anxiety
- Managing mental health
- Tending to Self-Care
- Engaging with important others
- Modifying goals & routines
- Preparation and prevention for COVID-19
Please let us know. Send any feedback, questions or concerns to RA-basprovidersupprt@pa.gov and let us know if we can share your response with others.
Posted: March 30, 2020 11:47