Print this chapter
MyODP News Online
Charting The Lifecourse Showcase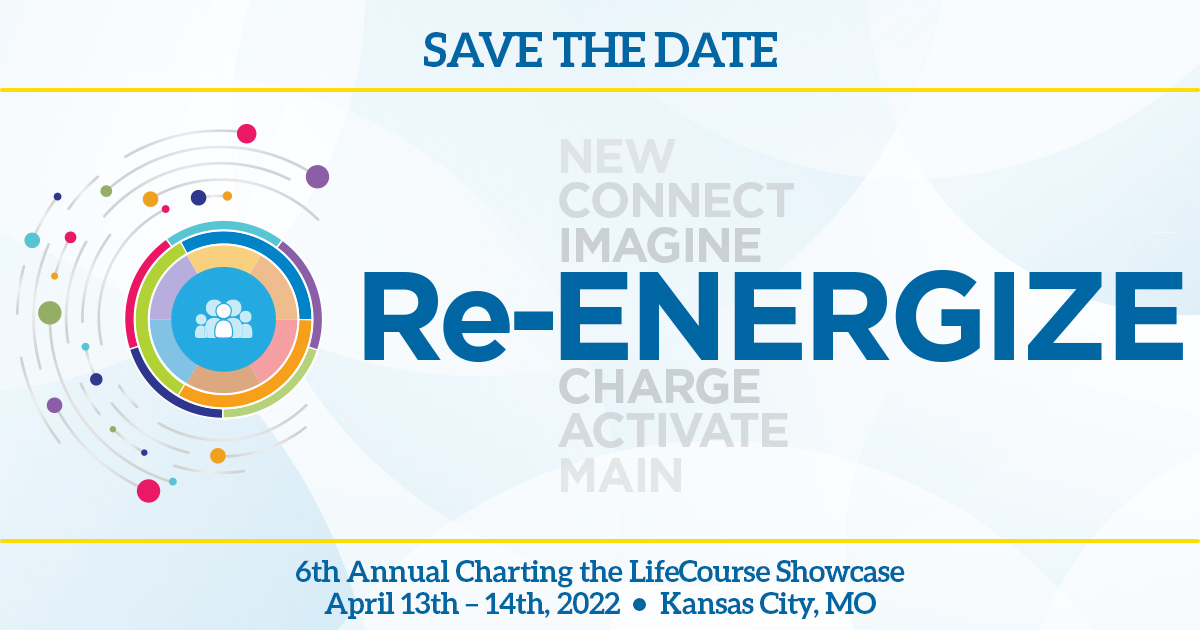 The national Charting the Lifecourse (CtCL) Nexus will be hosting its sixth annual showcase on April 13 and 14, 2022. The event will take place in Kansas City, Missouri and a virtual attendance option is available. The CtLC Showcase is for people who use the framework to enhance person-centered practices in multiple roles and specialties.
Several tracks are available for different audiences including:
Self-Advocacy and Family Leadership

Education

Employment and Meaningful Day

Person Centered Planning

Front Door Supports

Direct Service Providers
The Charting the Lifecourse Nexus encourages you to be a part of the ever-expanding network of advocates, family leaders, professionals, and influencers in celebrating all our achievements in supporting person-centered practices for all people. Register for the Charting the Lifecourse Showcase.