MyODP News Online

Story suggestions and/or comments about MyODP News Online may be sent to:
ra-pwmyodp@pa.gov

Visit the Communication Corner for some effective communication tips!

A Pennsylvania Gathering: Critical Topics in Autism
Interested in hearing the stories from others about communication, advocacy, and maintaining connections? ASERT will continue their Critical Topics in Autism series led by self advocates on January 20, 2022 from 3:30 to 4:30 PM. 
Updated November 24, 2021 11:19


2022 Waiver Amendment Overviews Available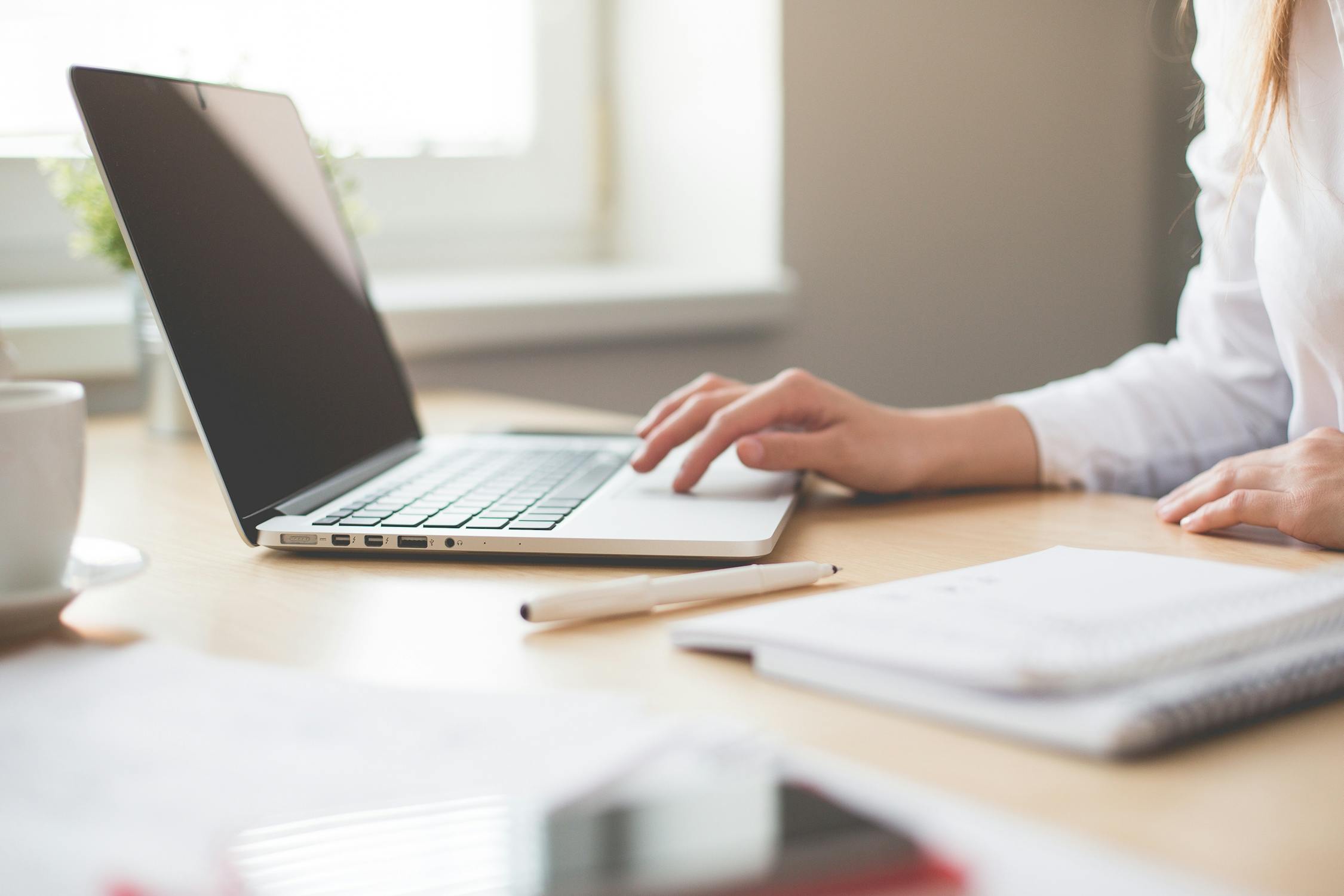 Resources reviewing the proposed 2022 ID/A and AAW waiver amendments are now available on MyODP.
Updated November 18, 2021 12:29


November 19th is Pressure Injury Prevention Day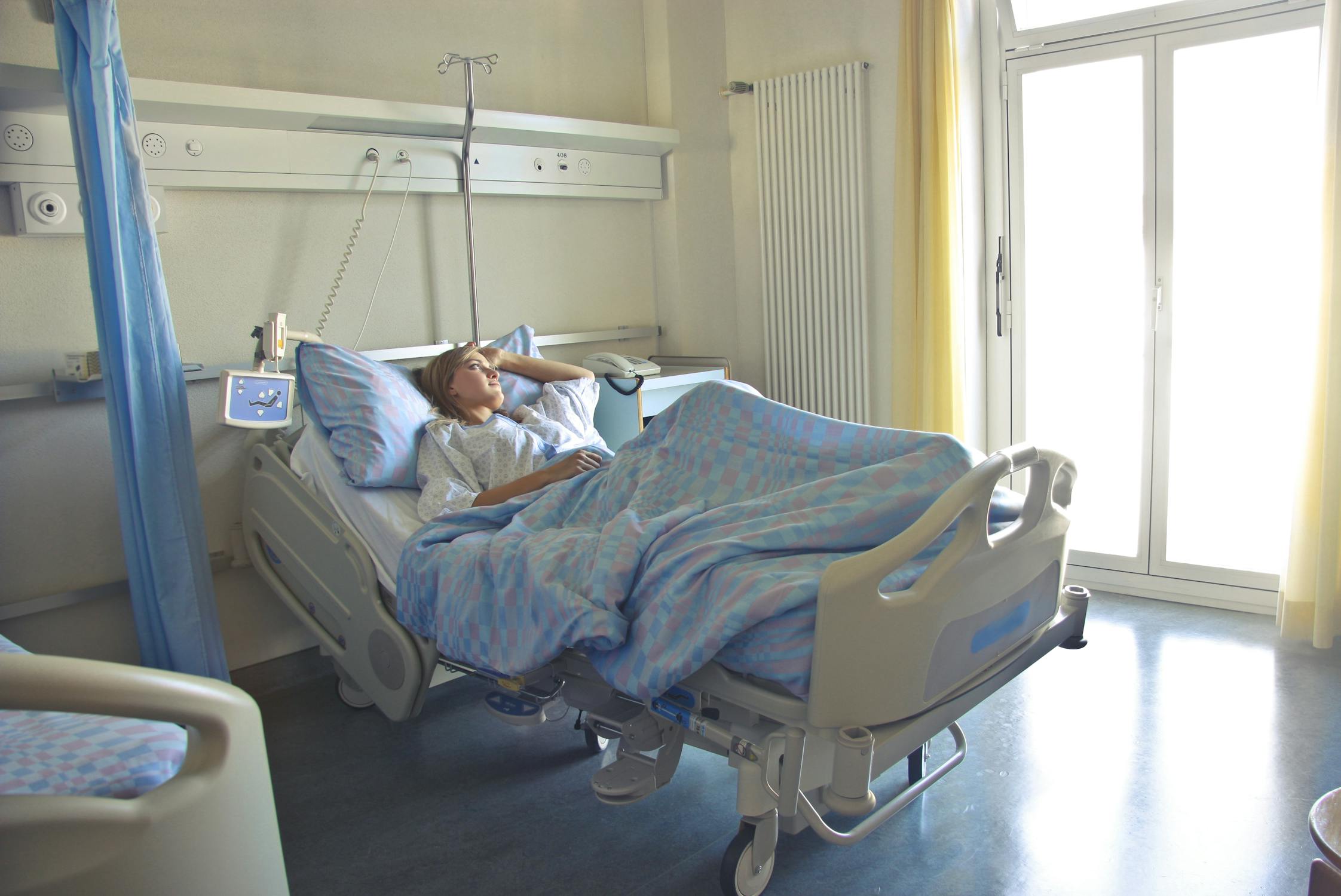 Governor Wolf recently signed into effect a proclamation recognizing Friday, November 19, 2021 as Pressure Injury Prevention Day in Pennsylvania. 
Updated November 17, 2021 16:15



Virtual Family Leadership Institute
You're invited to apply to participate in a Family Leadership Institute (FLI), a multi-session, in-depth training for families to build knowledge and leadership skills related to inclusive special education and health care, offered at no cost to families by the PEAL Center and our partners! Institute
Updated November 15, 2021 15:01

November Communication Corner - Language vs Communication
The latest edition of Communication Corner is now available! Communication Corner is a monthly publication from the Bureau of Supports for Autism and Special Populations that focuses on communication skills for support professionals.
Updated November 5, 2021 12:00


New Episode of A Supporter's Toolbox - Use it or Lose it: A Brain's Potential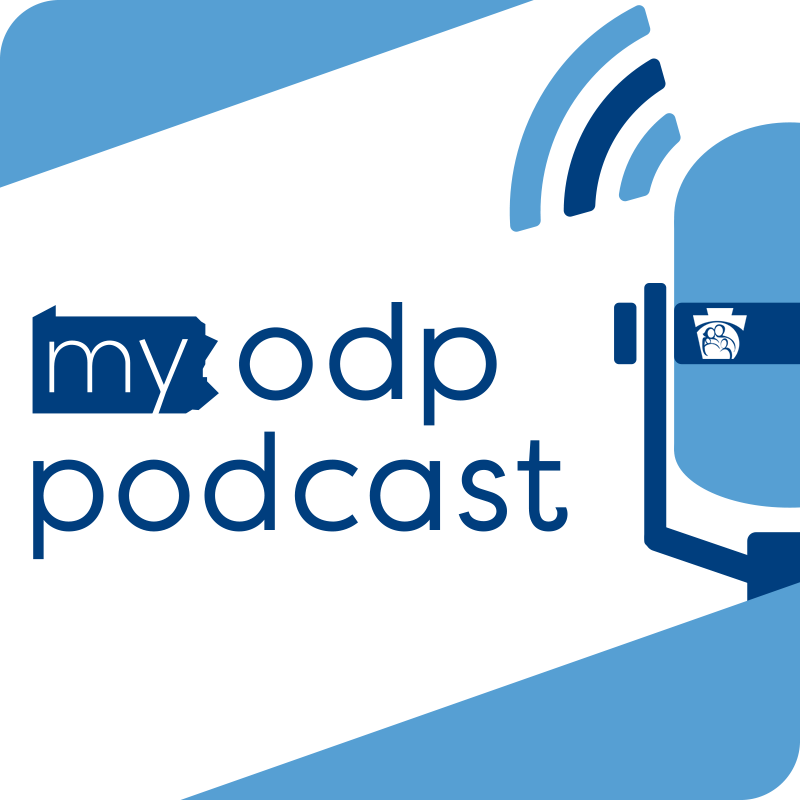 If you haven't already heard the MyODP Podcast, ODP encourages you to enjoy this latest capacity-building effort. The ODP Podcast is an audio series on a dedicated topic with a targeted audience in mind. Each podcast in our first series, A Supporter's Toolbox, has a duration of 7-10 minutes and focuses on getting tools to Direct Support Professionals (DSPs) and other supporters. Each episode will be informative and personally and professionally engaging. Capitalizing on the micro-learning concept in adult learning best practices, this first series will offer information in a short and readily digital format.
Updated November 5, 2021 11:15


Putting Resources Into Practice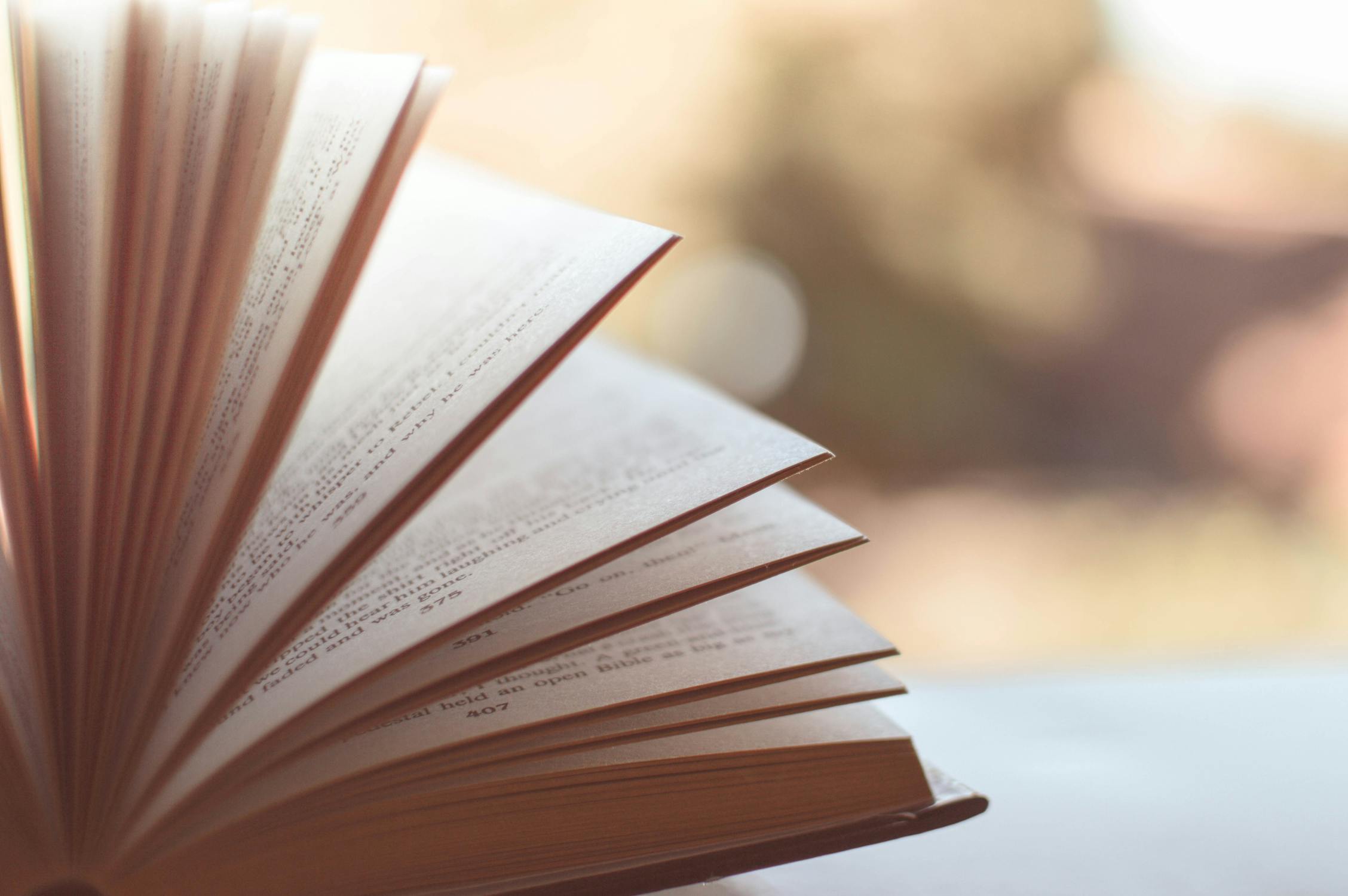 We have a lot of resources out there for supporters! But when and how will they come in handy?
We created a new section on MyODP.org: Putting Resources into Practice.
Updated November 4, 2021 16:30


Programs that Directly Address the DSP Workforce Crisis
The Council on Quality Leadership has published an article that outlines how provider agencies across the nation are addressing the direct support staff (DSP) staffing shortage. During DSP appreciation week from September 12th through September 18th of 2021, the Council partnered with the National Alliance of Direct Support Professionals (NADSP) to collect unique solutions from providers who have found success in addressing the staffing shortage. 
Updated November 4, 2021 16:20




Speaking for Ourselves and Networks for Training and Development, Inc Form New Partnership