MyODP News Online
Emergency Preparedness Checklist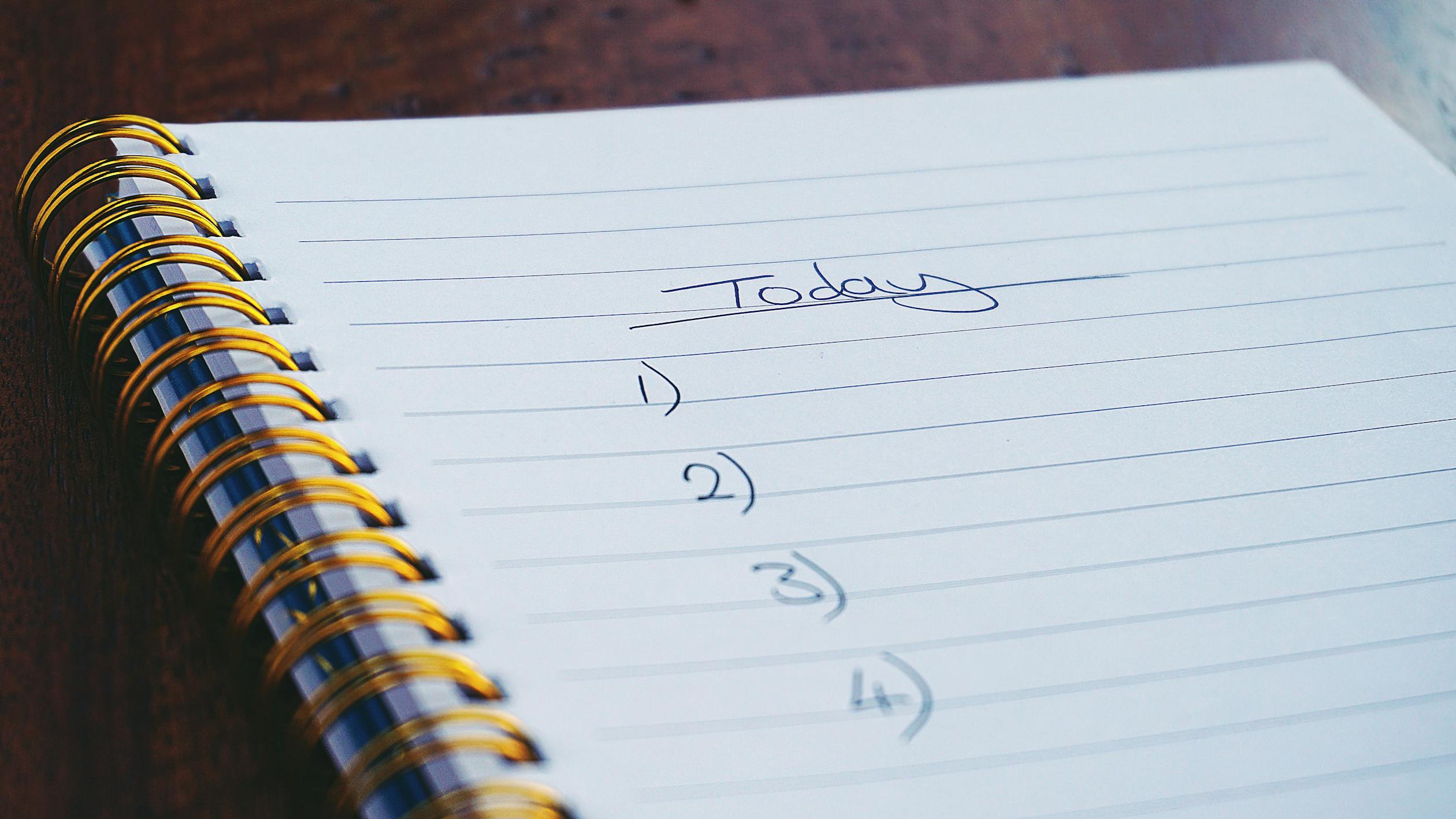 Many of us were taken by surprise at the sudden emergence of the COVID-19 pandemic.  The short transition to social isolation and closed businesses caught many of us off guard and served as a reminder to assess our preparedness. 
This is a timely reminder to make sure we have tools and resources to ensure preparedness for any emergency.  The PA Department of Human Services (DHS) partnered with ASERT to develop an Emergency Preparedness Supply Kit checklist that considers the specific needs of individuals with Intellectual/Developmental Disabilities and Autism.
There is also a recorded webinar titled "Updates for Families Concerning Emergency Preparedness and COVID-19" available by registering here. This webinar provides an overview of the Federal and State emergency response systems, as well as, tips for families. 
Continuous updates related to Emergency Preparedness will be available at the following links:
Are there other strategies or recommendations that have been effective for the participants you support? If so, let us know! Please send any suggestions or  questions related to this email or requests for additional resources to RA-basprovidersupprt@pa.gov