MyODP News Online
Conducting Remote Functional Behavioral Assessments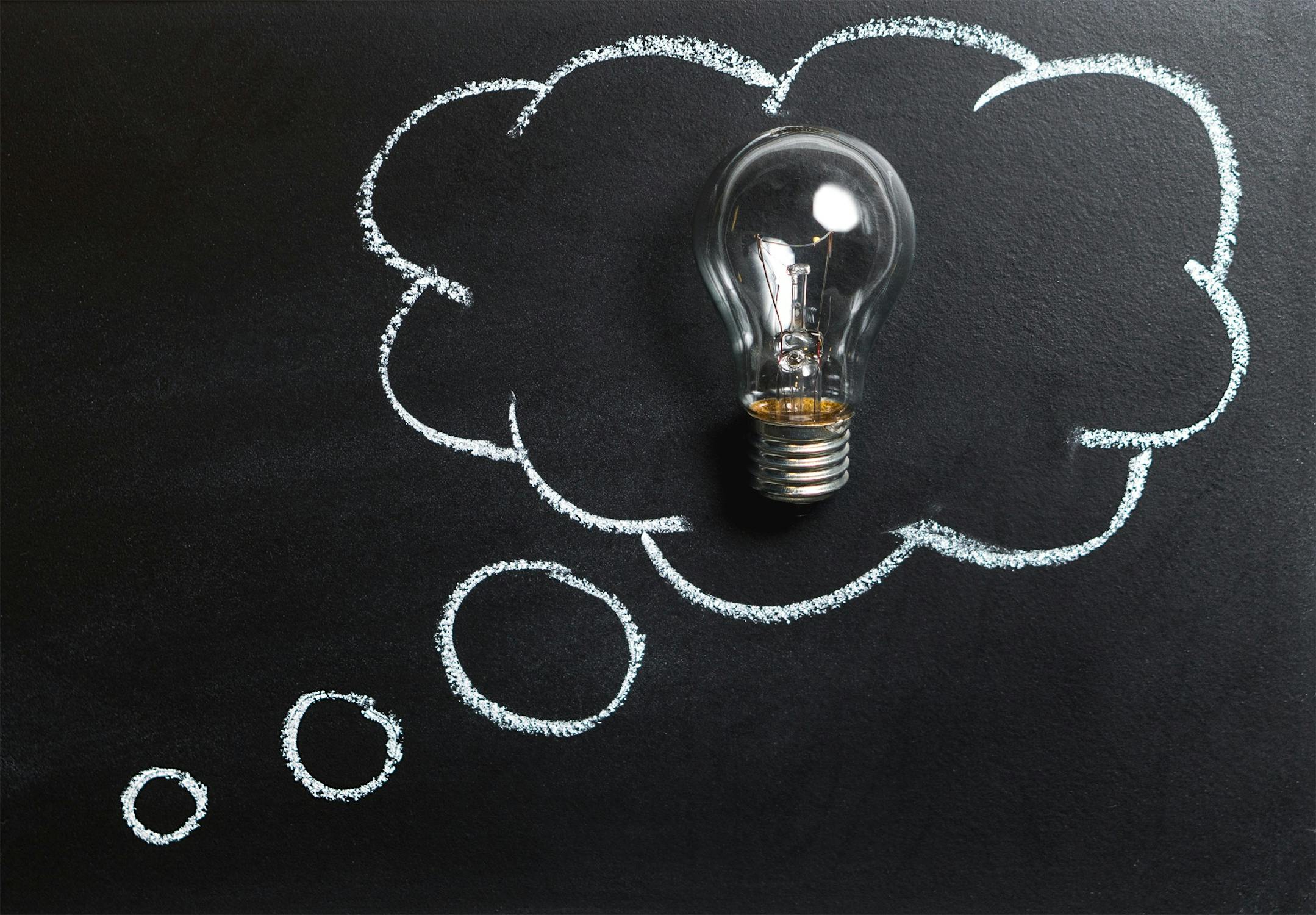 After releasing the resources and webinar on Presenting and Responding to Behavioral Crisis, we received a few questions about conducting Functional Behavioral Assessments (FBA) during the COVID-19 pandemic.  In response, we wanted to offer some tips to Behavioral Specialists about developing or updating FBAs during this time. Even though this situation requires us to change our methods, the goal of the FBA remains unchanged. When it comes to a behavioral assessment, we know that the best outcome is determining the function or reason for the behavior(s) grounded in collected data.
Generally, identifying parts of the FBA that can be done remotely is critical. Many of the indirect assessment tools (e.g., MAS, FAST, etc.) can easily be shared and explained remotely. Other things to consider are: 
How can you arrange to do remote observations using video conferencing during typically difficult times? 

How can you work with supporters to get reliable data when you are unable to observe? 

How can you consider self-monitoring as a data collection tool? 
After assessing remote methods for completing an FBA, consider the following tips:
For initial assessments, prioritize the challenging behaviors that are present now, during social isolation.
Focus on proactive strategies to get through the current state of affairs. If you are able to determine a behavioral function, focus on teaching replacement skills (e.g., communication) and focus on providing strategies for supporters that help them to reinforce the replacement skills. 

If teaching skills is not feasible, focus primarily on creating successful environments that make it unlikely for an individual to rely on challenging behaviors to get what they want or need at this time.

Note that this FBA will need to be updated once life as this individual knows it changes.
Do what you can to get the best information.
Document any limitations to collecting indirect or direct information and include a plan to reassess, as soon as possible.

If you are not confident about the accuracy of the data being collected, consider more frequent check-ins with the individual and their supporters and update support strategies as needed. 
Are there other strategies or recommendations that have been effective for the participants you support? If so, let us know! Please send any suggestions or  questions related to this email or requests for additional resources to RA-basprovidersupprt@pa.gov