MyODP News Online
What are you doing for fun?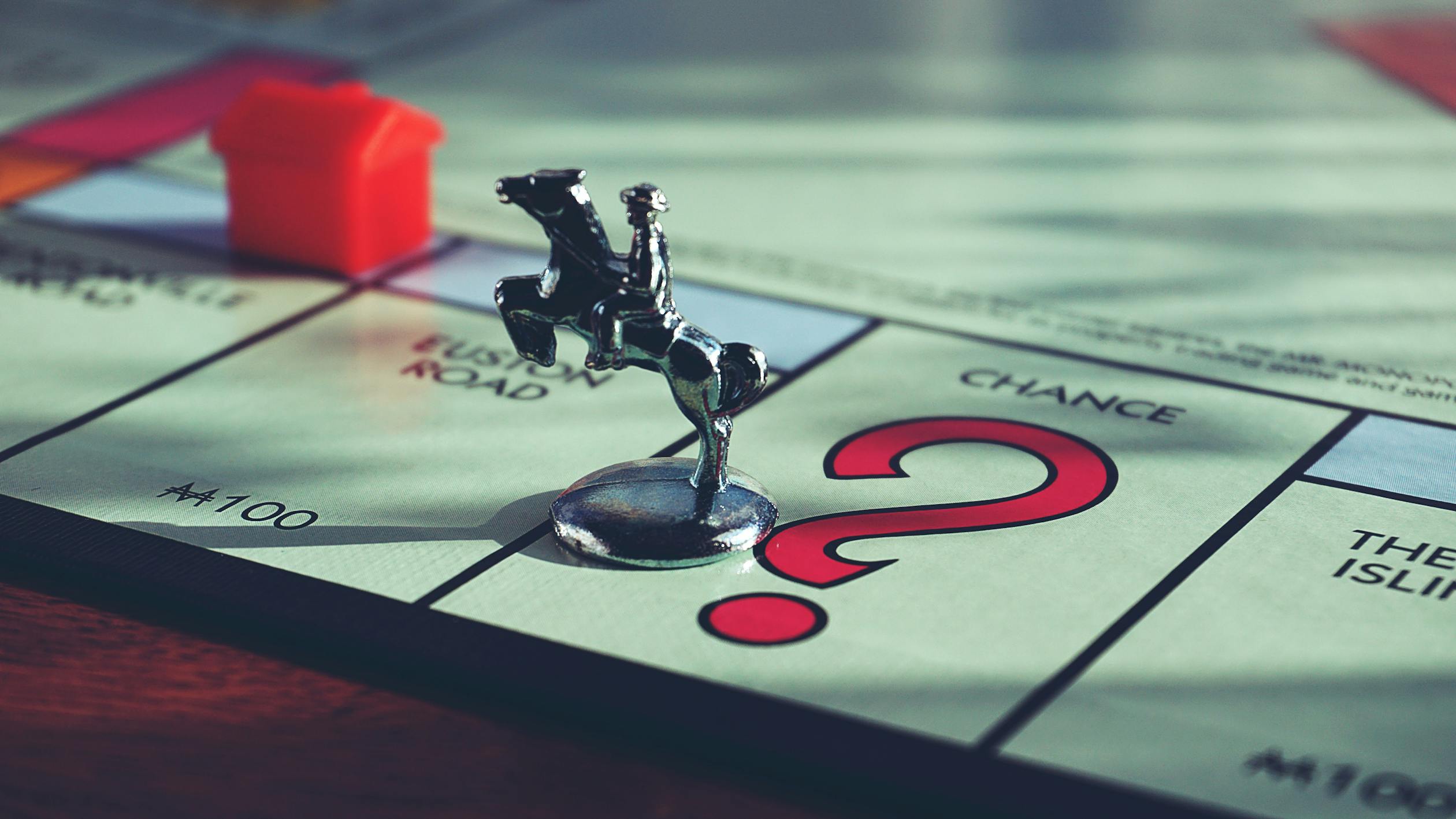 It is sobering to think about how things have changed over the past six weeks, and how much we may have taken for granted, in the past.  For a lot of us and a lot of the people we support, access to the places, activities, and people who bring us joy have been limited or eliminated for the time being. That might be a tough pill to swallow, but it does not mean we can't adapt and figure out some new ways to have a little fun!
What have you been doing to enjoy yourself?  Have you figured out any new ways to modify any old favorite activities? What about the people you support?  How are you maintaining levity when working with individuals? Whatever it is, if it's fun for you and you think it would be fun for others, let us know about it by sending an email to RA-basprovidersupprt@pa.gov.
Here are some things our team has been doing to pass the time:
Using the Houseparty App (android or ios) to play games like Pictionary and trivia with family and friends. 

Watching movies with loved ones via Netflix Party.

Purchasing 50 "yard signs" and making inspirational messages to put around the neighborhood for when people are walking or biking. We did this anonymously, but neighbors figured out it was us.

Reading and listening to library e-books through the Overdrive app (free and accesses most PA libraries; library card needed)

Painting windows in our house with cool pictures and messages using washable paint 

Doing a version of Ellen's Game of Games- Taste Test: You blindfold people and give them something to eat and they have to guess what it is. You can have as many rounds as you want and the person who has the most correct guesses wins 

Convincing friends to dig our dartboards out of the basement/garage (or just purchase dartboards) and finally hang them on the wall. It seems like everyone has had one at some point in college or shortly thereafter but then moved and never set it up. We now have weekly webcam get-togethers in which we have a few drinks and throw some darts. 

Playing cards and playing with dogs! 

Taking the time to work together outside on a beautification project for your home. – George B.

Beginning a little project I like to call "Make Healthy Eating Fun!"  I bought a tiny waffle maker  "Waffles" made with just eggs and cheese? I figured it was worth a shot, and we love them!  There are endless variations. I've been reading TONS of yummy-looking recipes and picking out the ones I want to try.  My two best bets so far: 
Playing "What's in the Pantry" or "Chopped"- Choose a few ingredients and you have to make something with it. We've kept it somewhat simple for our purposes but I have seen others get quite creative.