MyODP News Online
Allowing Time for Anxiety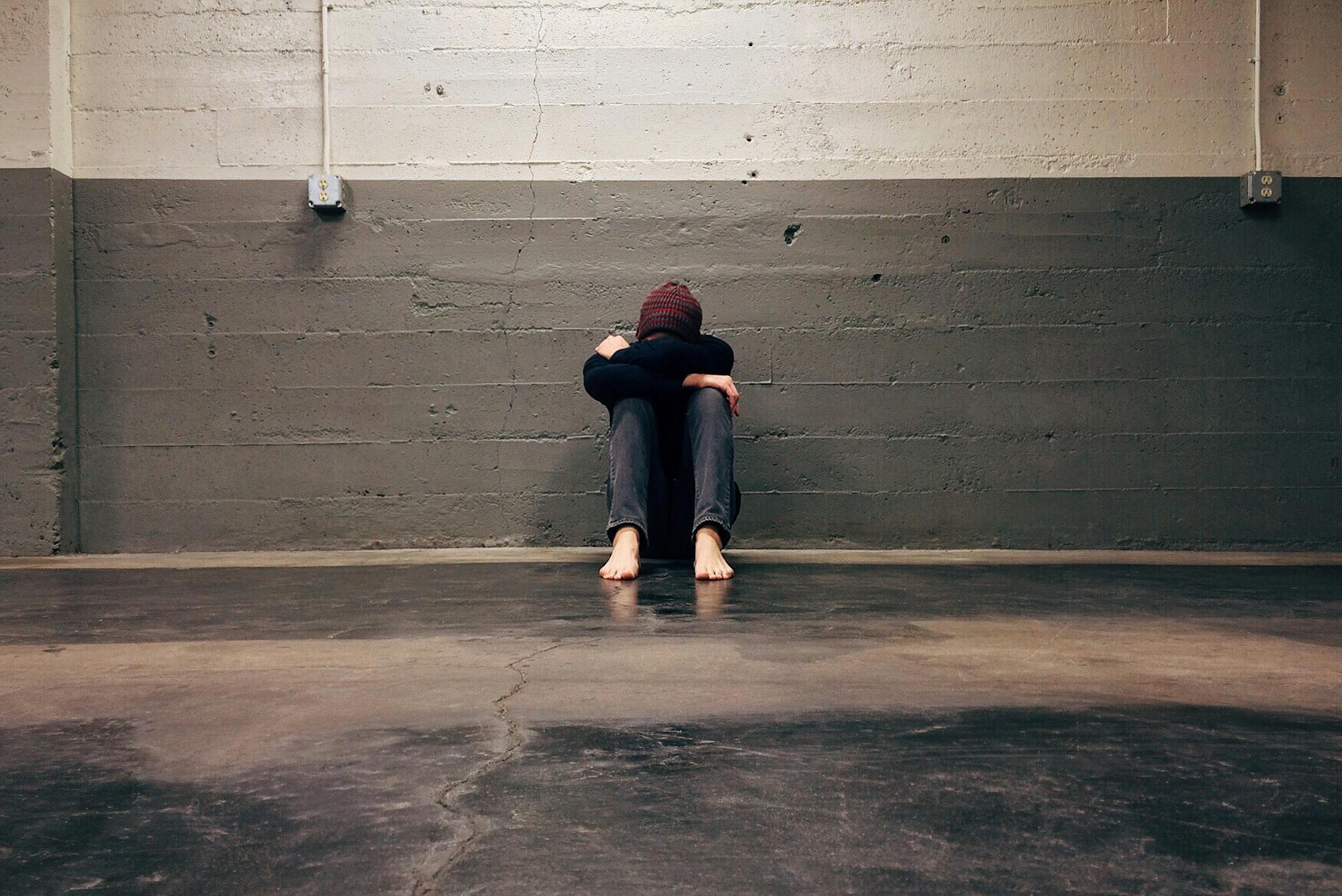 Let's face it, most of us are feeling more anxious than three months ago and, frankly, may be struggling to overcome anxious thoughts. Acknowledging our anxiety and worry is a key to managing it.  In The Marginal Gains Handbook: Ideas to Survive and Thrive in the Age of Coronavirus, Dr. Rob Archer discusses some tips to handling anxiety that are based on Acceptance and Commitment Training (ACT).  This comprehensive guide is a wonderful resource for explanations and practical guidance to overcoming many of the challenges associated with COVID-19.  One piece of practical guidance is finding a time to worry.  Dr. Archer writes:
"I make a time to worry. I've found the best way to manage my anxiety is by listening to it. I make time twice a day to write down all my worries and then use post-its to brainstorm solutions. When I worry outside of my worry times I write down the worry and leave it ready for my next 'appointment with worry'."
This guidance is especially important as many of us, as well as, the individuals we support view anxiety as something should be avoided; however he problem with anxiety is that the harder we try to avoid it, the stronger it becomes.  So, perhaps a small step we can all take this week is to find a little time to let ourselves worry a little bit with the promise that we will use the fruit of that worry to brainstorm solutions. Encourage others, as well!
Please send any suggestions or  questions related to this email or requests for additional resources to RA-basprovidersupprt@pa.gov