MyODP News Online
Preparing for Transition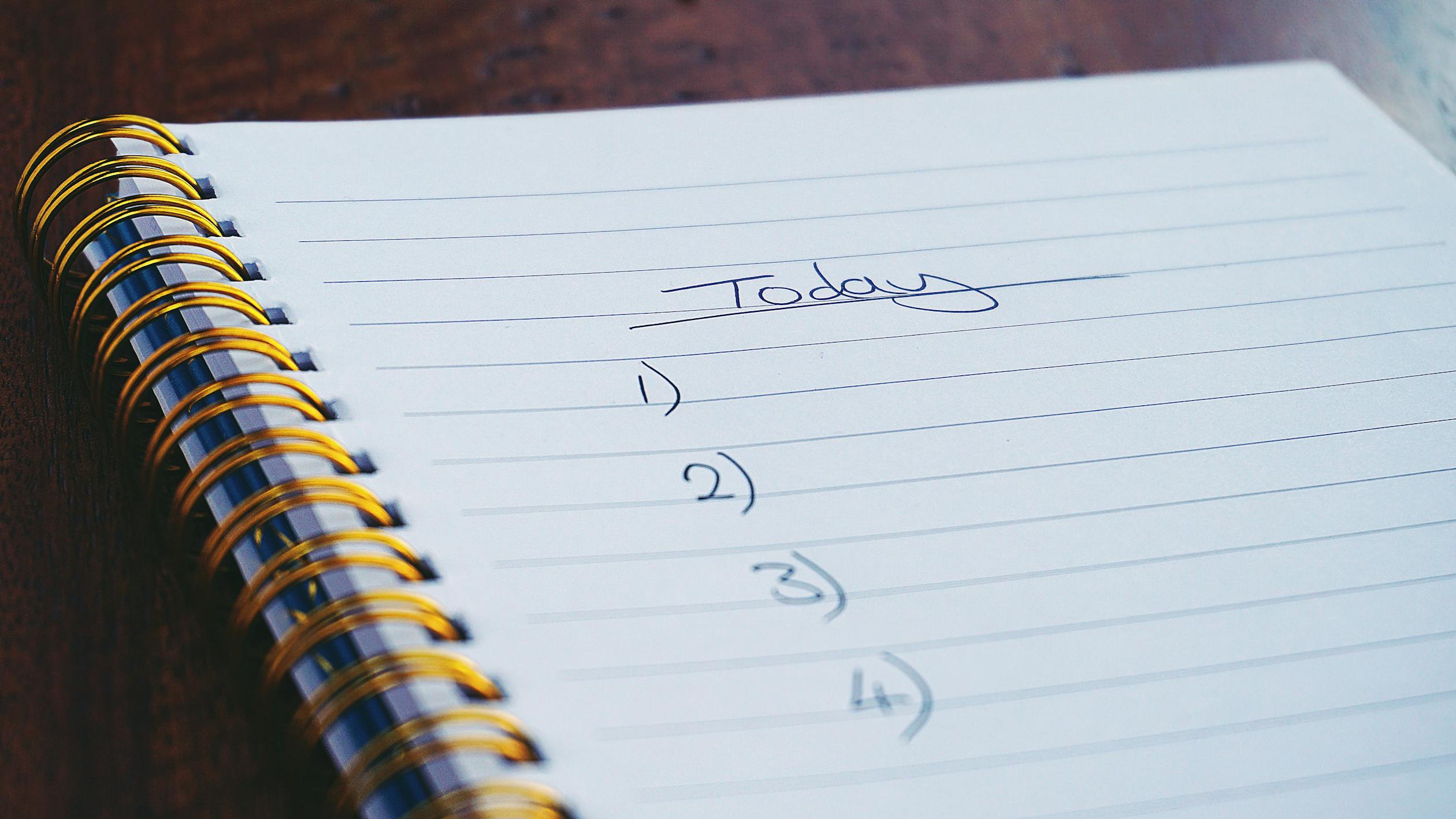 Office of Developmental Program's Announcement 20-056 was sent out earlier this week to announce the release of ODP's Individual Transition Guide (ITG). This guide was developed for use during weekly well-being check-ins with individuals, caregivers and/or staff, as appropriate, to gather information related to transition and preparation for the lifting of stay at home orders that had been put in place during the COVID-19 pandemic. A companion guide is being developed for individuals and families to prepare for these discussions regarding reintegration activities.
While planning for transition is essential during this time, it is even more important that there is action taken to revise Individual Support Plan (ISPs) Behavioral Support Plans (BSPs) and develop additional instructional plans, as needed, based on the discussion incited by the ITG. For example, if a participant shows a need to work on new or modified skills in order to integrate in the community following state protocols (e.g., wearing a mask), a plan should be made to work on those skills. 
Take a moment to review the ITG's questions and resources -- it is never too early to start planning for and targeting support to assist in preparing individuals to be in the environments he/she wants to work, live, or play.   
Please send any suggestions or  questions related to this email or requests for additional resources to RA-basprovidersupprt@pa.gov