MyODP News Online
Who are you Feeling Like Today?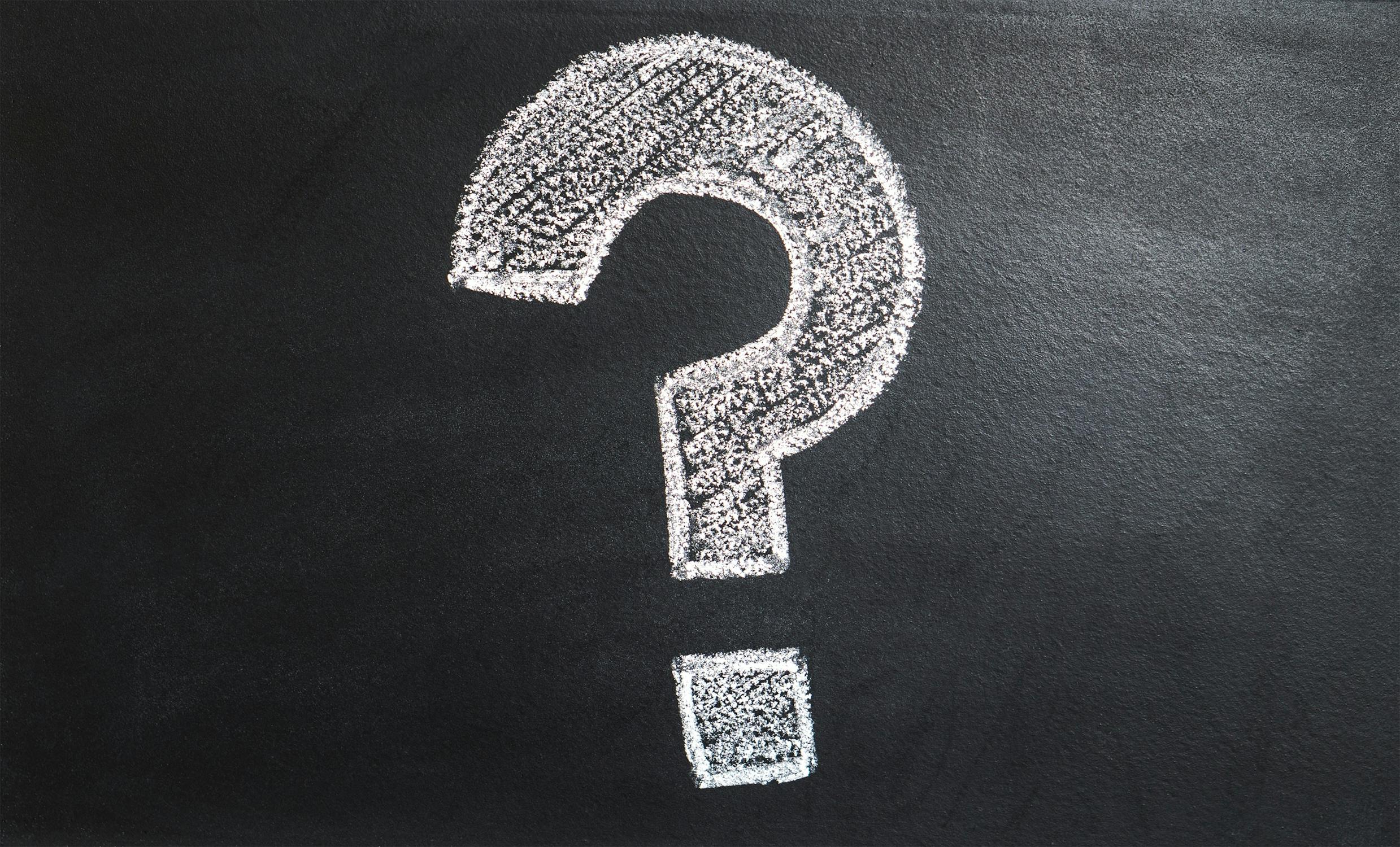 During the pandemic, we have been asking folks which character they relate to in a given moment in time. So, right now, which character do you relate to?
Eeyore

The Tazmanian Devil

The Fonz

Chicken Little

 

Superman
Just for fun, we would like to offer some tips or ideas to embrace the character that resonates for you!
If you are feeling like:
Please send any suggestions or  questions related to this email or requests for additional resources to RA-basprovidersupprt@pa.gov