MyODP News Online
Moving To "Yellow Phase"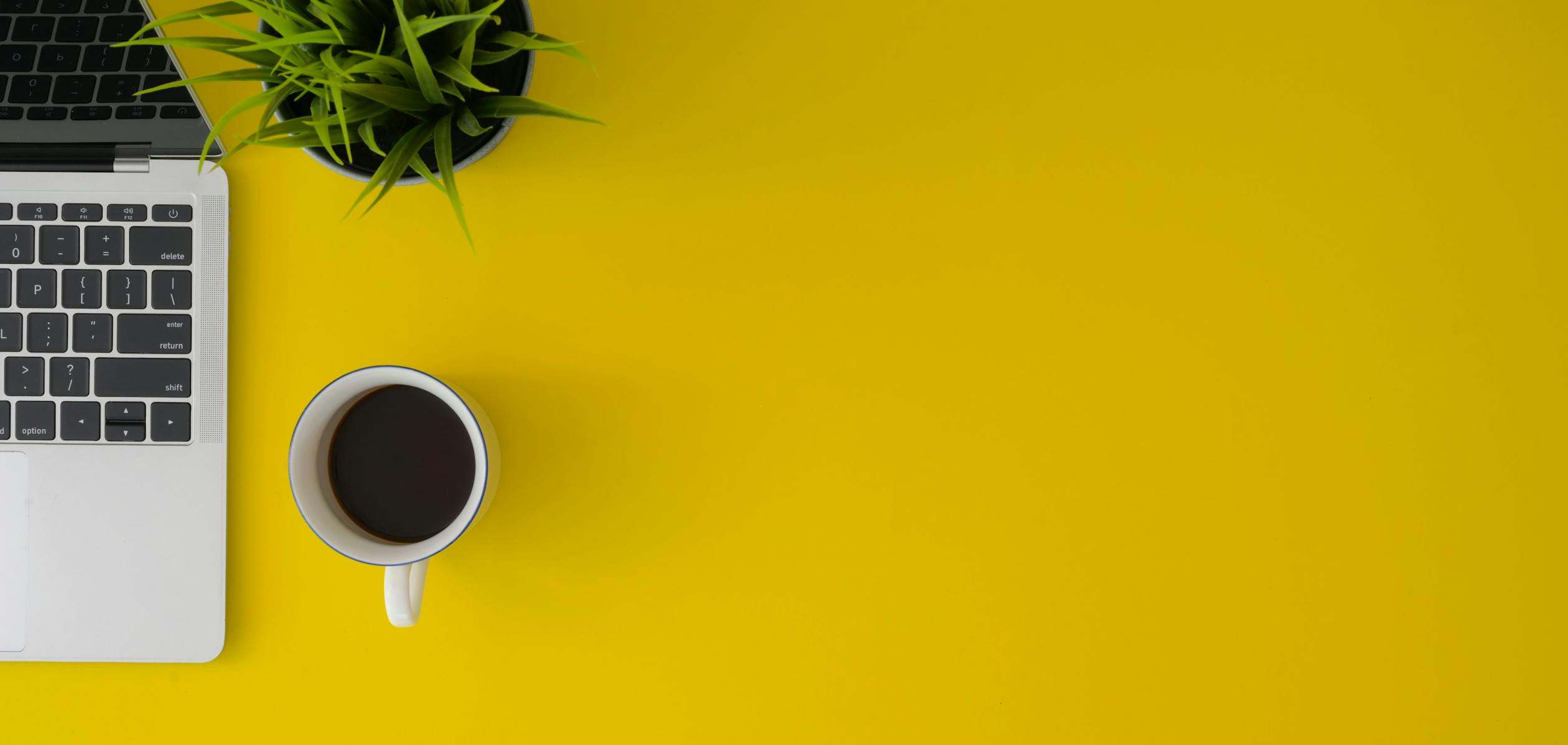 The Office of Developmental Programs (ODP) released Announcement 20-052 to provide updated, service-specific guidance to providers regarding Governor Wolf's announcement of counties moving to the "yellow phase." This means that some individuals may start to resume some community-based activities. However, for many individuals, it may not be safe or appropriate to return to community-based supports.  It is important that support teams use the Individual Transition Guide to assess, plan, and execute supports for individuals.
As we slowly start to return to the community, it is essential that we stay vigilant with hygiene and environmental cleaning. Please take care of yourself and those you support as we all do our part to keep ourselves and others healthy!

Please send any suggestions or  questions related to this email or requests for additional resources to RA-basprovidersupprt@pa.gov