MyODP News Online
Updated CDC Guidelines for Mitigation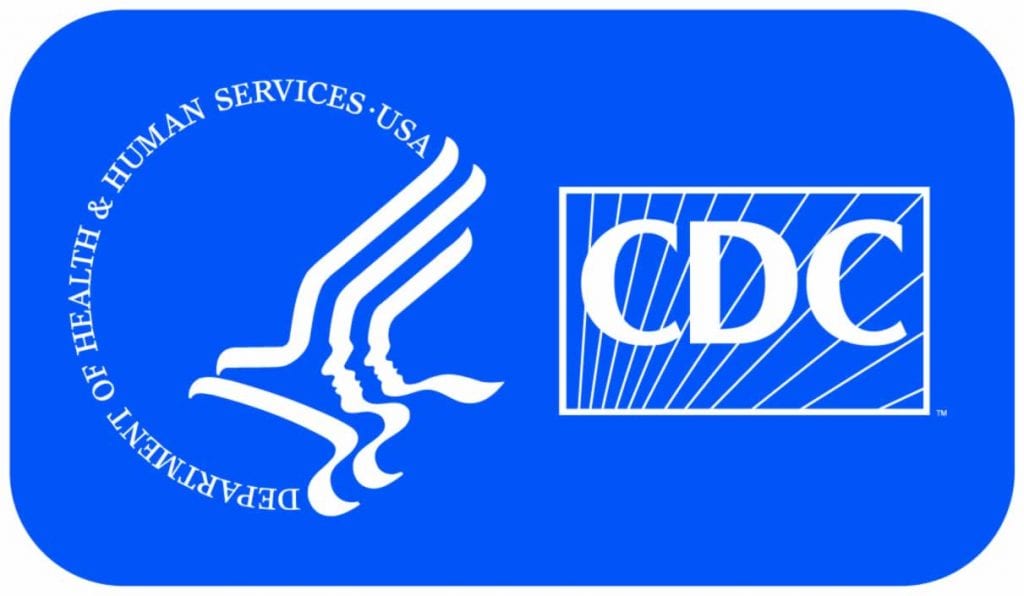 The Centers for Disease Control and Prevention recently updated existing guidelines to prevent the spread of COVID-19. The new recommendations, listed below, provide guidance for caretakers and healthcare workers. 
1. If You Are Sick or Caring for Someone
Updated with a simpler user interface. Easier to digest format for life sharing or home care settings so the caregiver doesn't have to extrapolate information from multiple sources.
2. When You Can be Around Others After You Had or Likely Had COVID-19
Provides a simple breakdown of information useful for community members, family, or individuals not otherwise covered by other guidance (Long-term care or healthcare professionals for example).