MyODP News Online
Apps for Mindfulness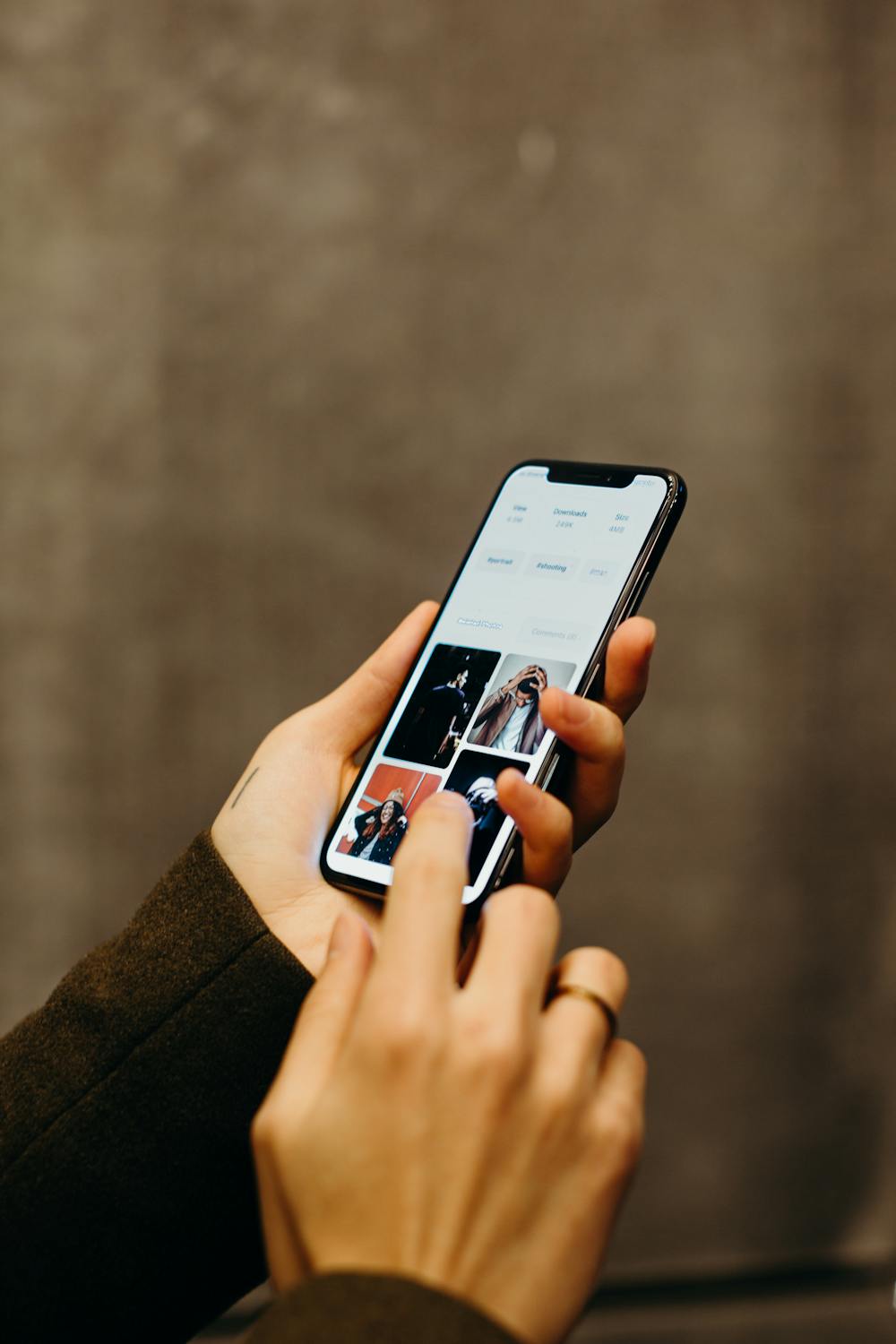 There are so many useful apps out there and one of the positive outcomes from the COVID-19 pandemic is the creation of additional, useful apps. Over the next few weeks, we will be sharing some information about apps that relate to the topics of some of our recent emails.   
Recently, we shared several emails on Mindfulness.  There are several apps available for individuals interested in practicing mindfulness and meditation.  All of the apps listed below are available for free, but some offer in app purchases or subscriptions to access the entirety of the app.  For more detailed descriptions of each app below, as well as even more apps, check out this article.
Our daily emails are archived on My ODP News Online. Please send any suggestions or  questions related to this email or requests for additional resources to RA-basprovidersupprt@pa.gov.