MyODP News Online
Handling Returning to Work Anxiety and Office Safety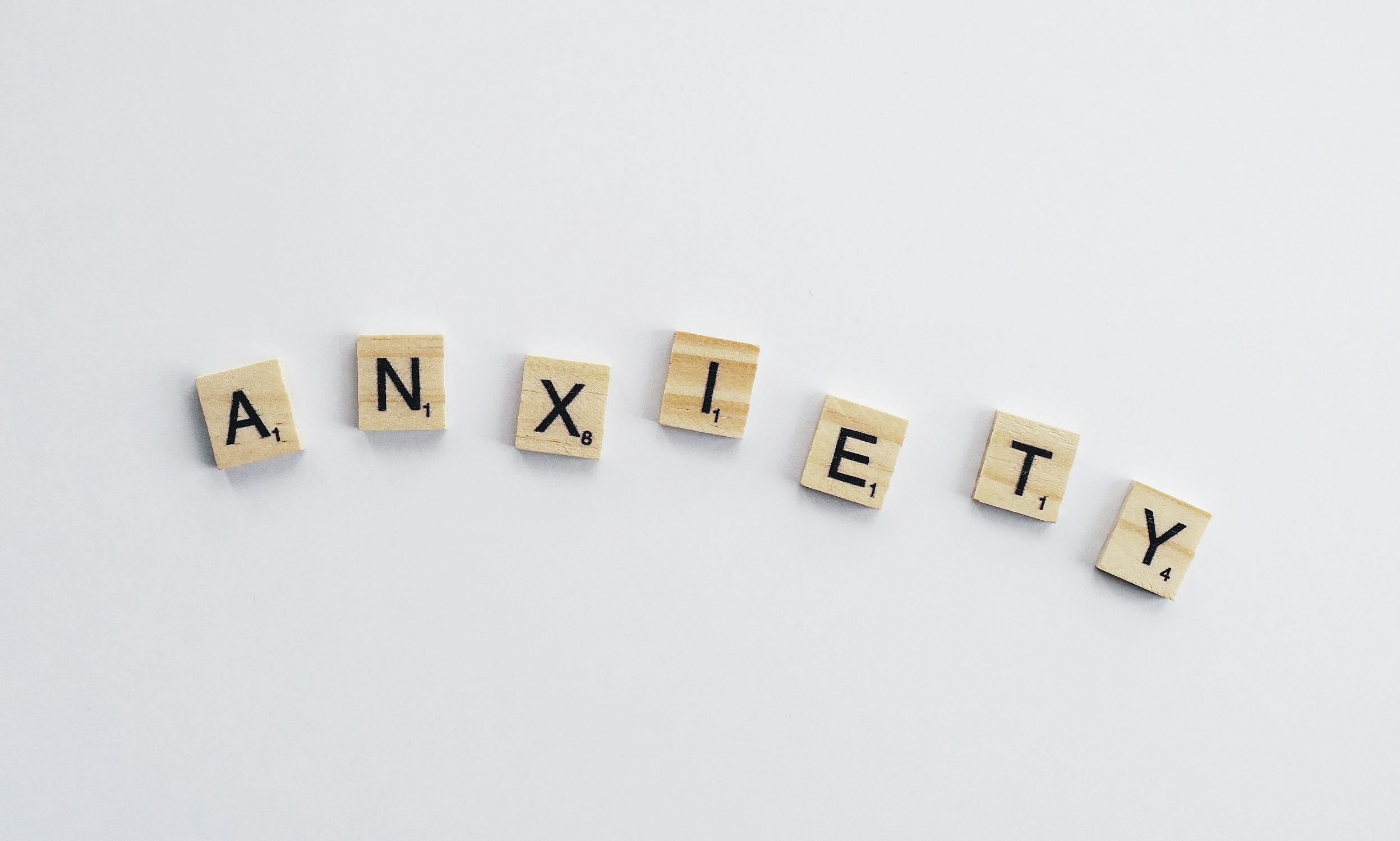 As more and more businesses reopen, it is important to remain cautious and to practice safe strategies as many individuals will face anxiety or fear of returning to the workplace. Whether you are an employer, employee, or supporting an individual who is returning to work, it is important to review, ask, or preemptively answer these questions. Businesses should continue to follow the applicable Department of Health established protocols to promote health and safety for all while also creating an environment that might help to decrease anxiety about being in business settings during COVID-19.
For general anxiety resources tips, please check out our archives on My ODP News Online including:
Please send any suggestions or questions related to this email or requests for additional resources to RA-basprovidersupprt@pa.gov.