MyODP News Online
Recommendations for Supporting Individuals in Healthcare Settings During COVID-19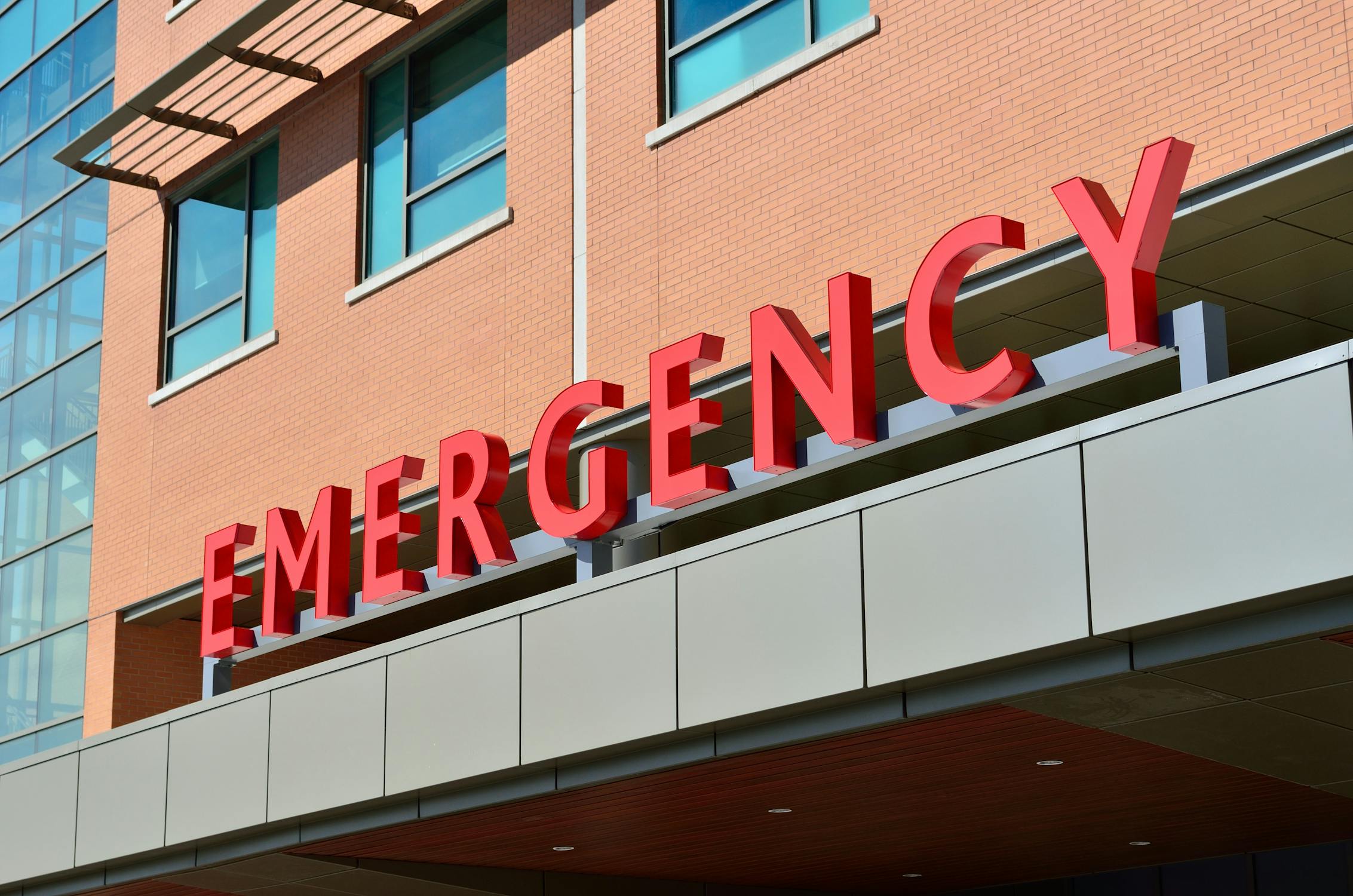 Today we want to highlight this article, Overcoming the Challenges of Autism During the COVID-19 Pandemic.  The article provides a simple explanation for issues that may occur in Emergency or Urgent Care settings during COVID19.  It also includes a link to an academic article aimed at providing this information to healthcare providers. This might be a helpful document to bring to an ER if needed to provide staff unfamiliar with ASD with a document written by another healthcare professional. 
For additional healthcare resources for individuals with ASD, IDD or communication needs, please check out our Being Prepared article. 
Please send any suggestions or questions related to this email or requests for additional resources to RA-basprovidersupprt@pa.gov.