MyODP News Online
What is Contact Tracing?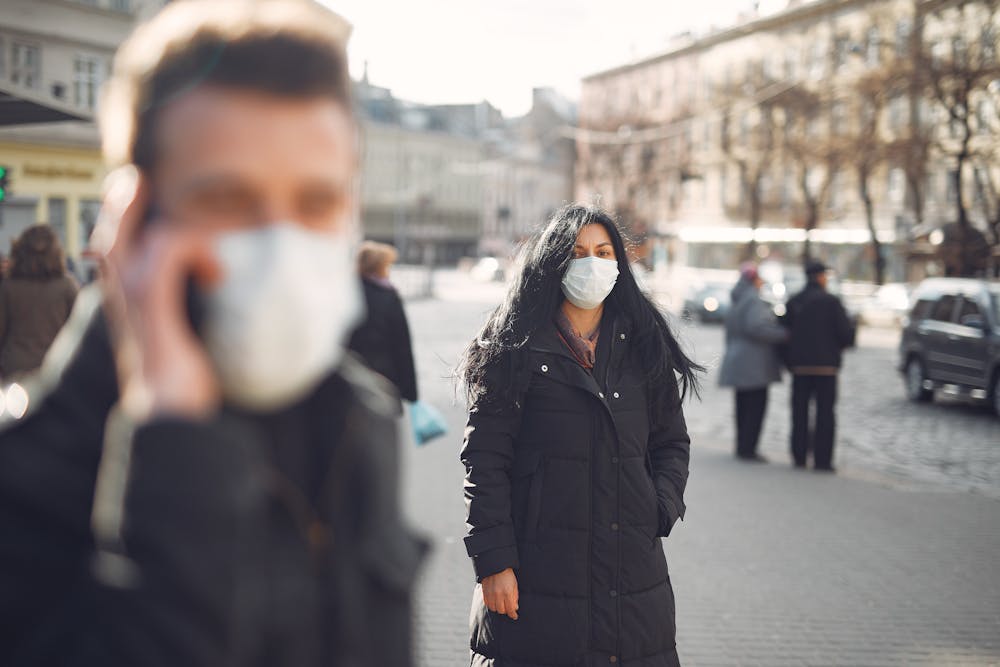 We have heard the term "contract tracing" a lot throughput this pandemic. Contact tracing is the process of identifying, notifying, and monitoring anyone who came in close contact with an individual who tested positive for COVID-19 while they were infectious.  This resource from the Department of Health includes a quick video summary of what contact tracing is and how it occurs. This additional resource reviews the contact tracing process and provides expectations regarding what to expect if you are contacted by a contact tracer.  These are good resources to keep on hand when you need a refresher and/or to share with someone you support who may be thinking about this "what if."
Please send any suggestions or questions related to this email or requests for additional resources to RA-basprovidersupprt@pa.gov.