MyODP News Online
Supporting Medically Complex Children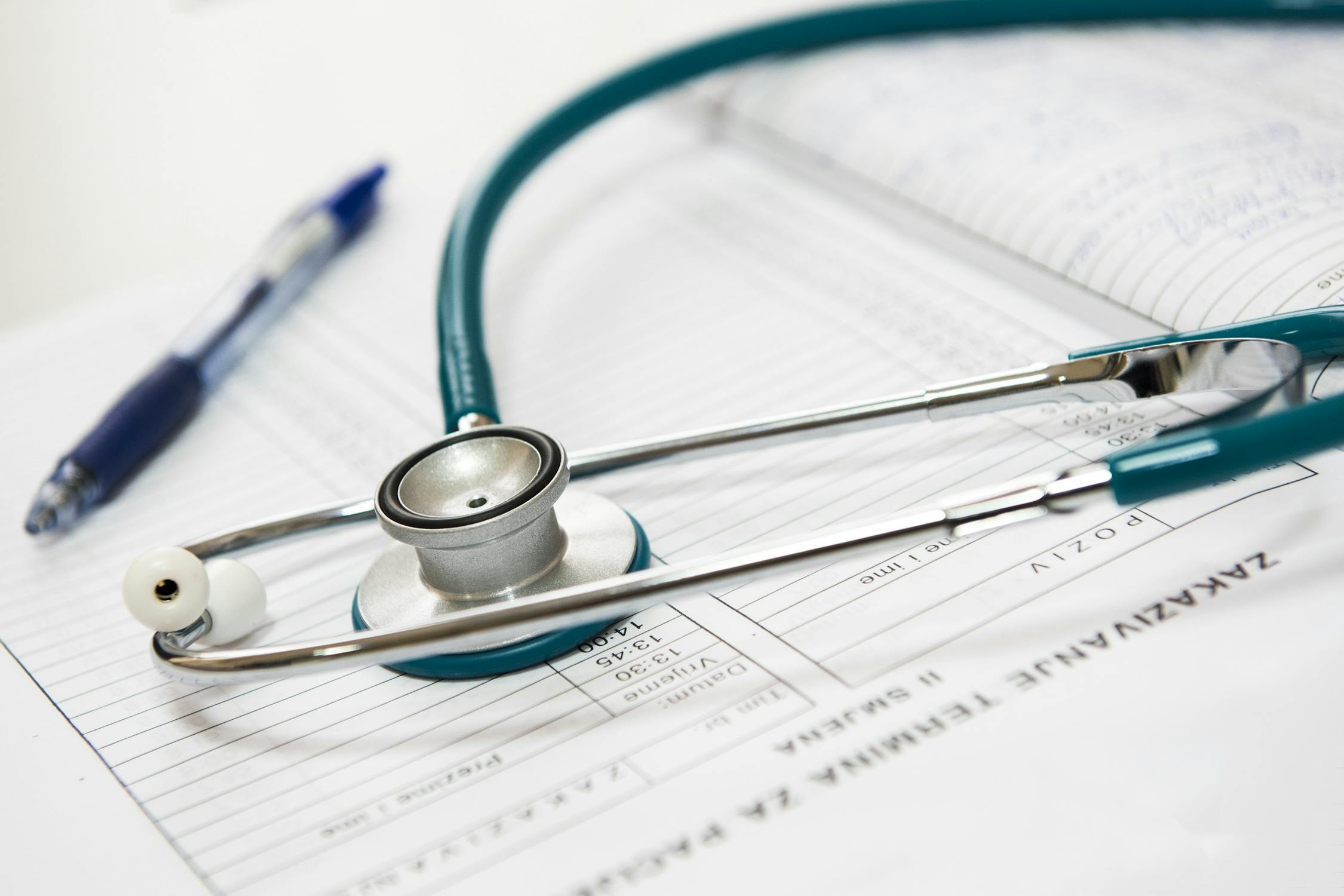 COVID-19 has been tough for everyone, but for families with medically complex children, COVID-19 can be especially scary. Most families of children who are medically fragile are isolating and sheltering-in-place and most of these children have not yet been exposed to COVID-19 so there is limited evidence of how COVID-19 is presenting in children who are medically fragile or complex, thus far.  Even with these limitations, there are still ways to prepare for those with medical complexities. Here are  Ten COVID-19 Preparations To Do RIGHT NOW for Medically Complex Families.
There are resources captured in the above link that may be applicable to anyone you support that may have medical needs. 
Please send any suggestions or  questions related to this email or requests for additional resources to RA-basprovidersupprt@pa.gov.