MyODP News Online
Social Influence During COVID-19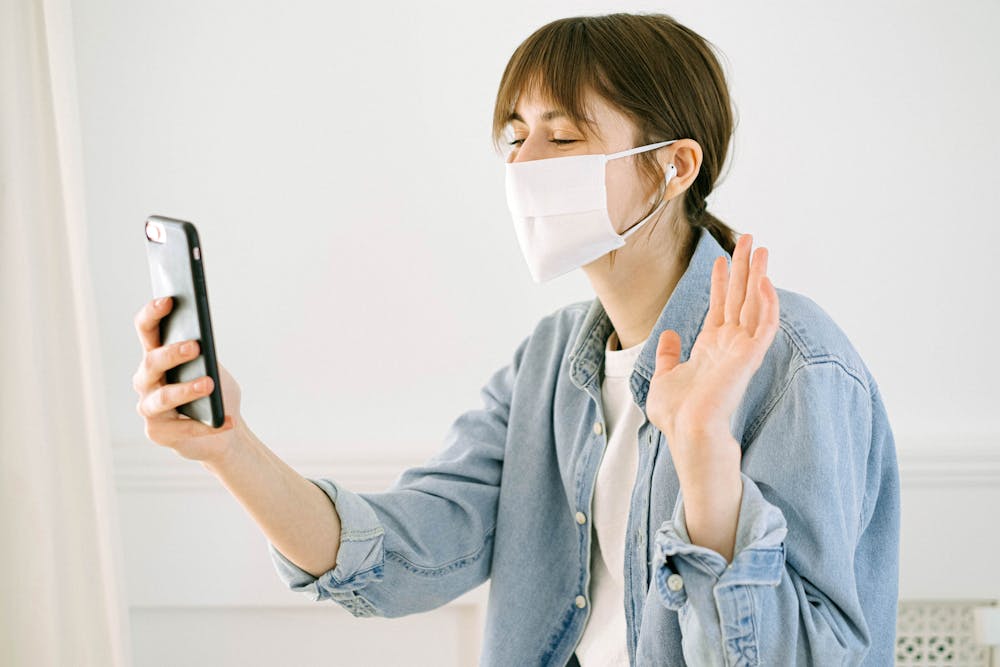 The best way we can promote safe practices during this time is to lead by example. This article illustrates the role of social factors in explaining positive behavior during the pandemic from a behavioral science perspective.  
So, be a "social influencer" by being vigilant, wearing masks  and taking care of yourself while taking care of others!
And, as the article points out, social influence goes both ways: "Aside from using peers as a source of social influence, social pressure can also be introduced through patient empowerment." That is, it is also important to help the individuals you support to feel empowered to lead by example as well.
Please send any suggestions or questions related to this email or requests for additional resources to RA-basprovidersupprt@pa.gov.