MyODP News Online
Diabetes and COVID-19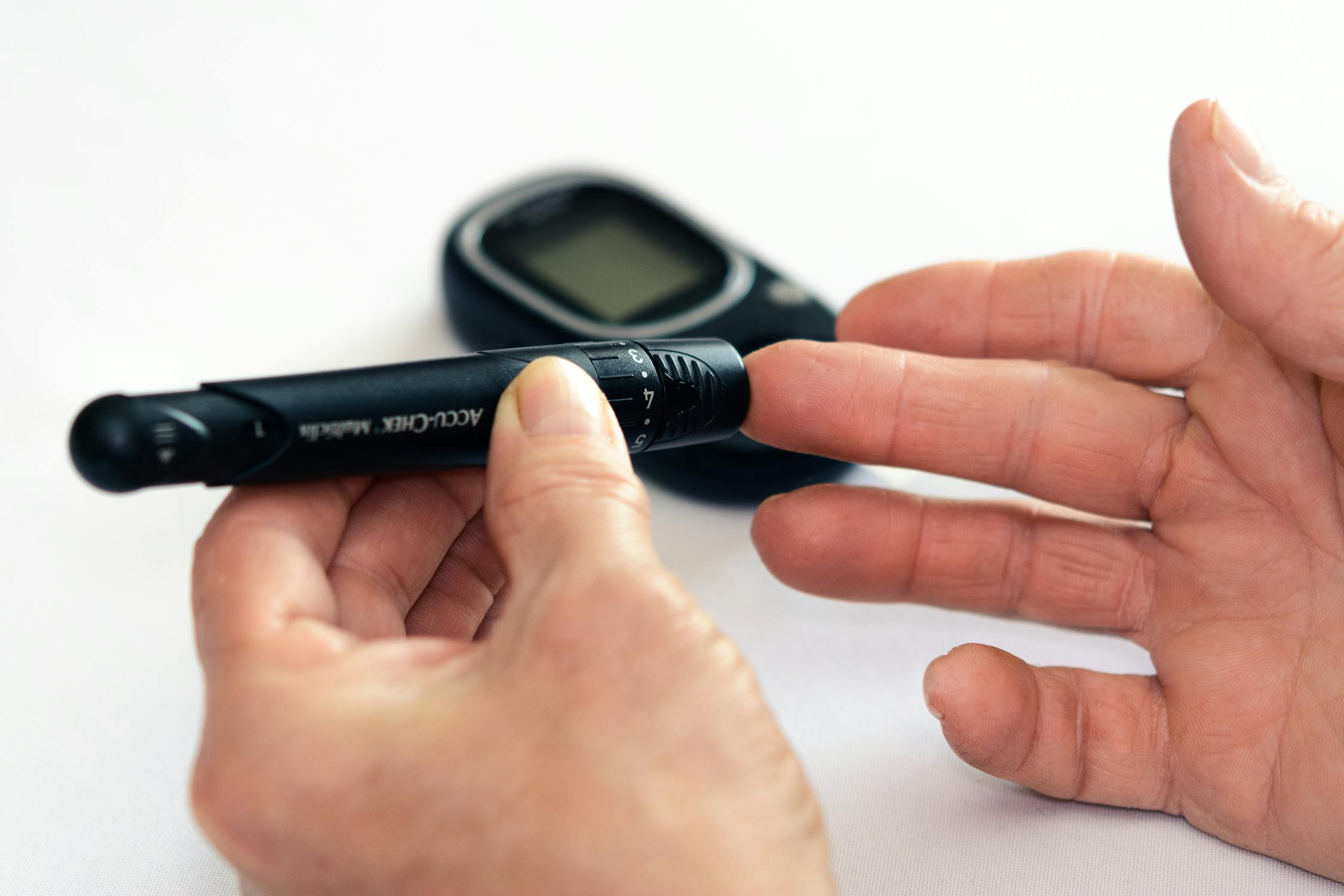 Many of you may support individuals who have diabetes and are looking for resources to help explain and clarify information circulating about the increased risk for complications from COVID-19 that individuals with diabetes may experience. The American Diabetes Association has released a simple language FAQ that includes answers to many questions people may ask about COVID-19 and diabetes. For a more academic explanation, The Lancet has posted an article, COVID-19 in people with diabetes: understanding the reasons for worse outcomes.
Most importantly, the number one thing a person with diabetes can do at this time is to ensure their diabetes is well managed and to take every precaution possible to follow COVID-19 related guidance.   
Please send any suggestions or questions related to this email or requests for additional resources to RA-basprovidersupprt@pa.gov.