MyODP News Online
CDC Guidance for Going Out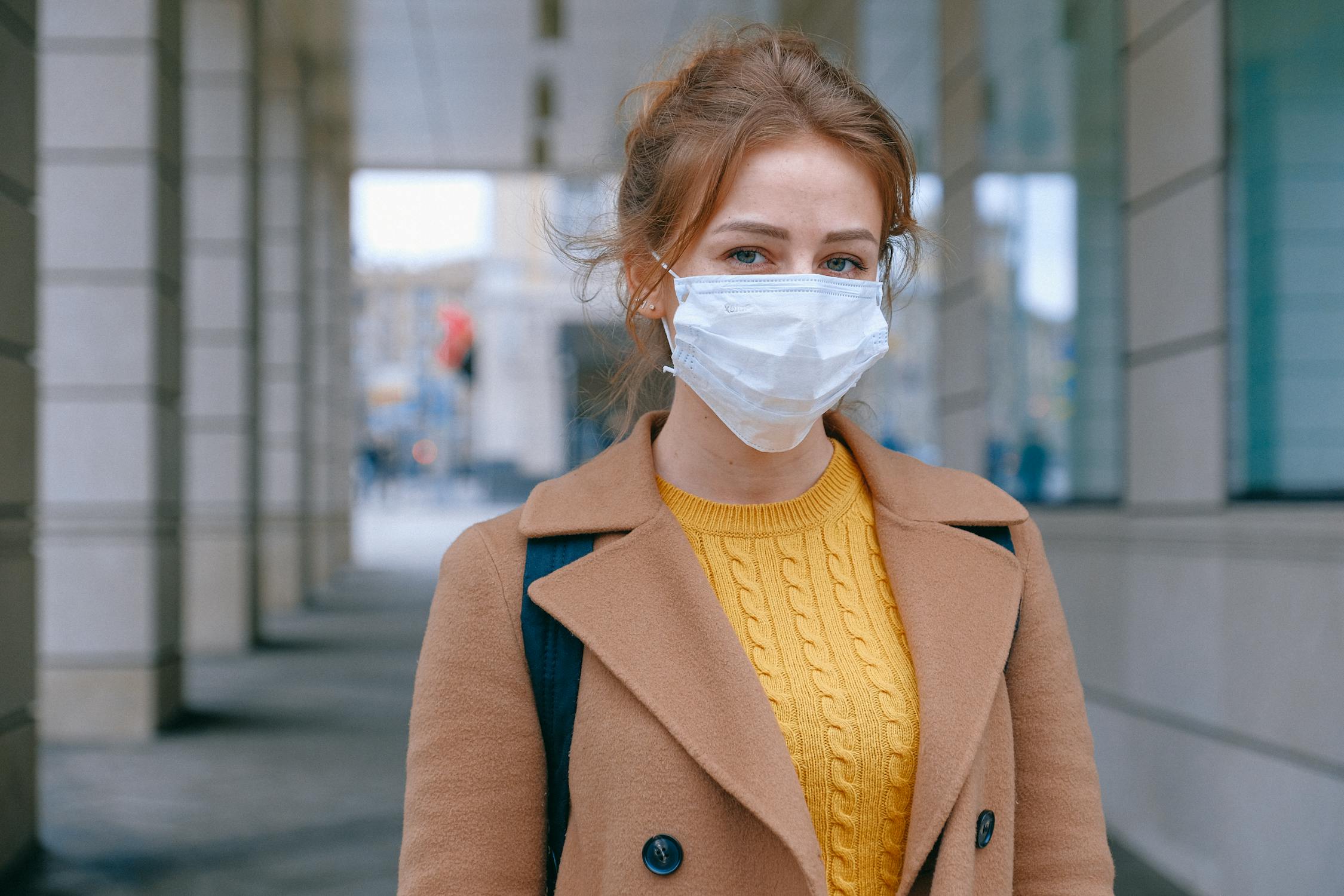 The Centers for Disease Control and Prevention (CDC) has recently updated the

 

Going Out

 

section of their COVID-19 resources.  This section breaks down guidelines and precautions by category and provides specific recommendations and resources for each topic. 

 
Topics include:
These topical overviews can be particularly helpful for individuals who may have trouble generalizing all of the different recommendations that have been issued.
Please send any suggestions or questions related to this email or requests for additional resources to RA-basprovidersupprt@pa.gov.