MyODP News Online
Tips to Address Mask Use of Others in Public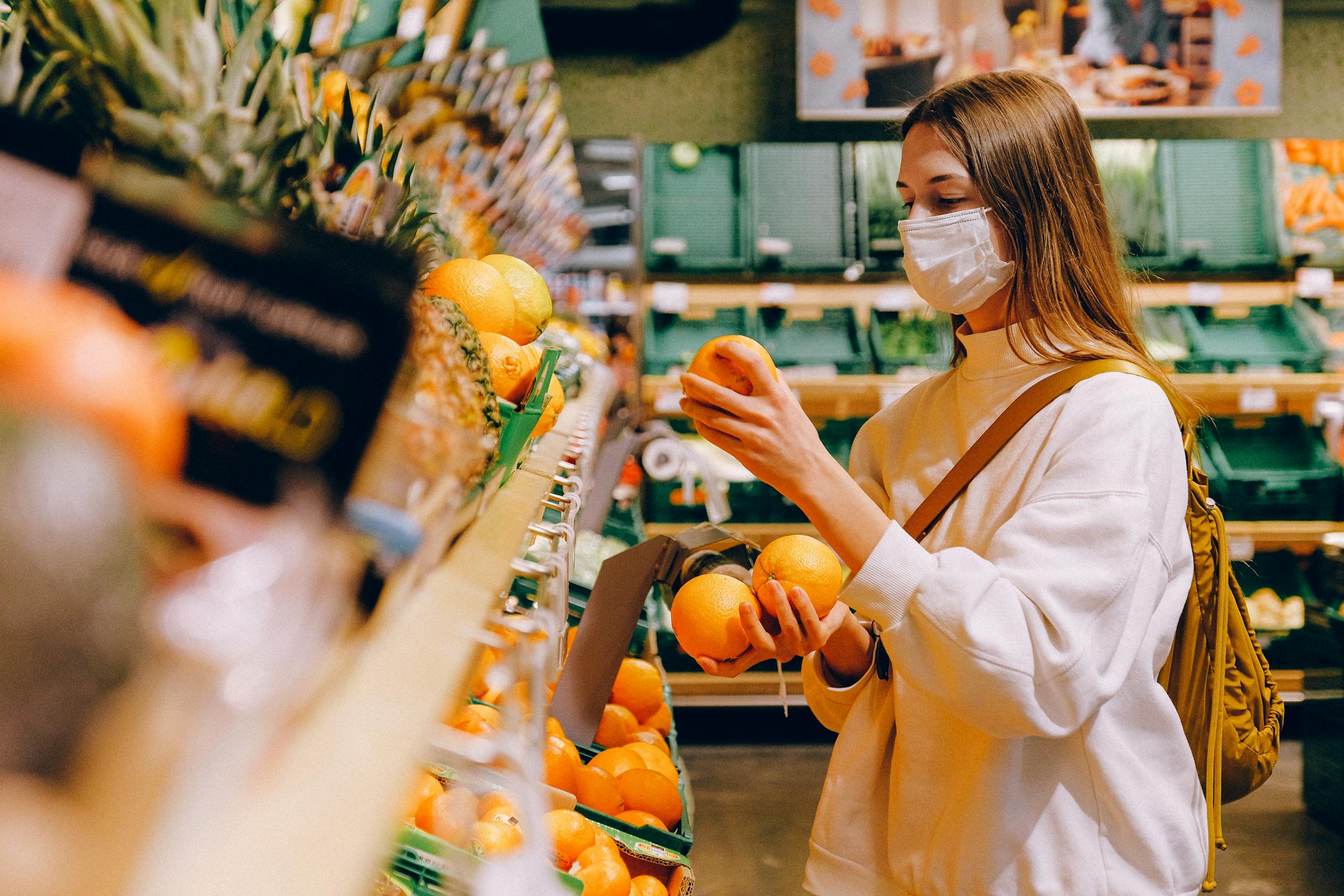 A recent essay from publicsource.org offers some guidance on what to do when a maskless person makes you anxious during COVID-19.  The essay offers four tips from a trauma therapist that aim to help lessen anxiety and set boundaries for yourself when interacting with others in the community during COVID-19.   
The four tips are:
Take control of what you can

Check yourself

Communicate your concerns

Communicate your concerns

 

effectively
Be sure to read the article for a full breakdown on each tip and share far and wide!
Please send any suggestions or questions related to this article or requests for additional resources to RA-basprovidersupprt@pa.gov.