MyODP News Online
Job Accommodations during COVID-19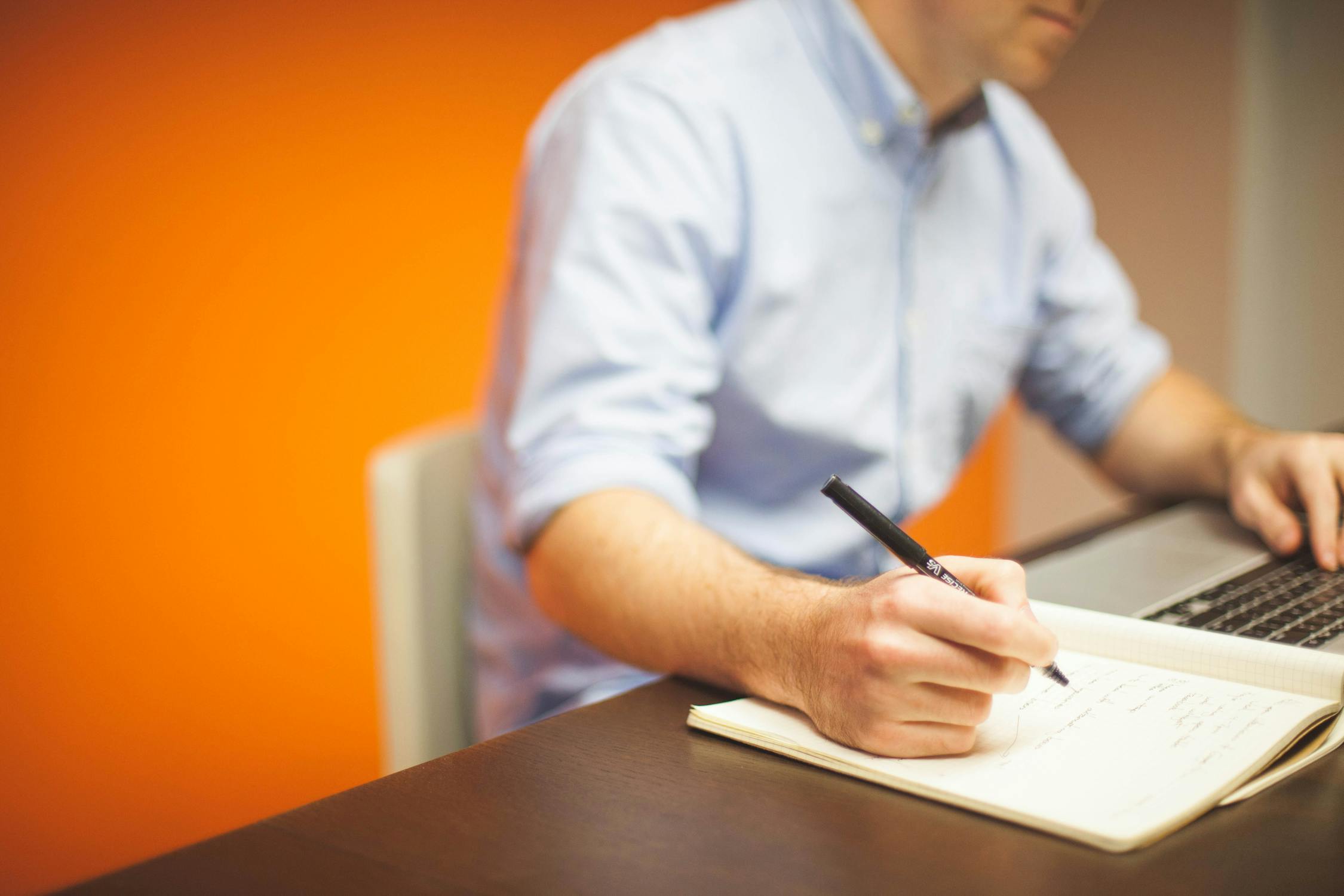 COVID-19 has created significant barriers by disrupting employment and job opportunities for all, especially those on the autism spectrum.
The Job Accommodation Network (JAN) provides free, expert, and confidential assistance on accommodations for work and the job search. Workers and job seekers with disabilities, employers, and others can connect with JAN specialists by email, online chat, Skype, and text. JAN's website has a resource webpage on autism as well as a resource webpage on COVID-19.
Please send any suggestions or questions related to this article or requests for additional resources to RA-basprovidersupprt@pa.gov.