MyODP News Online
Believe in Me: Insights of a Nonspeaking College-Bound Autistic Student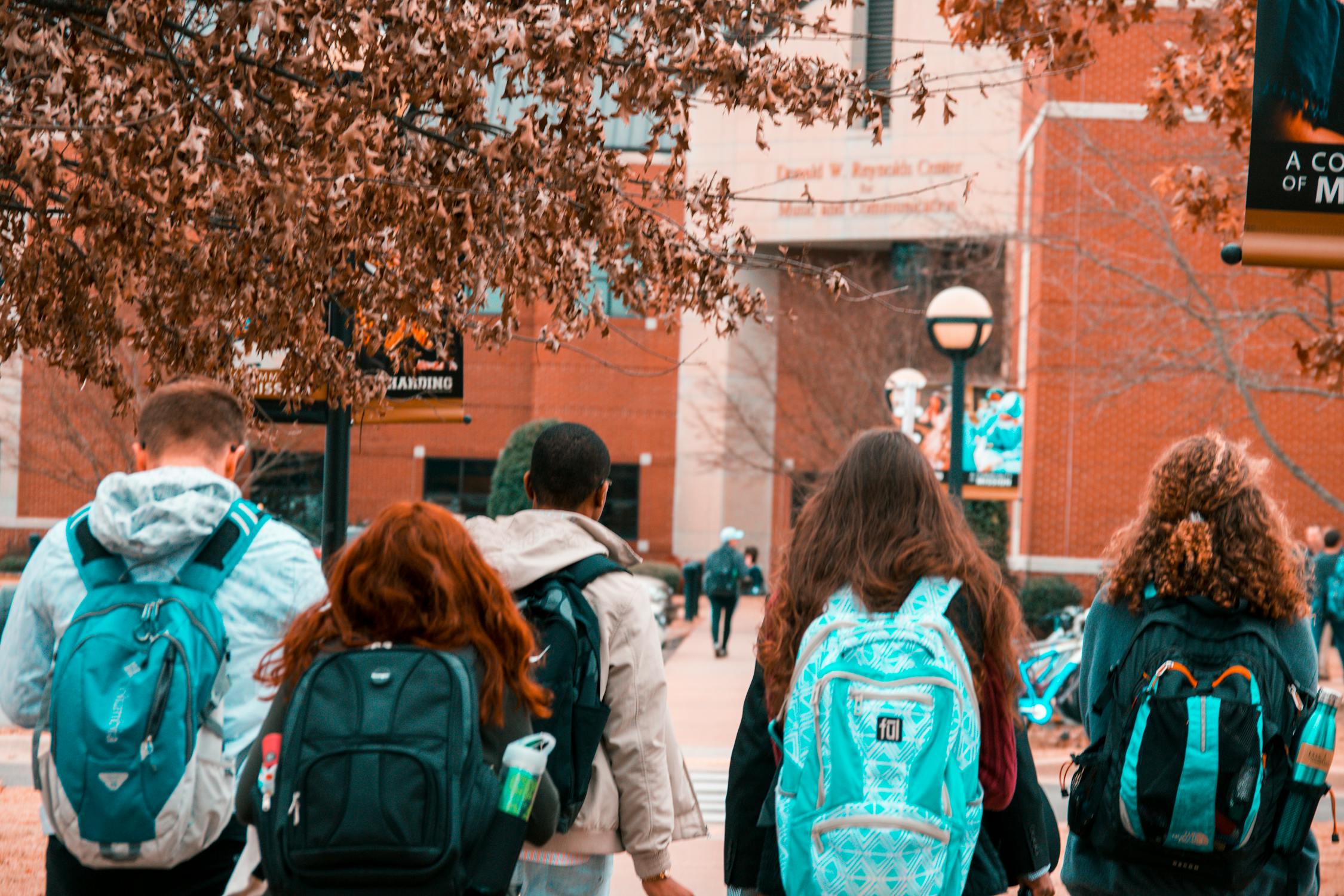 Today we wanted to share an important perspective from a self-advocate as a reminder of neurodiversity. In this article, Rachel Kripke-Ludwig describes her experience going through school as a nonspeaking autistic person, while reframing expectations for herself and the expectations of others about what she could do with her future.  
She sums it up in a powerful closing statement… 
"The missing ingredients were not found in training manuals or pharmacies. It was persistent fearless people who believed I could learn who saved me from boredom and failure. It took 5 years, but because of them, I am no longer a simple forest composter. I am a bright yellow Banana Slug, a symbol of the value of all creatures"  
Please send any suggestions or questions related to this article or requests for additional resources to RA-basprovidersupprt@pa.gov.