MyODP News Online
DSP Stories During COVID-19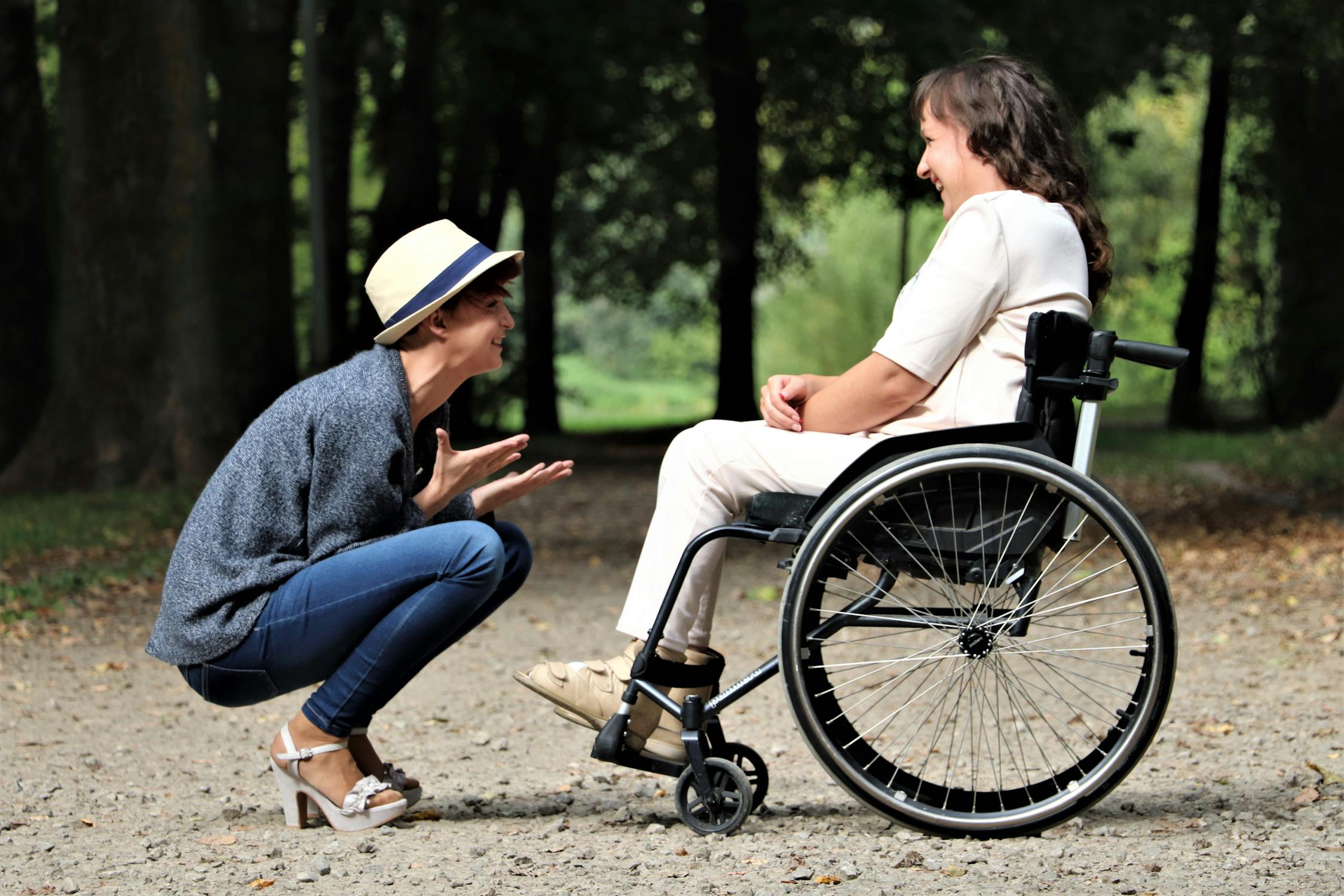 The University of Minnesota's Institute on Community Integration, along with the National Alliance for Direct Support Professionals (NADSP), and the American Network of Community Options and Resources (ANCOR) have collected stories from Direct Support Processionals (DSPs) about what they are doing during the coronavirus pandemic.  DSP's can Share Their Story , while everyone is able to view submitted stories. 
While we think it is important that every DSP has the opportunity to share their voice, the stories submitted are the DSP's own experiences during this time and do not reflect the opinions or values of the Office of Developmental Programs nor does this article constitute and endorsement of any of the shared opinions.  
Please send any suggestions or questions related to this article or requests for additional resources to RA-basprovidersupprt@pa.gov.