MyODP News Online
CCAP Trauma-Informed Virtual Education Series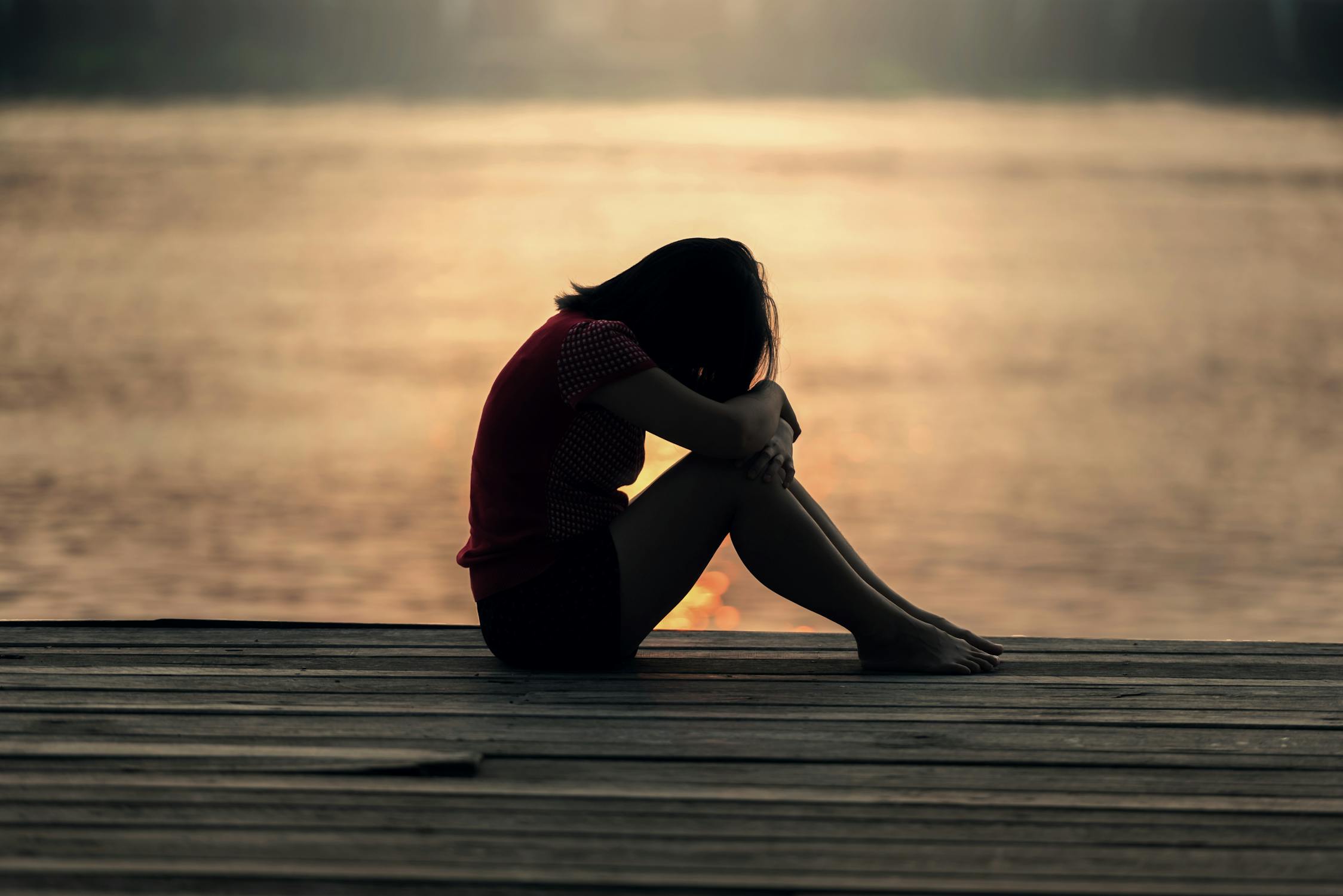 The County Commissioners Association of Pennsylvania is holding a series of virtual training sessions aimed at equipping county staff and administrative entities with information and interpersonal skills when working with a person who has experienced trauma. Trauma-informed care is a practice used throughout the Intellectual Disability and Autism service system in which the service provider creates strength-based supports plans that keep the participant's potentially traumatic past experiences in mind. 
The purpose of this virtual series is to educate staff on how to become trauma-informed to better respond to the needs of county residents. The series is comprised of four sessions which will address the impact of COVID-19 on county residents and staff, Pennsylvania's Trauma-Informed Plan, tips for counties to become trauma-informed, and considerations for successful re-entry programs. 
Dates and Topics
September 4, 2020 at 11:00 am - The Impact of COVID-19 on Front Line County Staff
September 18, 2020 at 11:00 am - Trauma Informed PA Plan and an Overview of the Pennsylvania Portal
October 2, 2020 at 11:00 am - Becoming Trauma Informed 101
October 16, 2020 at 11:00 am - Re-Entry 101
For more information and to register, see the attached flyer.